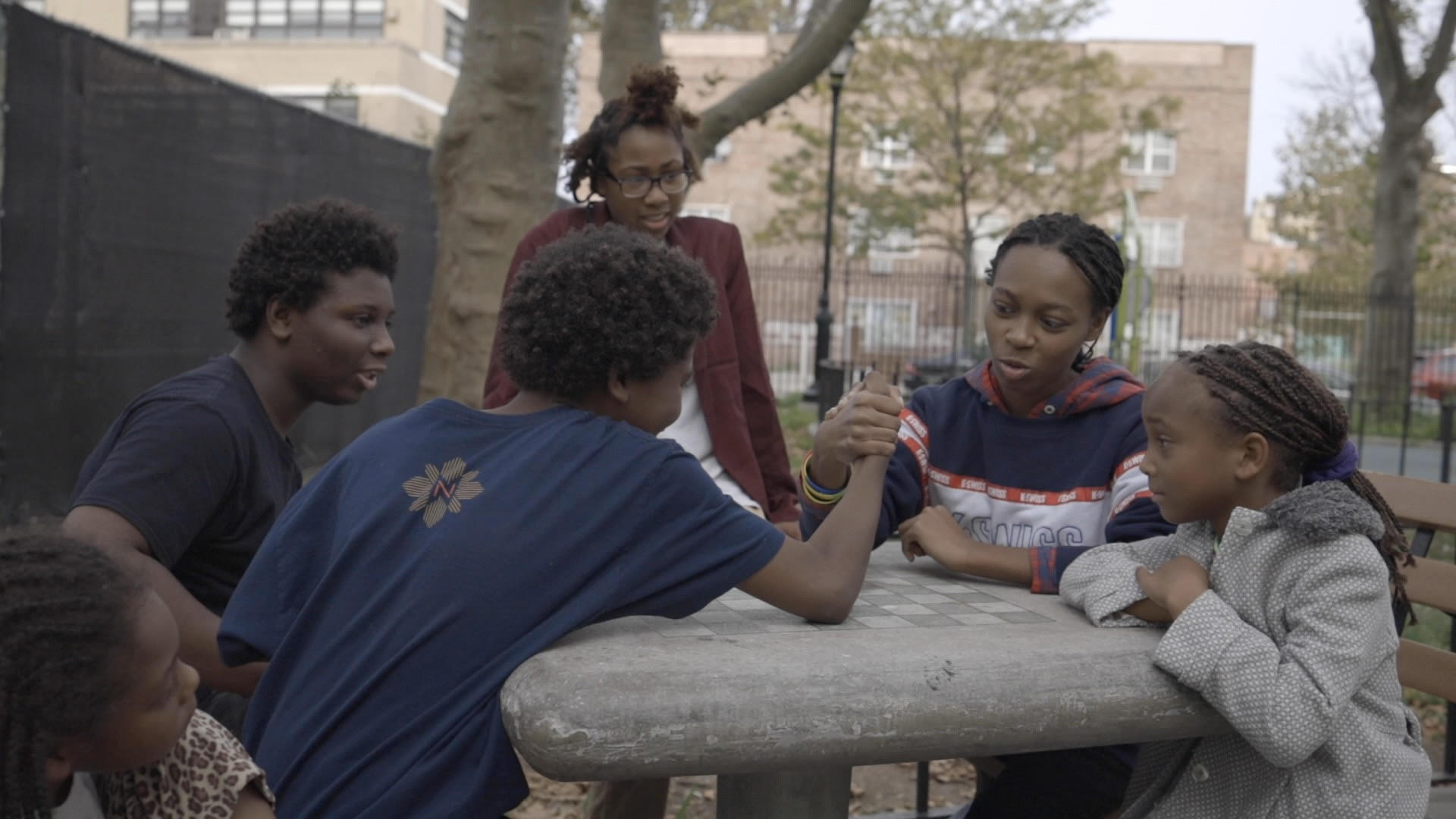 Saturday
Jul 16, 2022 | 8pm

📍: BDC Annex, 364 E. 151st St, Bronx, NY 10455
(Outdoor screening held in the parking lot adjacent to BDC Annex)
Join BDC Films Fellows Samantha Alvarez, Sean-Josahi Brown, Xavier Cousens, and Sofie Vasquez for a special screening of their documentary shorts followed by a Q&A. The films celebrate the human will to find a way forward.
The BDC Films Fellowship Program invites traditionally underrepresented documentary filmmakers to participate in a free year-long documentary filmmaking fellowship at the BDC. BDC Films is run by Program Manager Zachary Kerschberg. Learn more about the program here.
Schedule:


Ebony (USA) 2022
Director Sean-Josahi Brown
Documentary | 17 Mins | Rated PG
A single mom raising six children in a transitional housing program in Brownsville, Brooklyn, Ebony aims to create a better life for her children by moving them into permanent housing. The abundance of love is a lesson for all of us.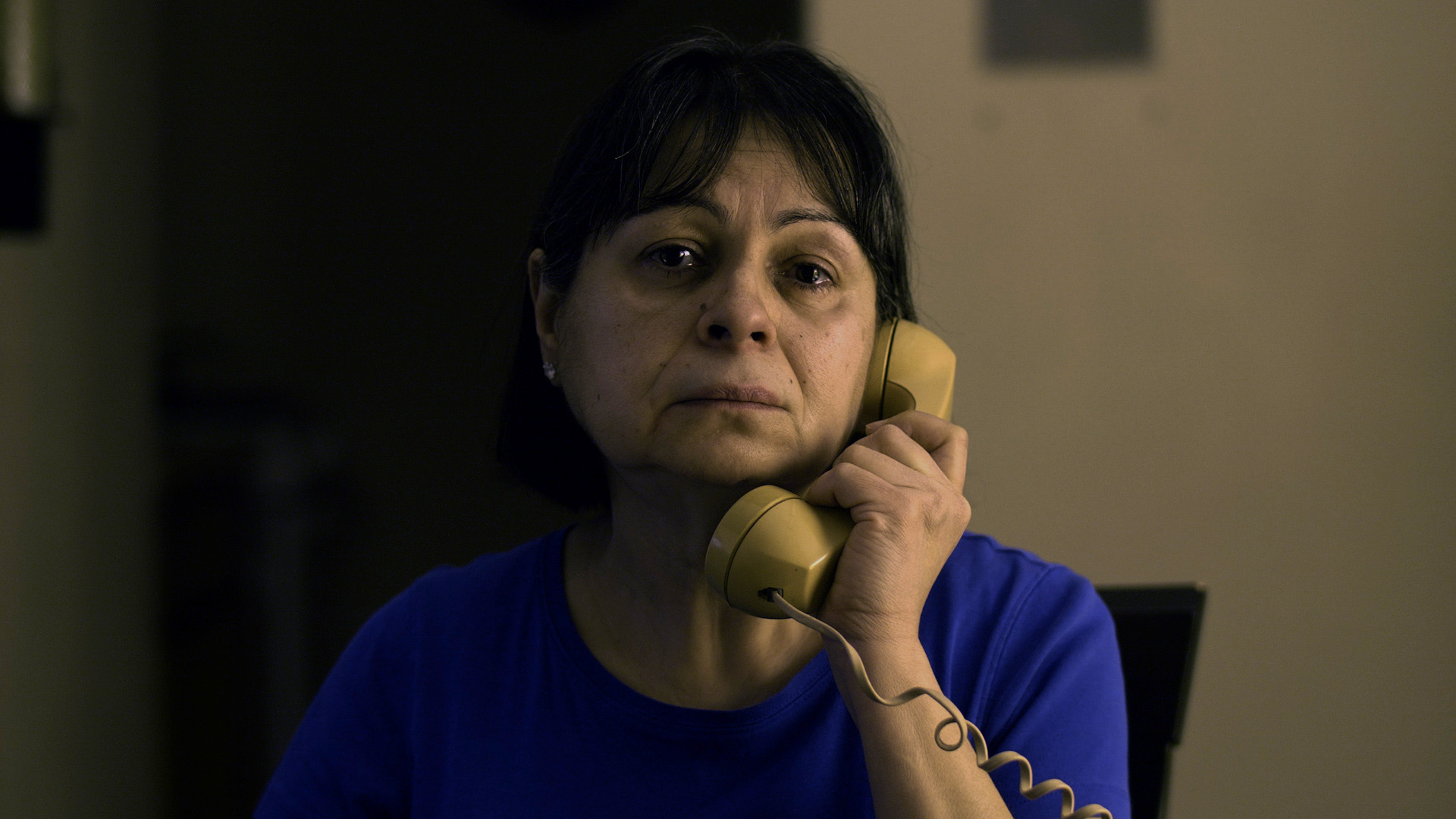 In the Body (USA) 2022
Director Samantha Alvarez

Documentary | Experimental | 8 Mins | Rated PG-13
With their relationship at near breaking point, a mother and daughter attempt to close the void between themselves by examining a trauma from years before. A bold experiment in healing that will leave us all with newfound courage.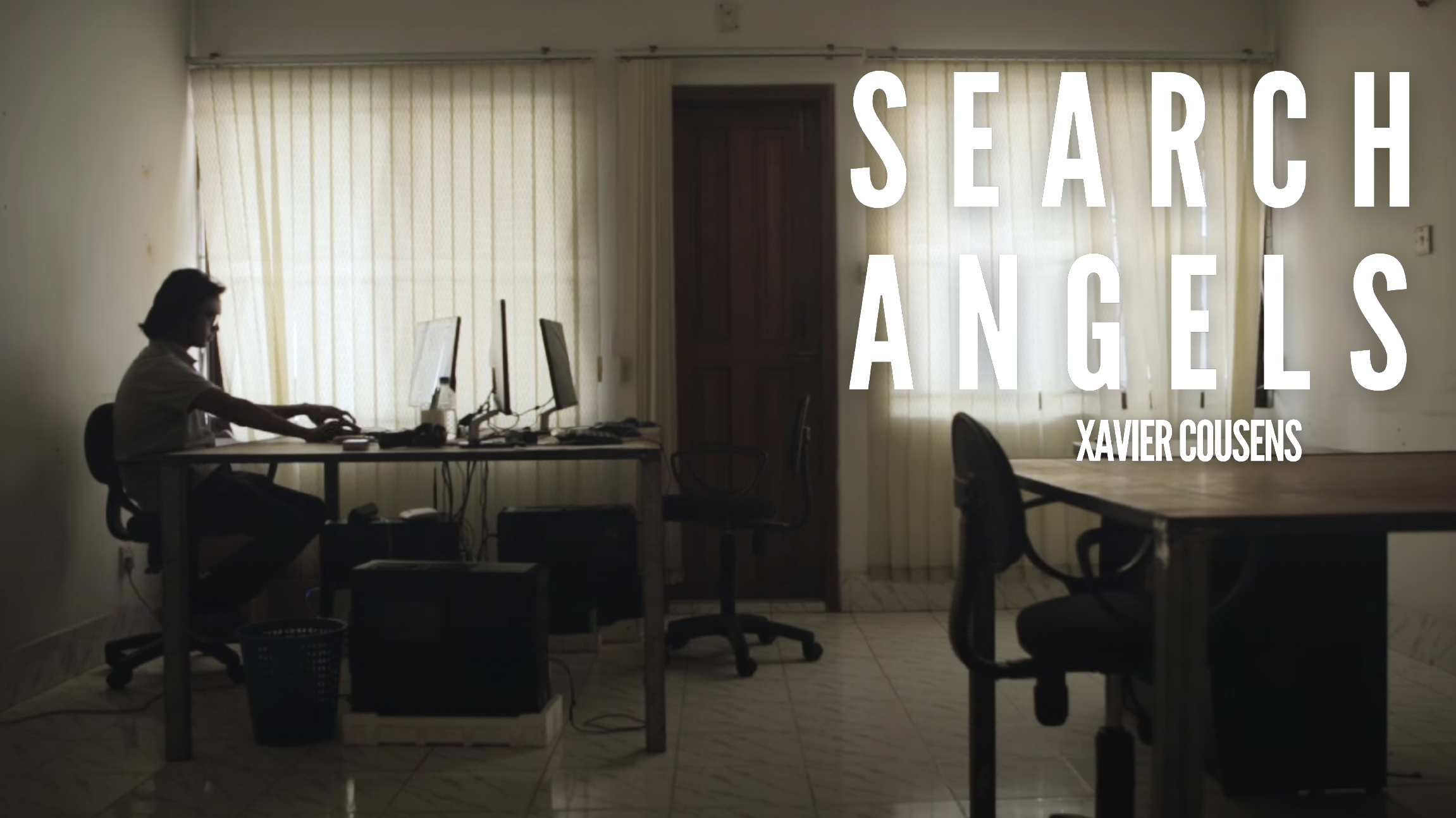 Search Angels (USA) 2022
Director Xavier Cousens
Documentary | 8 Mins | Rated PG
Armed with nothing but computers, online subscriptions, and time, Search Angels pick up where DNA tests leave off...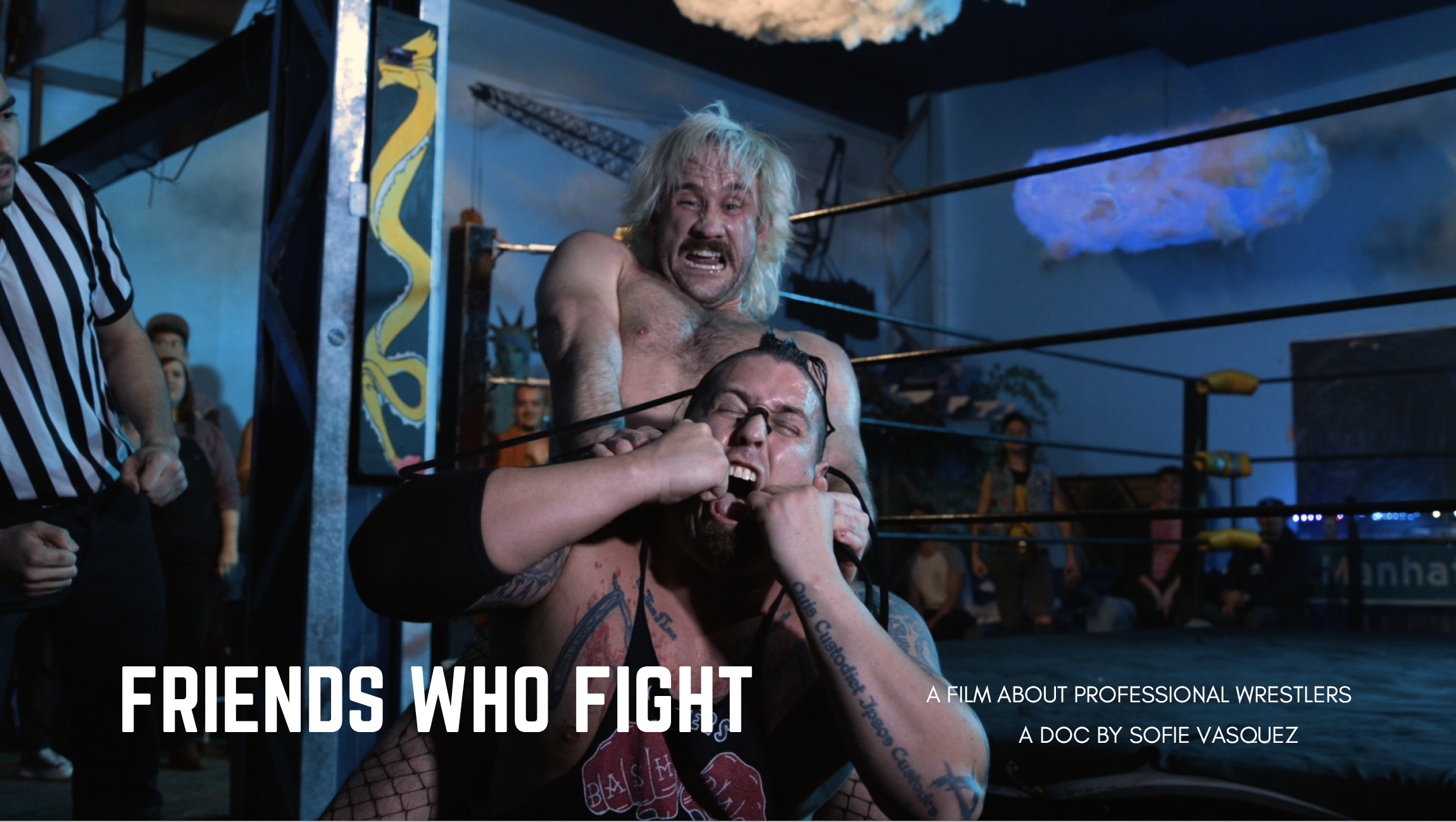 Friends who Fight (USA) 2022
Director Sofie Vasquez
Documentary | 12 Mins | Rated PG
A travel diary-inspired documentary about the dreams, the hustle, and the reality of independent professional wrestlers.

HEADER IMAGE: © Sean-Josahi Brown