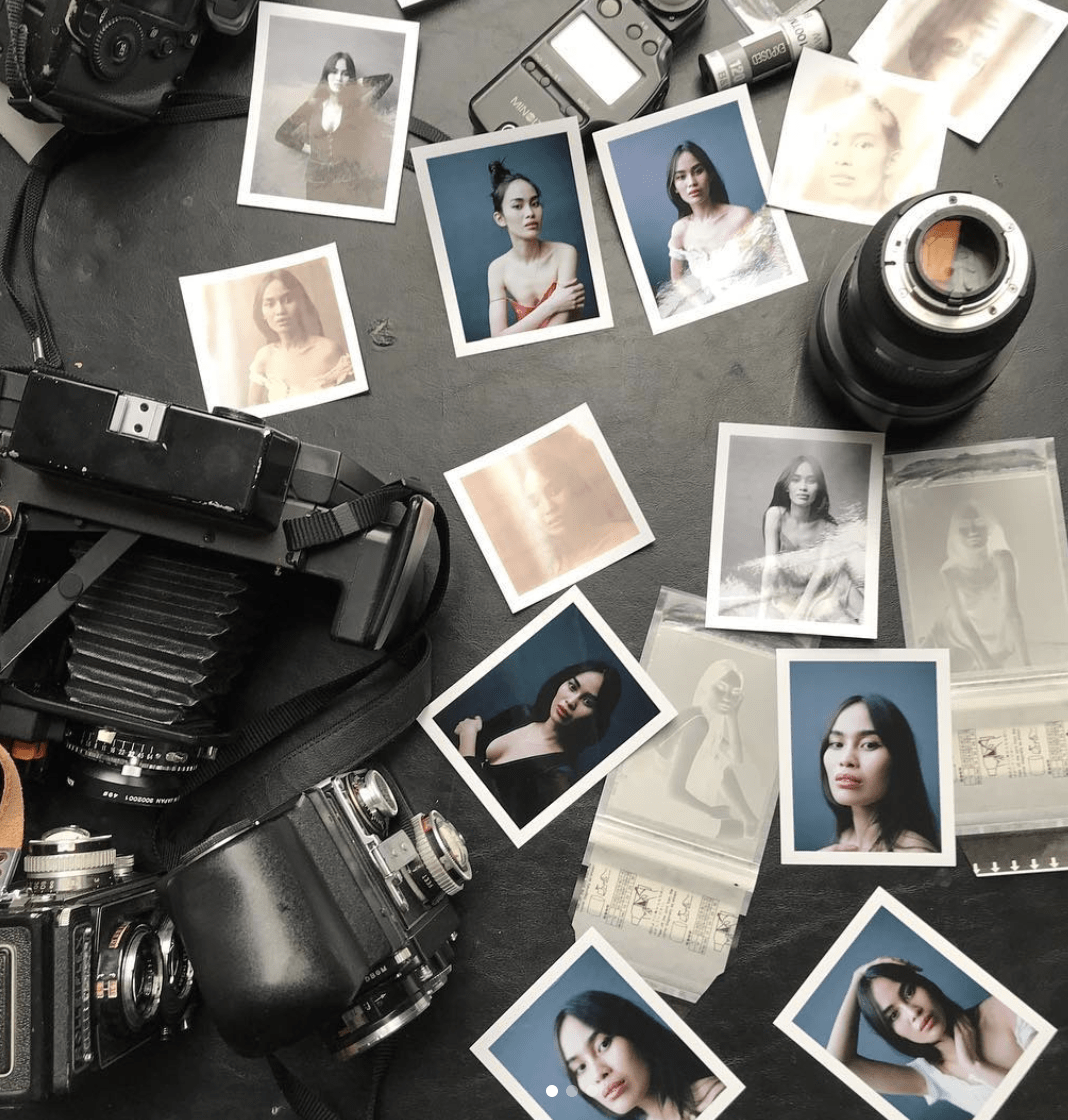 Introduction to Lighting: Andrew French

Saturday
Oct 29, 2022 | 10am
Saturday & Sunday, October 29-30, 2022
10AM-5PM
Registration is required

This two-day workshop will introduce photographers to the fundamentals of lighting, providing an overview of the three basic qualities of light–hard light, diffused light and reflected light.
Through hands-on demonstrations and shooting, participants will learn how to see and work with the direction and quality of light, including both artificial and daylight sources. You'll learn how to shoot using lighting equipment, including electronic flash, continuous light and a range of light-shaping accessories. When you finish the workshop you'll be proficient in using various lighting techniques and tools, and be able to determine the most effective lighting for each type of subject. No prior lighting experience is required. All materials and models are provided, but you should bring a digital camera to the workshop.
Skills this workshop will cover:
• Looking vs seeing
• Identifying 3 kinds of light
• Controlling direction of the light
• Using The Exposure Triangle wisely
• Using a light meter
• How to decide what light to shoot with
• Hands-on working with artificial light
• Both continuous light and electronic flash
• How lighting decisions define your style
• Finding inspiration in books & online
• Lots of exercises to create, see and manage the light you want for your photograph




Bio:
Andrew French is a portrait and lifestyle photographer based in New York City. He shoots editorial and commercial work; his clients include Food & Wine, TIME, House & Garden, and Esquire, among others. Andrew's work is largely influenced by many of the photographers he assisted early in his career, including Mary Ellen Mark, Ruth Orkin and Ilse Bing. Passionate about photography and the creative process, he enjoys teaching and sharing his knowledge. He teaches private photography and lighting workshops and is on the faculty at the International Center of Photography and New York University.
"Andrew French is as generous a teacher as one could hope to find. He is full of enthusiasm, a total nerd about lighting and gear and has the best eclectic library of photography books that you've never seen. A weekend with him is an absolute delight!"
—Amy Arbus
Are you a Photographer/Filmmaker Level or Platinum Level BDC member? Email development@bronxdoc.org to receive a 20% code to attend this workshop.
IMAGES: © Andrew French