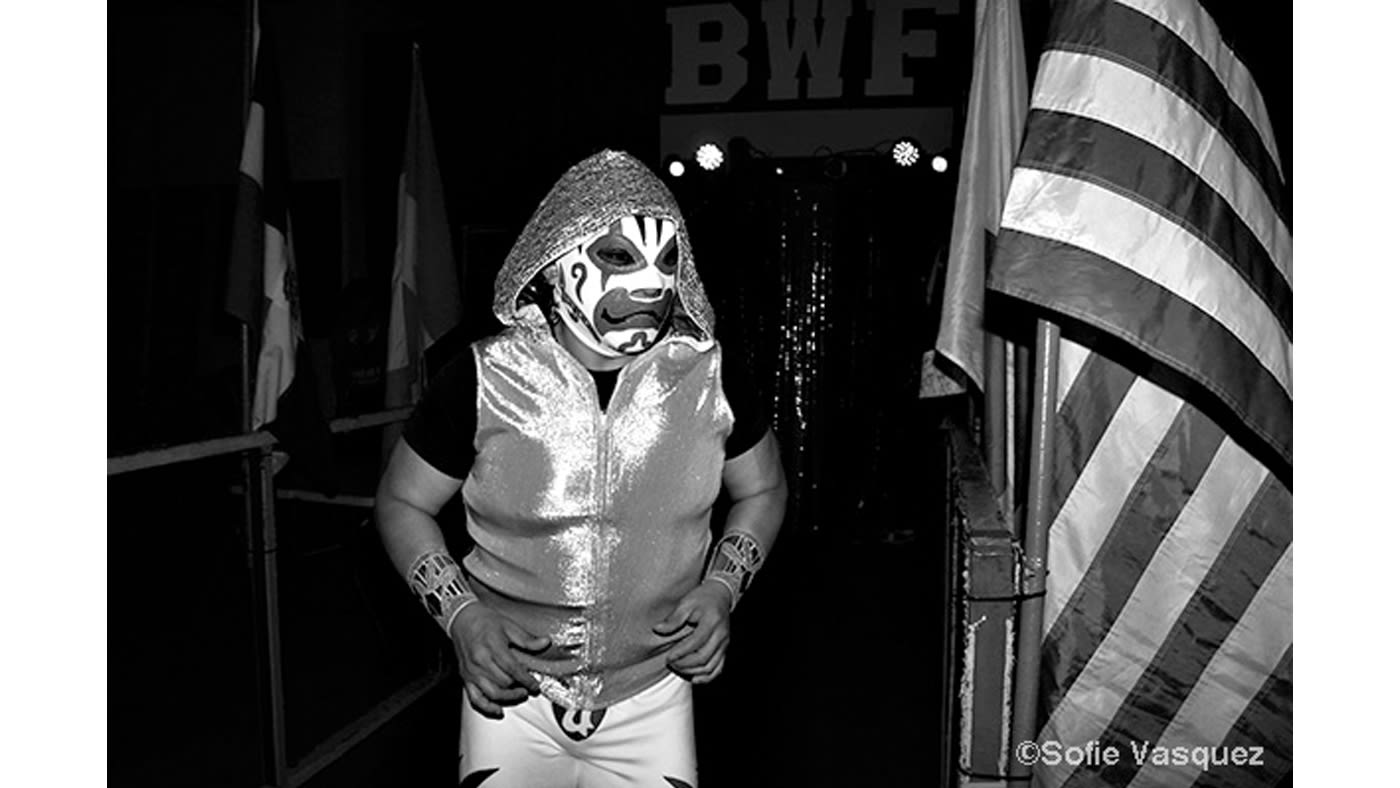 Wednesday
May 8, 2019 | 6:30pm

BDC
614 Courtlandt Ave, Bronx, NY 10451
Doors open at 6:30pm | Show begins at 7pm
Open Show organizes curated screenings of diverse, compelling work by photographers, filmmakers and multimedia producers in high-profile spaces. Our shows provide an opportunity for the public to interact directly with visual artists and talk about their work. Open Show NY is a part of a global network.

PRESENTERS:

Misha Friedman | "The Idealists"
Sofie Vasquez | "Bronx Wrestling"

Cedric von Niederhausern | "City Upon a Hill"