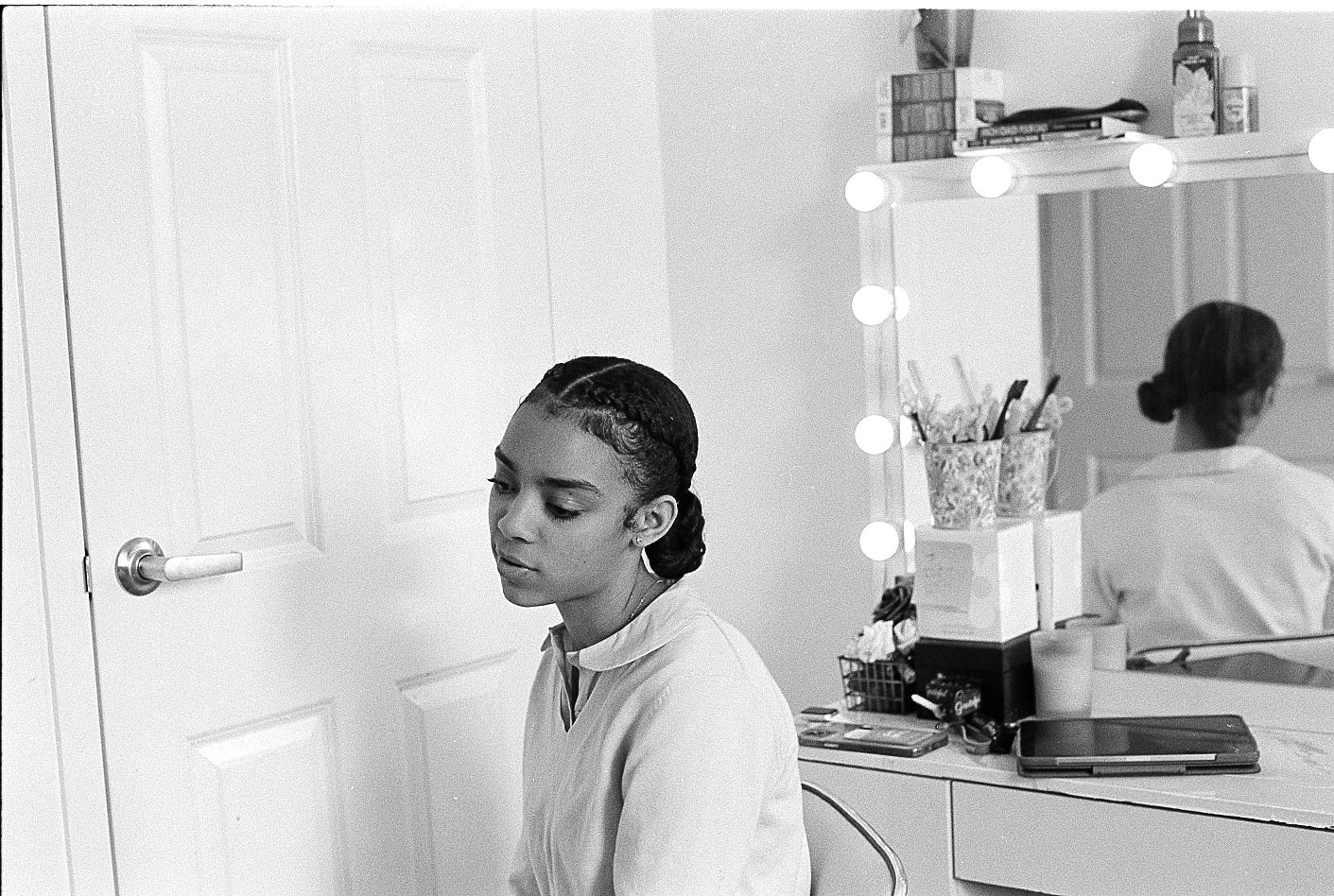 opening reception
Jun 1, 2023 | 2 - 4pm
ON VIEW
Jun 1 - Jun 18, 2023
Middle School Opening Reception:
Thursday, June 1st, 6-8 PM
Presentations begin at 6 PM
High School Opening Reception:
Friday, June 2nd, 6-8:30 PM
Presentations begin at 6 PM
The Bronx Documentary Center (BDC) is proud to present the work of the 11-to-18-year-old Bronx Junior Photo League (BJPL) students in their annual year-end exhibition. From June 1-18, over 50 images will be on view at the Bronx Documentary Center's Annex gallery at 364 E 151st Street, Bronx, NY, 10455.

Through their lenses, these young photographers have documented a diverse range of subjects, delving into themes of loneliness and resilience, capturing their experiences at music shows, exploring the color blue, and revealing the profound connections and emotions they found in the streets. Their photographs take us on a visual journey through the subcultures and vibrant communities of the South Bronx. These empathetic images offer a unique glimpse into the artistry and vision of each BJPL participant.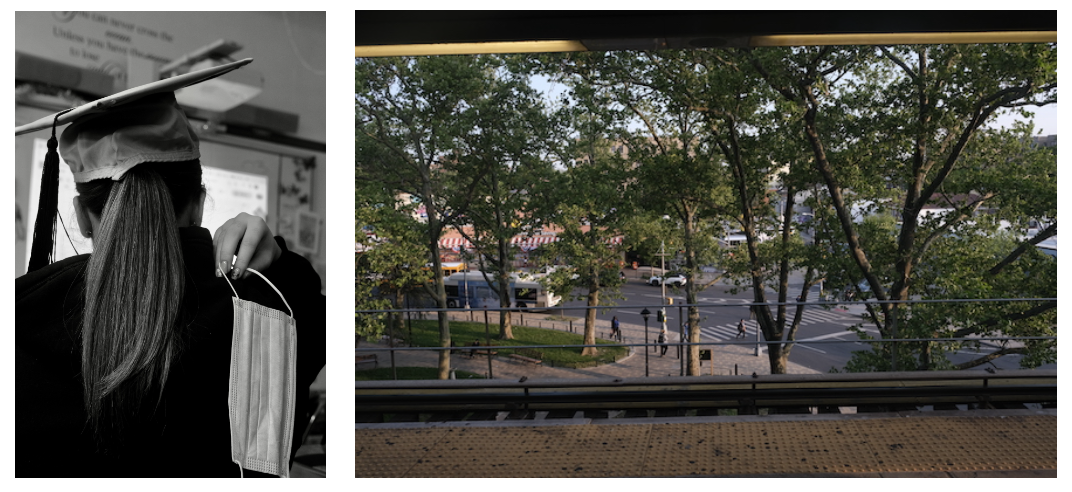 In 2022, the BDC added a video class to its education programs. Five 11th and 12th-grade students, Adanna Taylor, Steven Jimenez, Itzel Robles, Tanvir Kaur, Daniel Lucero, produced "onefiftyseven" a documentary about a community centered around a skate park in the South Bronx. It is a celebration of a special place and the people who made it what it is today, a vibrant and inclusive community that continues to inspire and attract new generations of skaters and friends. Through a mix of archival footage from the early days of the park, juxtaposed with present-day footage, the documentary highlights the intergenerational bond formed through skateboarding and celebrates the resilience and creativity of the South Bronx community. Watch the "onefiftyseven" trailer here.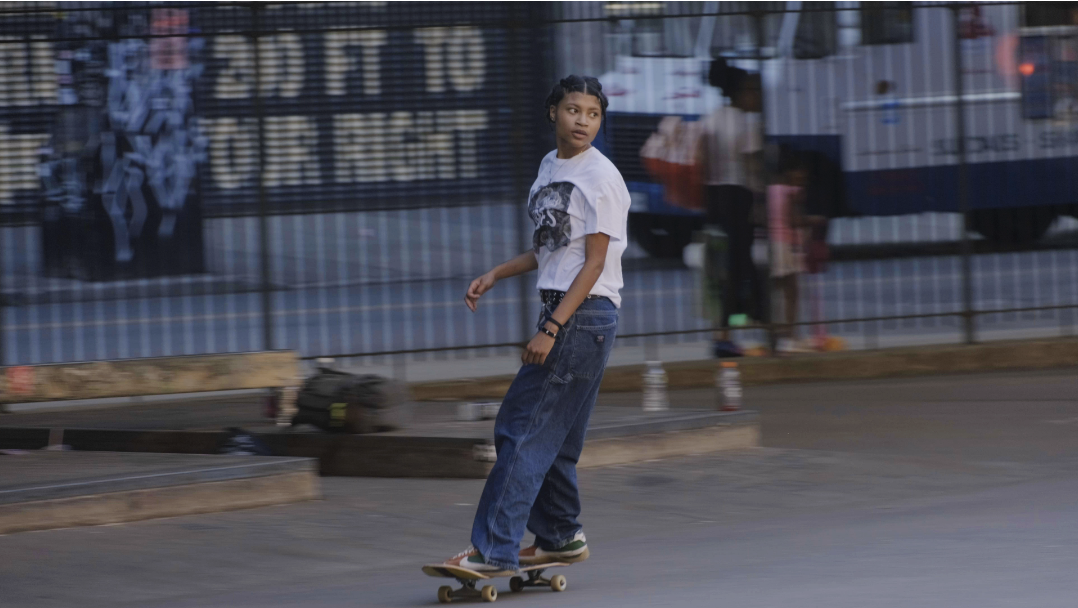 Exhibition on view at the BDC Annex, 364 E 151st Street, Bronx, NY, 10455
Gallery Hours: Thurs-Fri, 3-7 PM; Sat-Sun 1-5 PM
Free admission
The Bronx Junior Photo League is made possible, in part, by the Phillip and Edith Leonian Foundation, the William Talbott Hillman Foundation, Henry Nias Foundation, Chris Hondros Fund, Clif Family Foundation, Pierre & Tana Matisse Foundation, Lily Auchincloss Foundation, Fujifilm, Hyde & Watson Foundation, HT Ewald Foundation, Lawrence Foundation, New Yankee Stadium Community Benefits Fund, and by public funds from the New York City Department of Cultural Affairs in partnership with the City Council and by City Council member Rafael Salamanca, and the New York State Council on the Arts with the support of Governor Kathy Hochul and State Legislature.
All digital photos taken on DSLR cameras were generously provided by Fujfilm.
HEADER IMAGE: © Daniel Lucero
INTERIOR IMAGES: © Jody Ann Thomas; Ryan Cruel / Bronx Documentary Center
BOTTOM IMAGE: © Film still from "onefiftyseven" © Adanna Taylor, Steven Jimenez, Itzel Robles, Tanvir Kaur, Daniel Lucero / Bronx Documentary Center