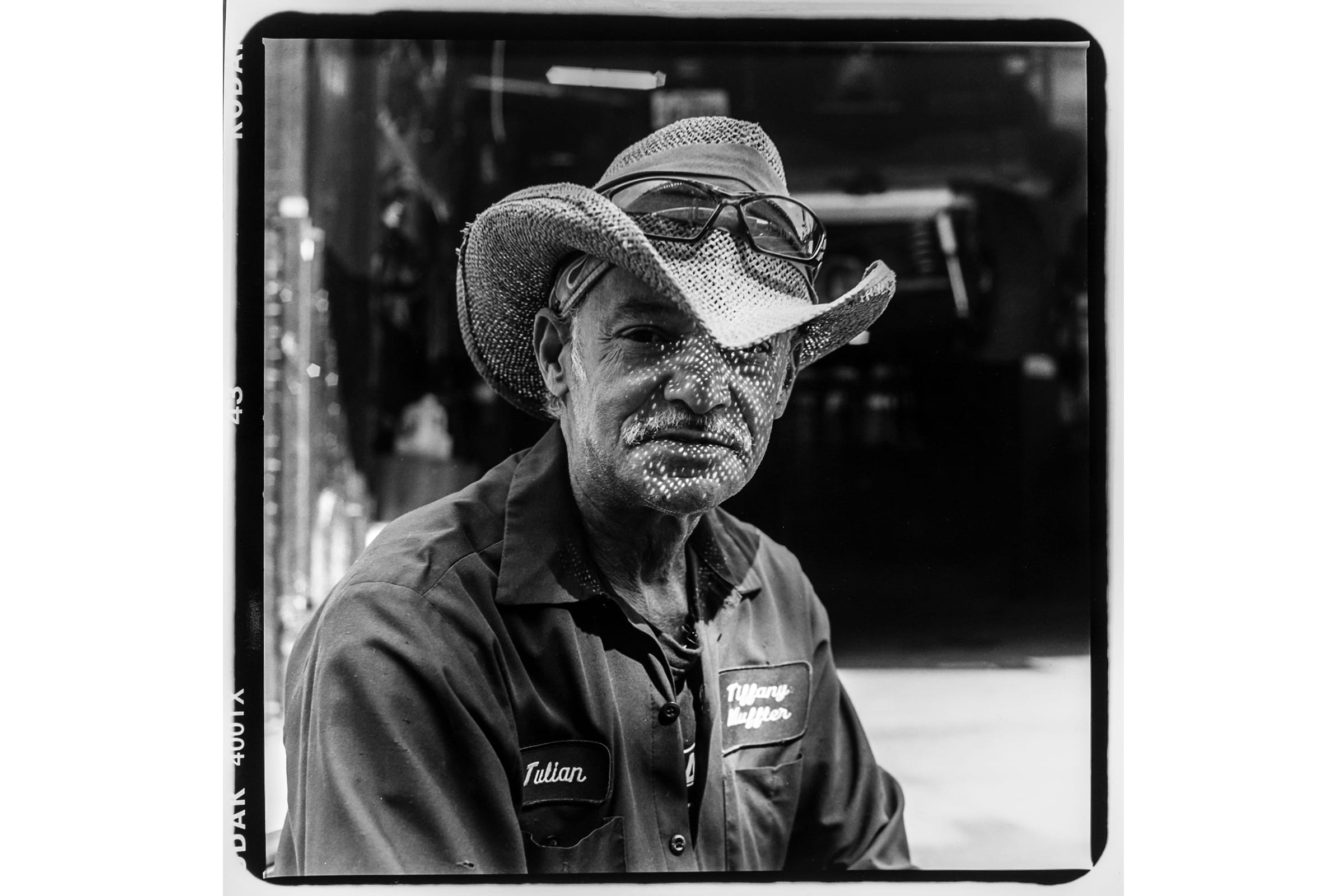 Jerome Avenue Workers Project

ON VIEW
Oct 3 - Oct 18, 2015
FEATURING
Ed Alvarez | Trevon Blondet | David "Dee" Delgado | Melissa Bunni Elian | Jesus Emmanuel | Giacomo Francia | Michael Kamber | Katie Khouri | Netza Moreno | Nina Robinson | Heriberto Sanchez | Jonthan Santiago | Rhynna M. Santos | Adi Talwar | Berthlandt Tekyi-Berto | Edwin Torres | Elias Williams | Osaretin Ugiagbe
This exhibition documents and celebrates the workers and trades people of Jerome Avenue, one of New York City's few remaining working class neighborhoods where many still make a living in small shops and factories, or repairing automobiles. The city is considering a plan to rezone two miles along Jerome Ave: speculation and rising rents are already evident. If passed, the rezoning will lead to construction of housing units, but also, many believe, to the end of a proud culture of industry and work in this last bastion of New York City's working class.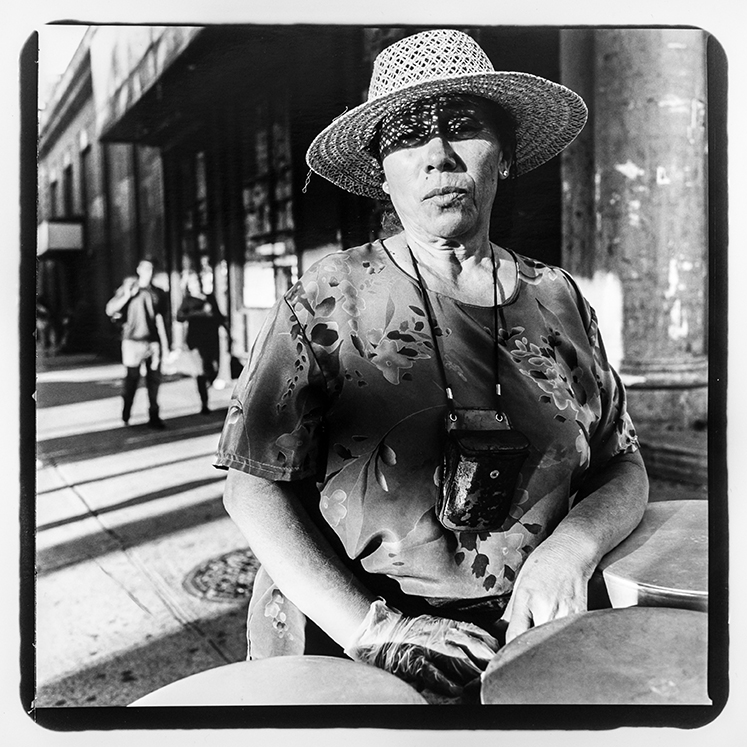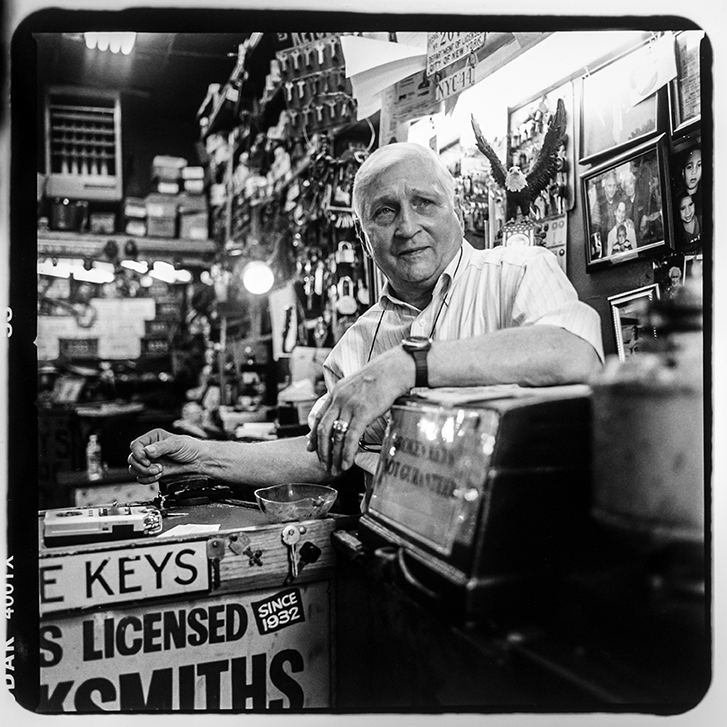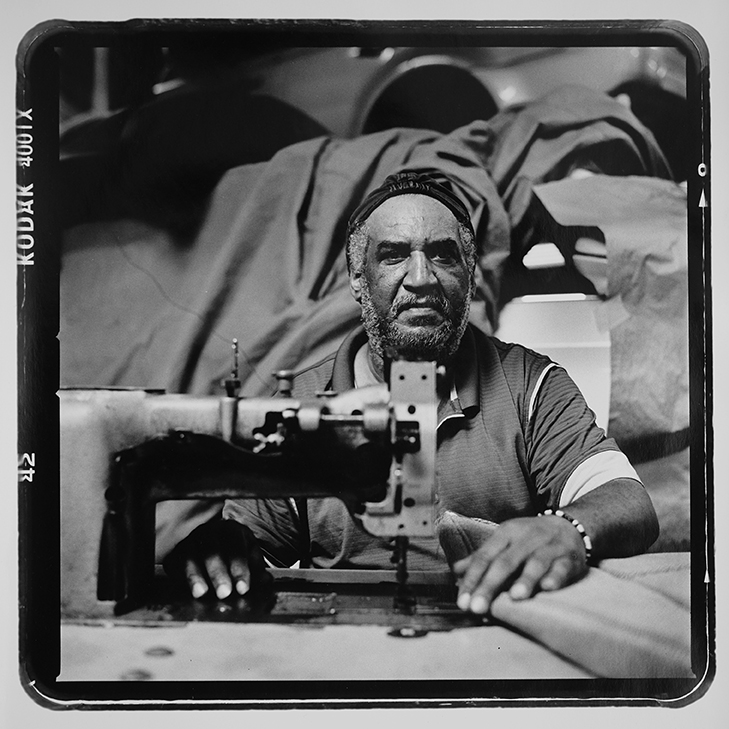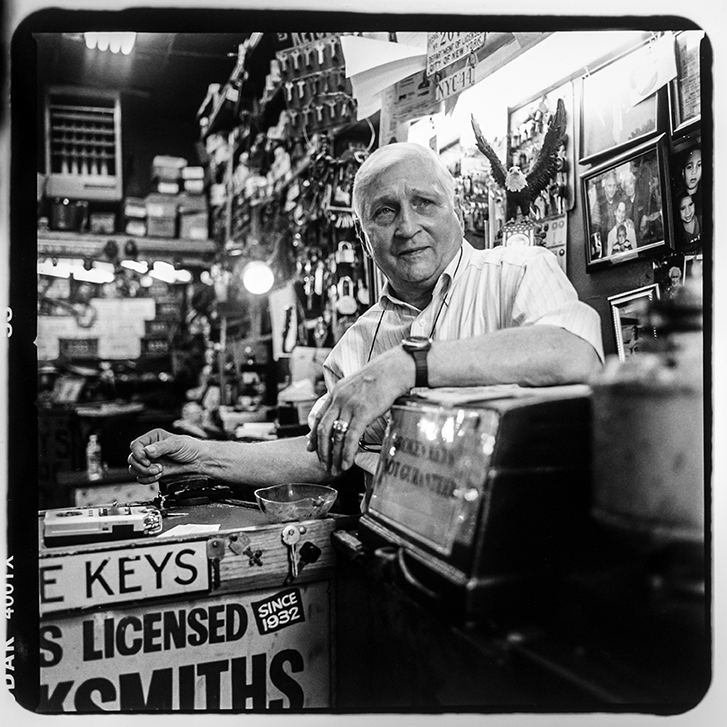 The Bronx Photo League, a project of the Bronx Documentary Center, is made up of 18 Bronx photographers committed to documenting social issues and change in our borough. The Photo League works to present a balanced and nuanced image of the Bronx. The Jerome Avenue Workers Project is the Photo League's first major exhibition.
The portraits in this show were shot on Kodak Tri-X negative film with Hasselblad cameras and lenses. Authentic silver gelatin darkroom prints will be on display.
Learn more on the exhibition website.
This exhibition would not have been possible without the assistance of Bianca Farrow, Cynthia Rivera, Nicholas Farfan, Christina Noriega, Sujata Khanna, Ava Prince, Cat Guzman, Michael Simpson and the Bronx Documentary Center interns and staff.
Jerome Avenue Workers Project was made possible through the support of the Workforce Development Institute (WDI) a statewide 501(c)3 non-profit that improves the lives of working men and women across New York State by providing targeted programs in workforce, economic, and community development.