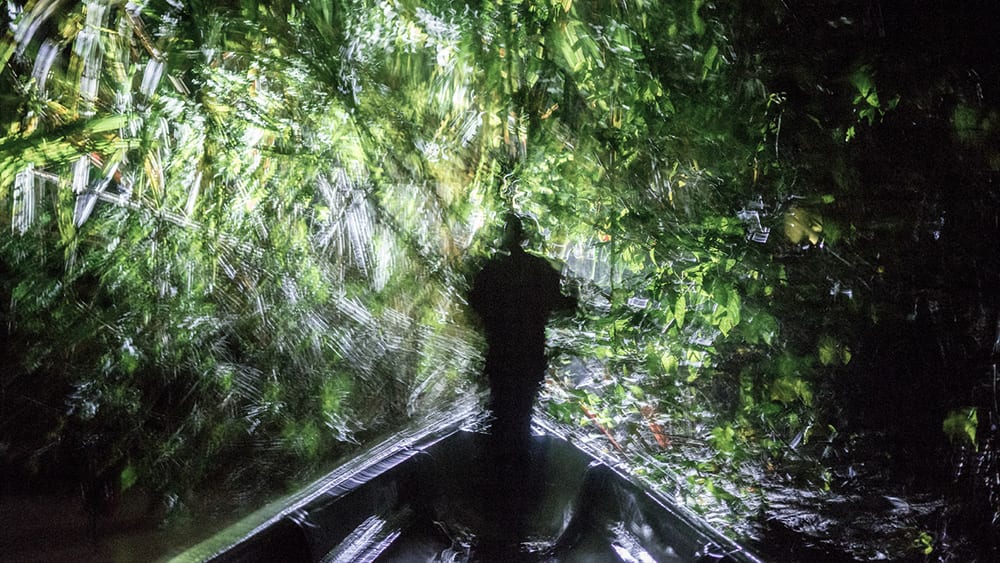 opening reception
Jul 12, 2018 | 7 - 9pm
ON VIEW
Jul 12 - Jul 22, 2018

FEATURING

Sharon Castellanos / Peru • Jack Delano / Puerto Rico • Juanita Escobar / Colombia • Tatiana Fernández Geara / Dominican Republic
Fotokids / Guatemala • Emmanuel Guillén Lozano / Mexico • Félix Márquez / Mexico • Francesca von Rabenau O'Reilly / Puerto Rico • Mauricio Palos / Mexico • Erika P. Rodriguez / Puerto Rico • Misha Vallejo / Ecuador • Carlos Villalón / Colombia
This July, the Bronx Documentary Center will create the first ever Latin American Foto Festival held in New York City. This festival will bring award-winning photographers from throughout the Caribbean and Latin America to exhibit their photographs, create installations and hold workshops and panel discussions.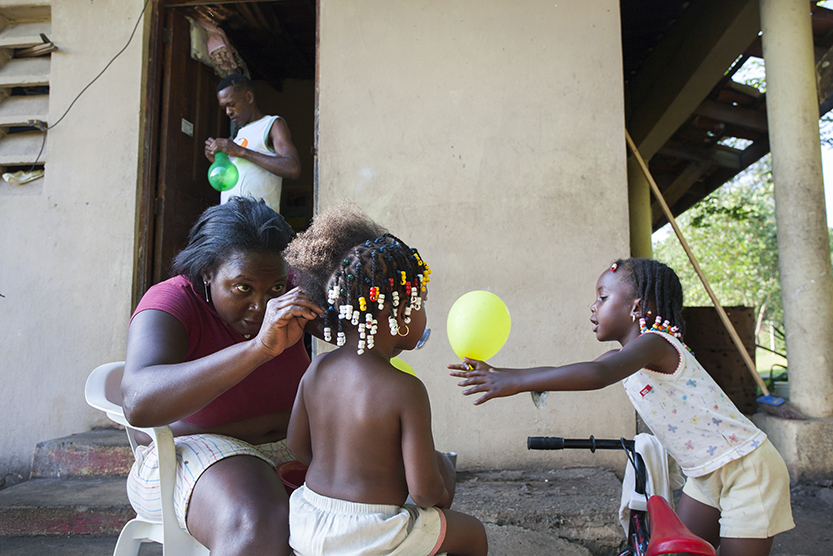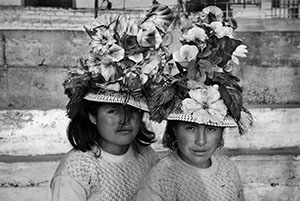 © Tatiana Fernández Geara / Dominican Republic © Sharon Castellanos / VII Mentor Program / Peru
The event will take place in the Bronx's Melrose neighborhood, one of New York's fastest growing and most dynamic communities. With installations in parks, schools, gardens and along city sidewalks, an estimated 50,000 residents and visitors will see what is sure to be one of New York's most exciting cultural activities.

Join us for public programming held in conjunction with the festival;
Saturday, July 14th, 8:30pm
Carlos Villalón Book Talk. Learn more here.

Saturday, July 21st | 2-6pm
BDC's Block Party. Learn more here.

Saturday, July 21st | 4pm
Sunday, July 22nd | 2pm
Guided Festival Tours with co-curator Michael Kamber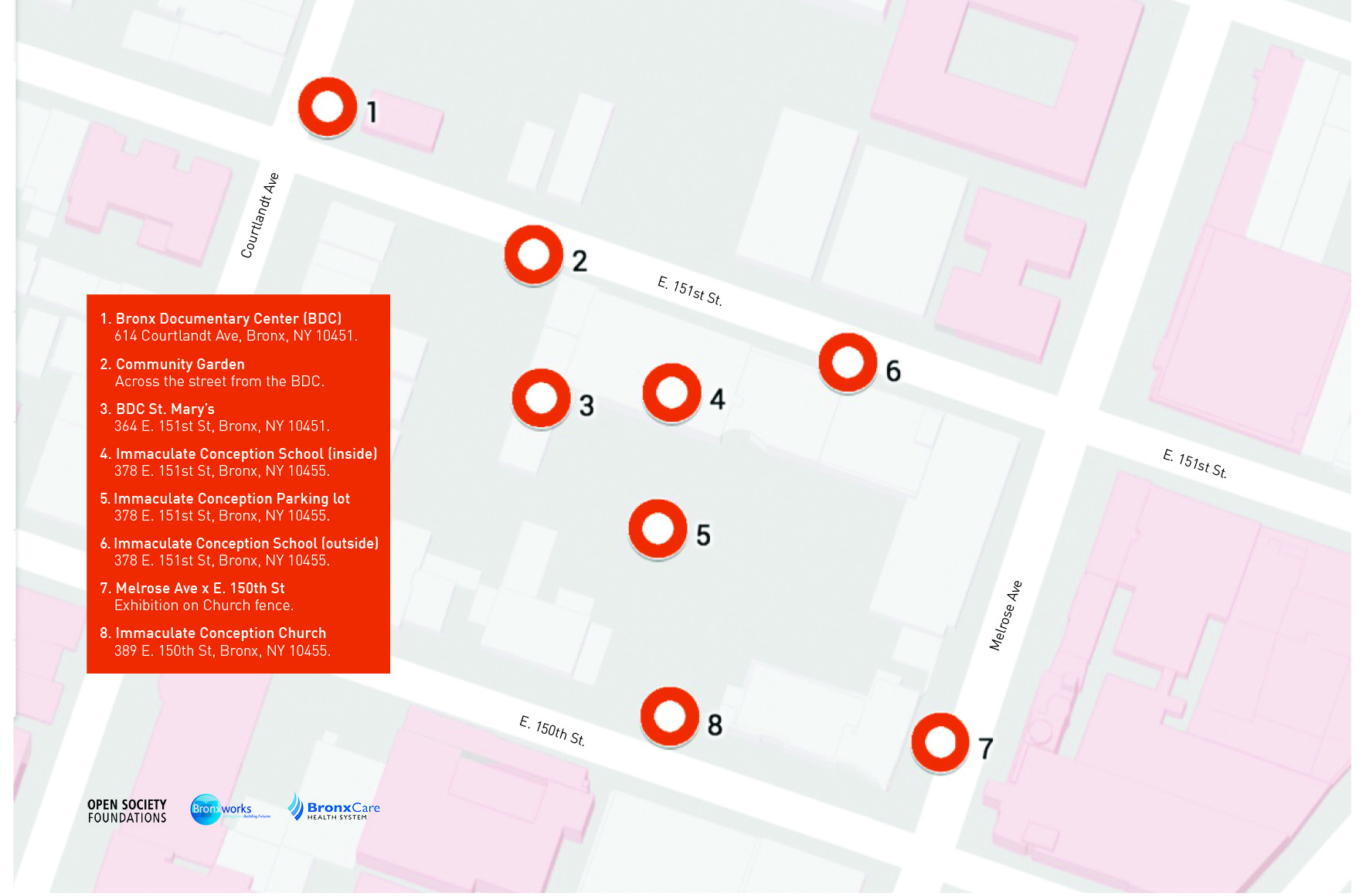 ON VIEW
JULY 12-22, 2018
WED-FRI 4-8PM
SAT-SUN 1-5PM

Curated by Michael Kamber and Cynthia Rivera.


The Latin American Foto Festival is made possible by
Open Society Foundations, BronxCare Health System and BronxWorks.

The outdoor exhibits were printed by
United Photo Industries

HEADER: © Misha Vallejo / Ecuador