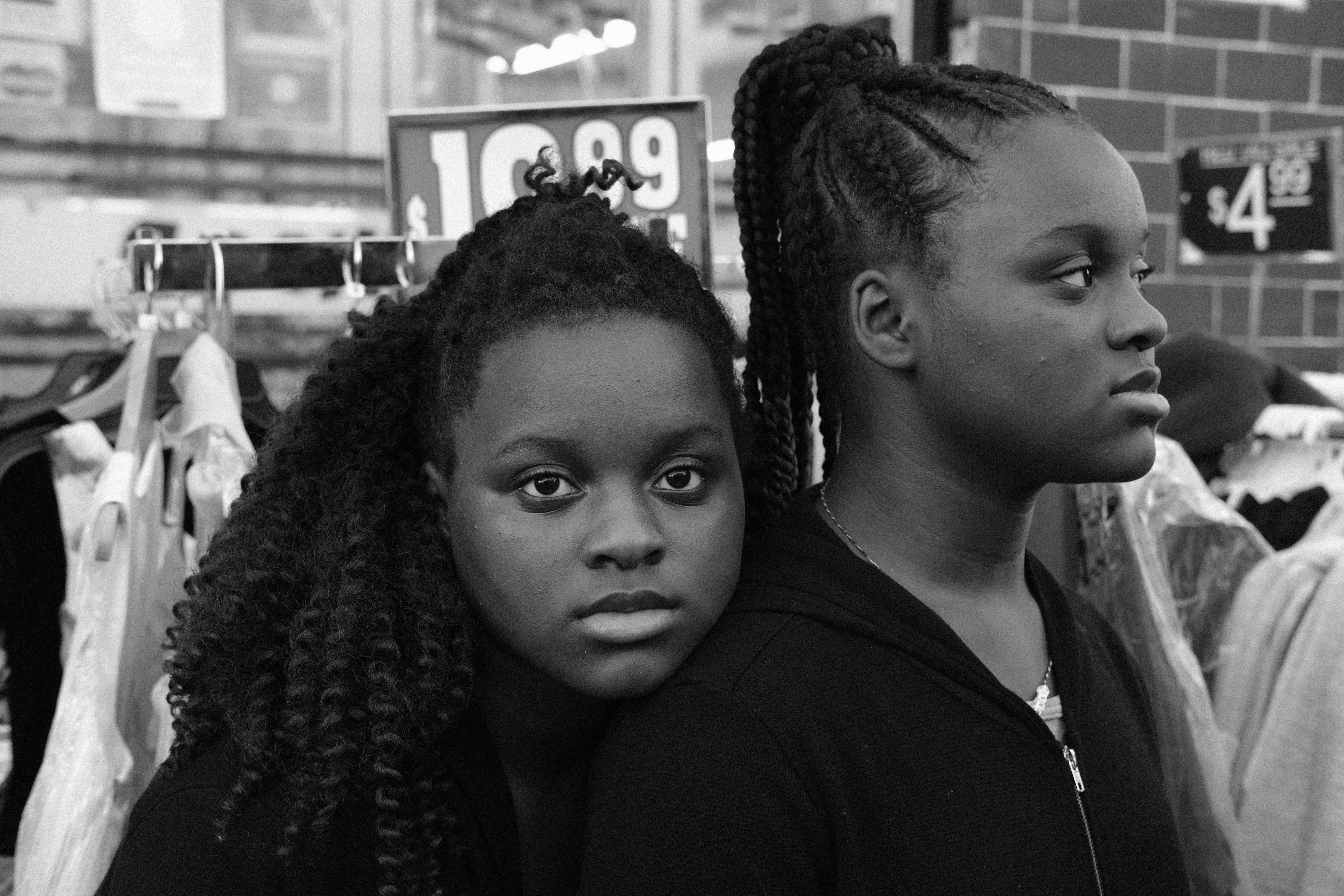 Through Our Eyes: 10 Years of Youth Photography at the BDC

opening reception
Jan 26, 2024 | 6 - 9pm
ON VIEW
Jan 26 - Mar 3, 2024
OVER the last ten years, the Bronx Documentary Center's Youth Photography program, also known as the BDC Youth Photo League, has provided more than 400 middle school and high school students from the South Bronx with free documentary photography and multimedia classes as well as a year-round college success program. Armed with considerable talent and developing skills, BDC students are telling community stories accurately and creatively, building intimate portraits of the borough that many call home.
JOIN US in celebrating their work and the 10th anniversary of our youth photography program with our exhibition "Through Our Eyes: 10 Years of Youth Photography at the Bronx Documentary Center," showcasing their award-winning photography. We'll also be celebrating the publication of a book of the same name, a compilation of BDC students' photos from the past decade. BDC students have consistently won honors for their work, they have participated in exhibitions at Photoville, the Bronx Botanical Gardens, the Metropolitan Museum of Art, the Newark Museum, Polka gallery in Paris and other venues. Our students have represented the US at international photo festivals and their work has been published in The New York Times, Washington Post, Polka magazine (France), and featured on ABC News, BBC, Univision, Pix11 and many other places.
Our high school seniors, the vast majority of whom are first in family to attend college, have consistently won acceptance to prestigious four-year schools. Nearly all are on full scholarships.
WE'RE incredibly proud of the program and the work of all our BDC students over the years, and look forward to sharing it with you!!
Curated by Mike Kamber and Cynthia Rivera
On View: January 26 - March 3, 2024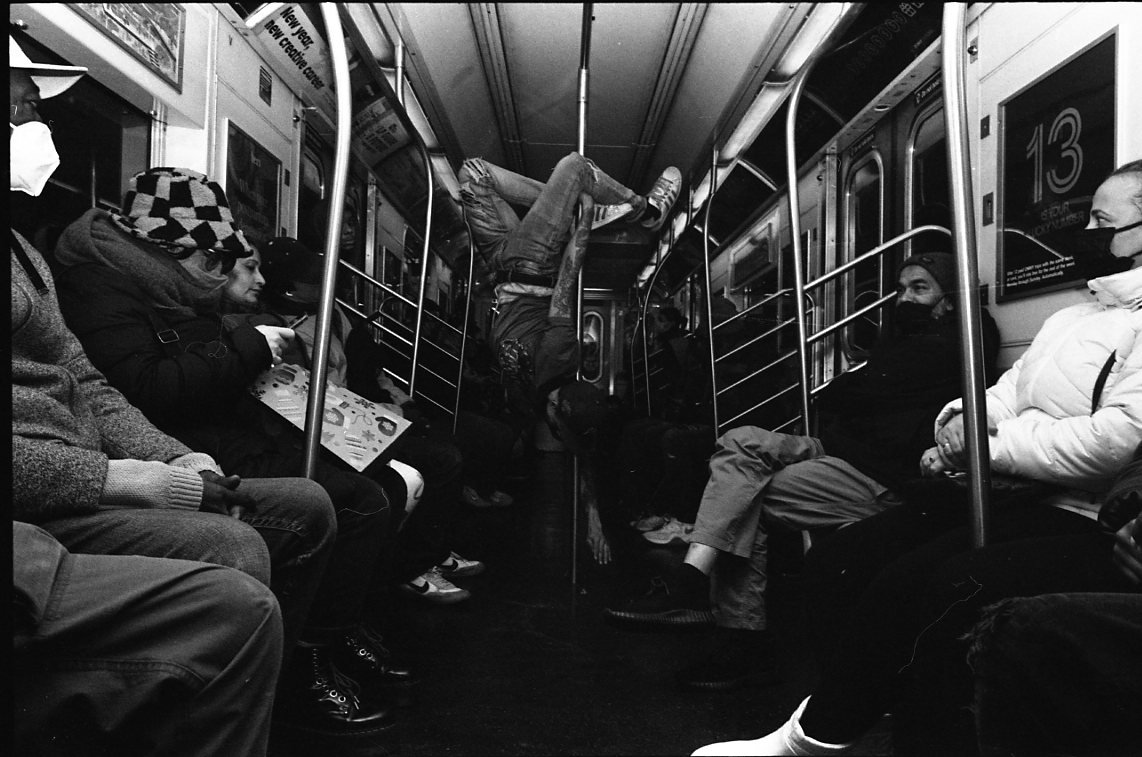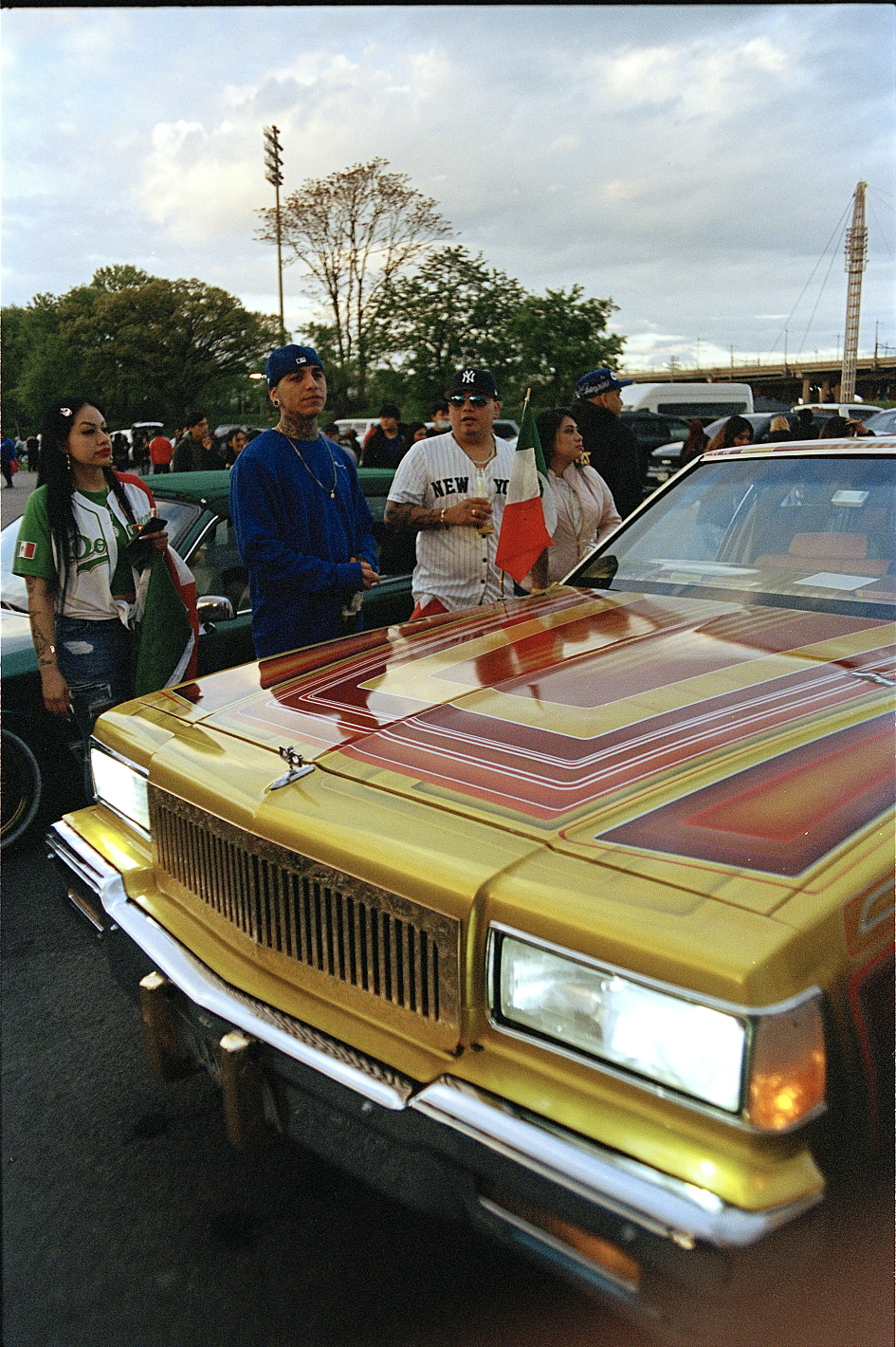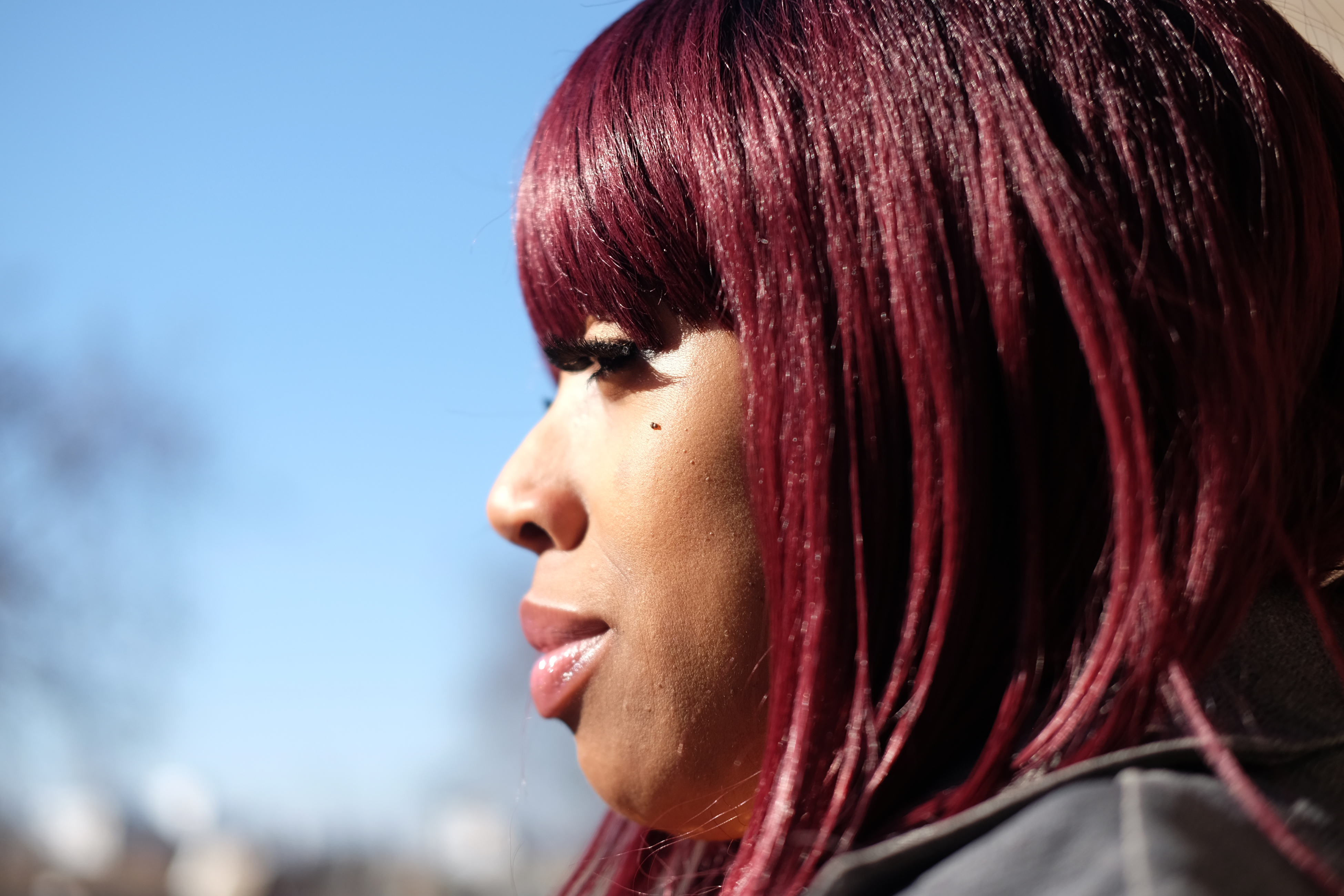 📍: Bronx Documentary Center Annex, 364 E. 151st St, Bronx, NY 10455

HEADER IMAGE: © Latoya Beechman
INTERIOR IMAGES (Top-Bottom, L-R): © Cesar Florencio; Brandon Carrllio Leon; Justin Brefo