Bronx Junior Photo League Students Receive 2018 Scholastic Art & Writing Awards
Five Bronx Junior Photo League students received awards from the regional round of the 2018 Scholastic Art & Writing Awards, announced on February 2nd.
The Scholastic Art & Writing Awards are presented by the Alliance for Young Artists & Writers, nonprofit organization whose mission is to identify students with exceptional artistic and literary talent and present their remarkable work to the world through the Awards. Through the Awards, students receive opportunities for recognition, exhibition, publication, and scholarships. In 2017, students submitted more than 330,000 works of art and writing to the Scholastic Awards to be juried by luminaries in the visual and literary arts.
Gold Key works will be judged nationally by an impressive panel of creative–industry experts to receive National Medals, and will be featured in the Gold Key Exhibition at The Metropolitan Museum of Art from March 23rd through Monday, May 28th.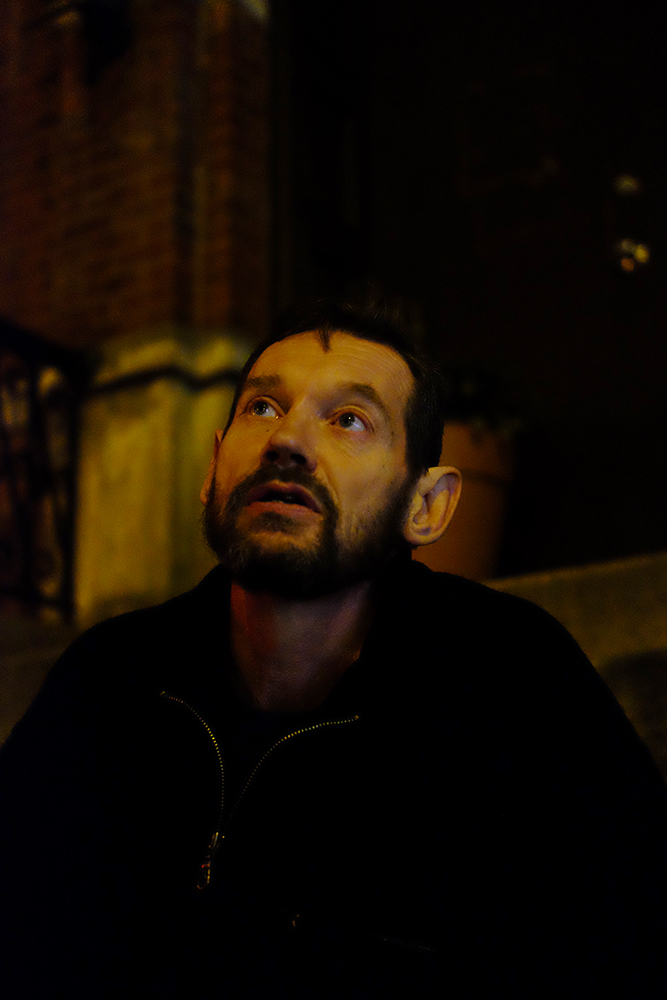 MITCHELL DENNIS, 12th Grade, Phillipe Outside of a Church, Bronx, NY (Photo)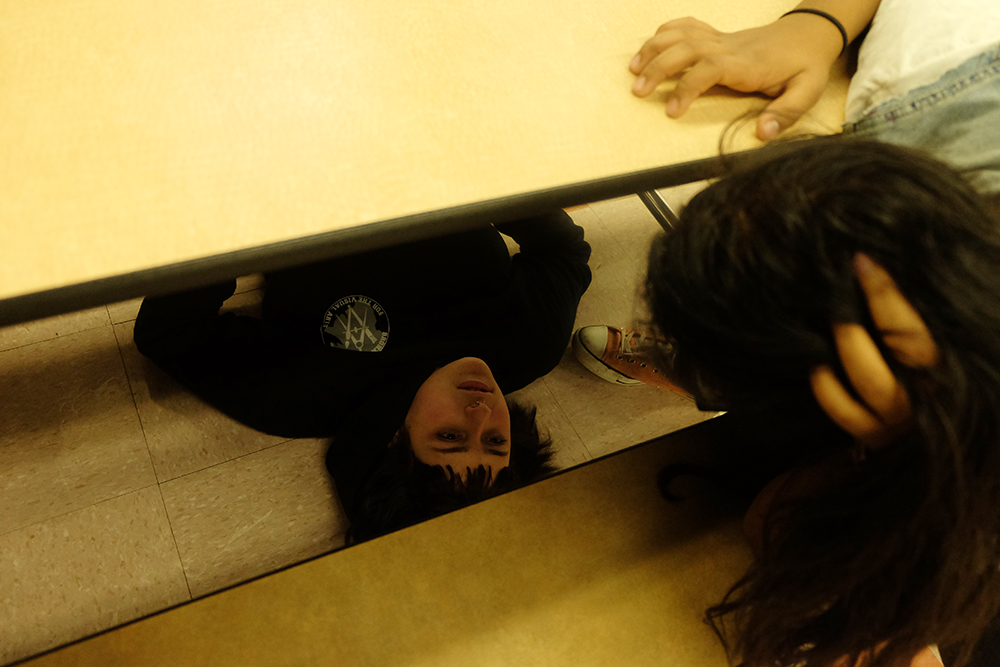 MITCHELL DENNIS, 12th Grade, Jillian at School (Photo)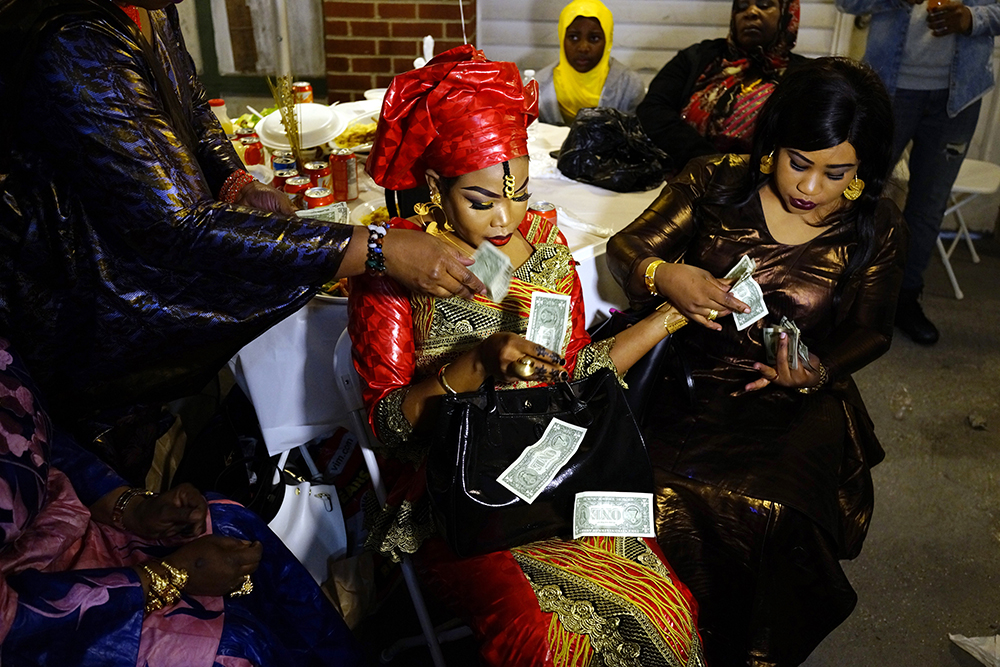 FANTA DIOP, 9th Grade, West African Bridal Shower, South Bronx, NY (Photo)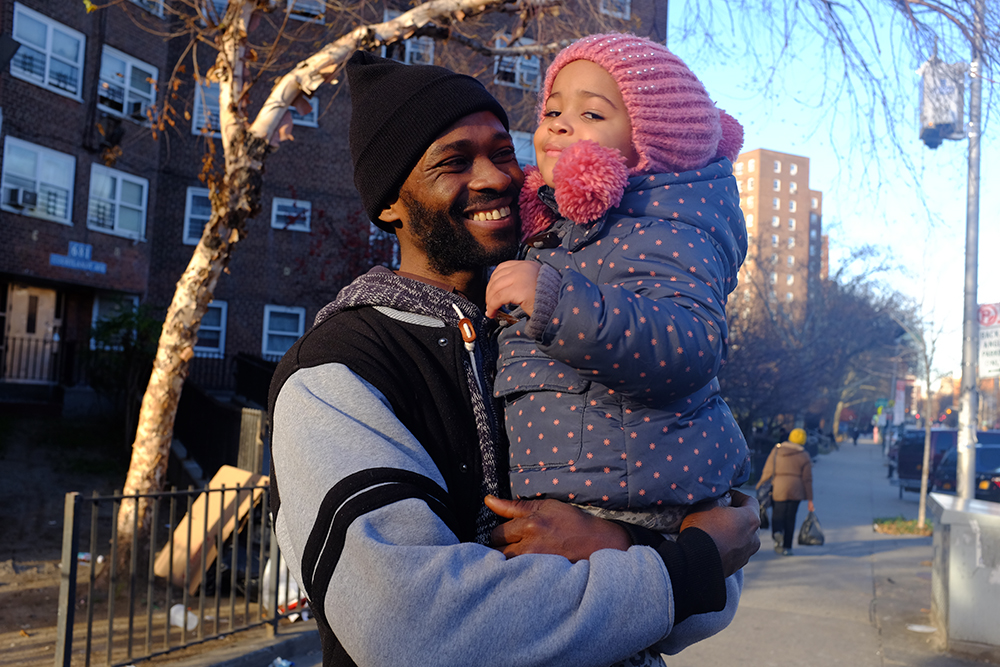 FANTA DIOP, 9th Grade, My Uncle and His Daughter, South Bronx, NY (Photo)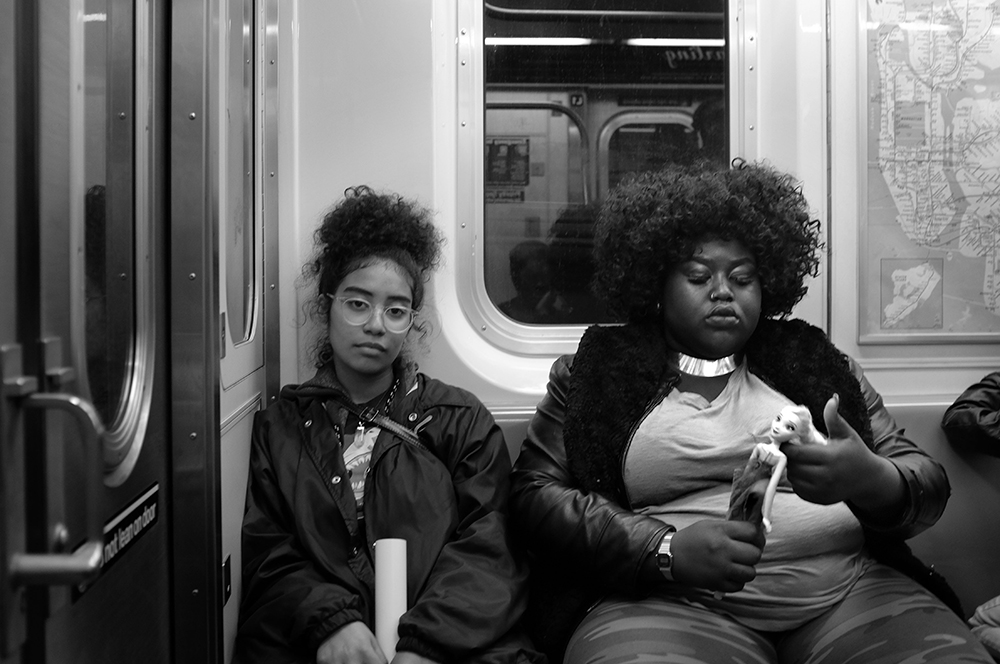 JANET LOZANO,12th Grade, Women on Subway (Photo), American Visions Nominee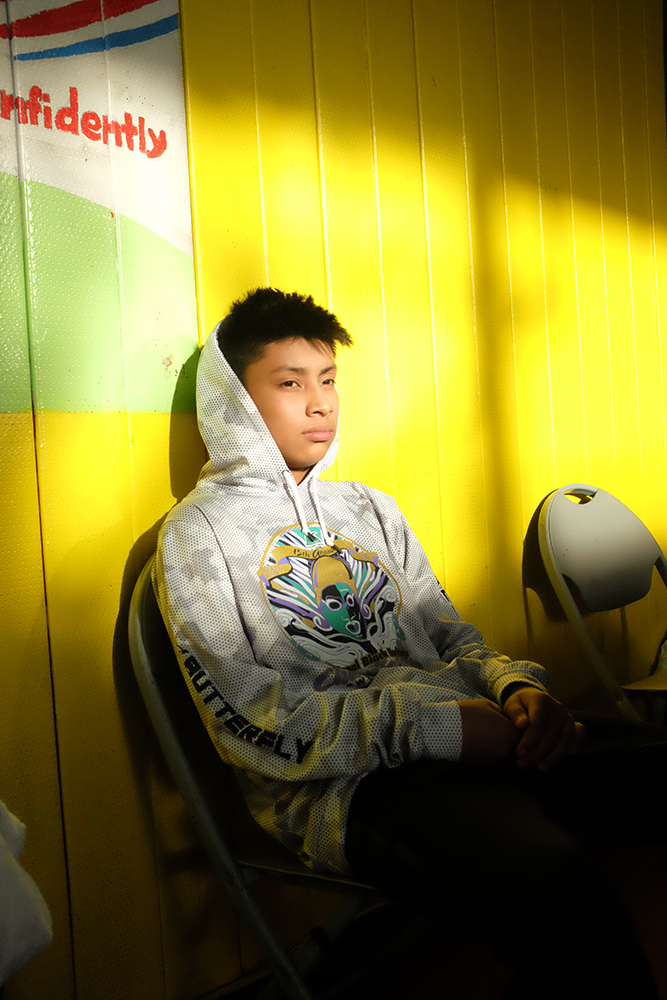 ANGIE AVENDAÑO, 11th Grade, Portrait of Boy in Light (Photo)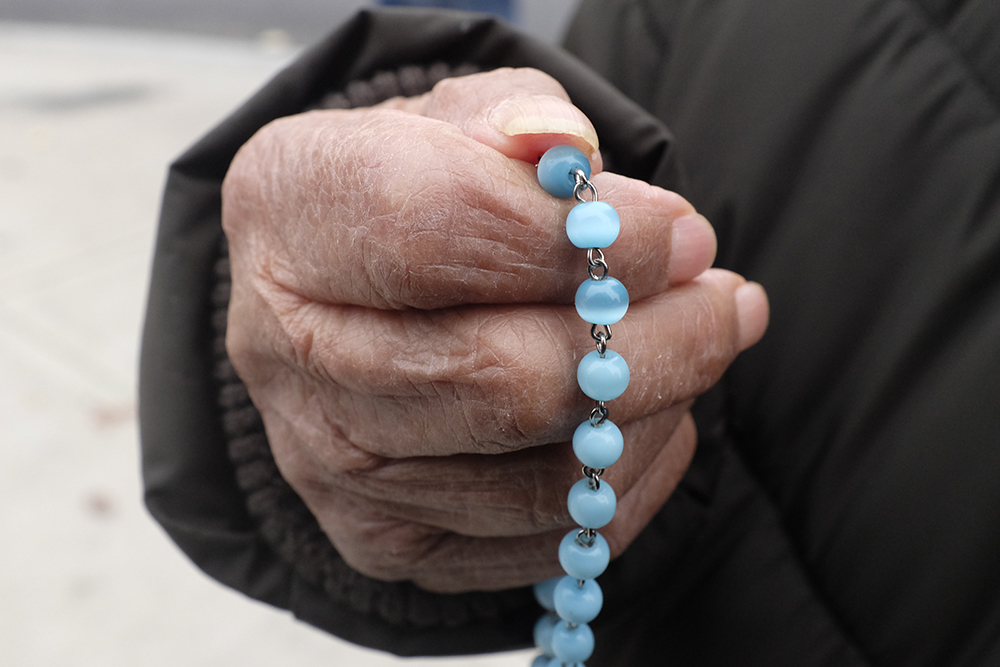 CHLOE RODRIGUEZ, 9th Grade, Rosary (Photo)