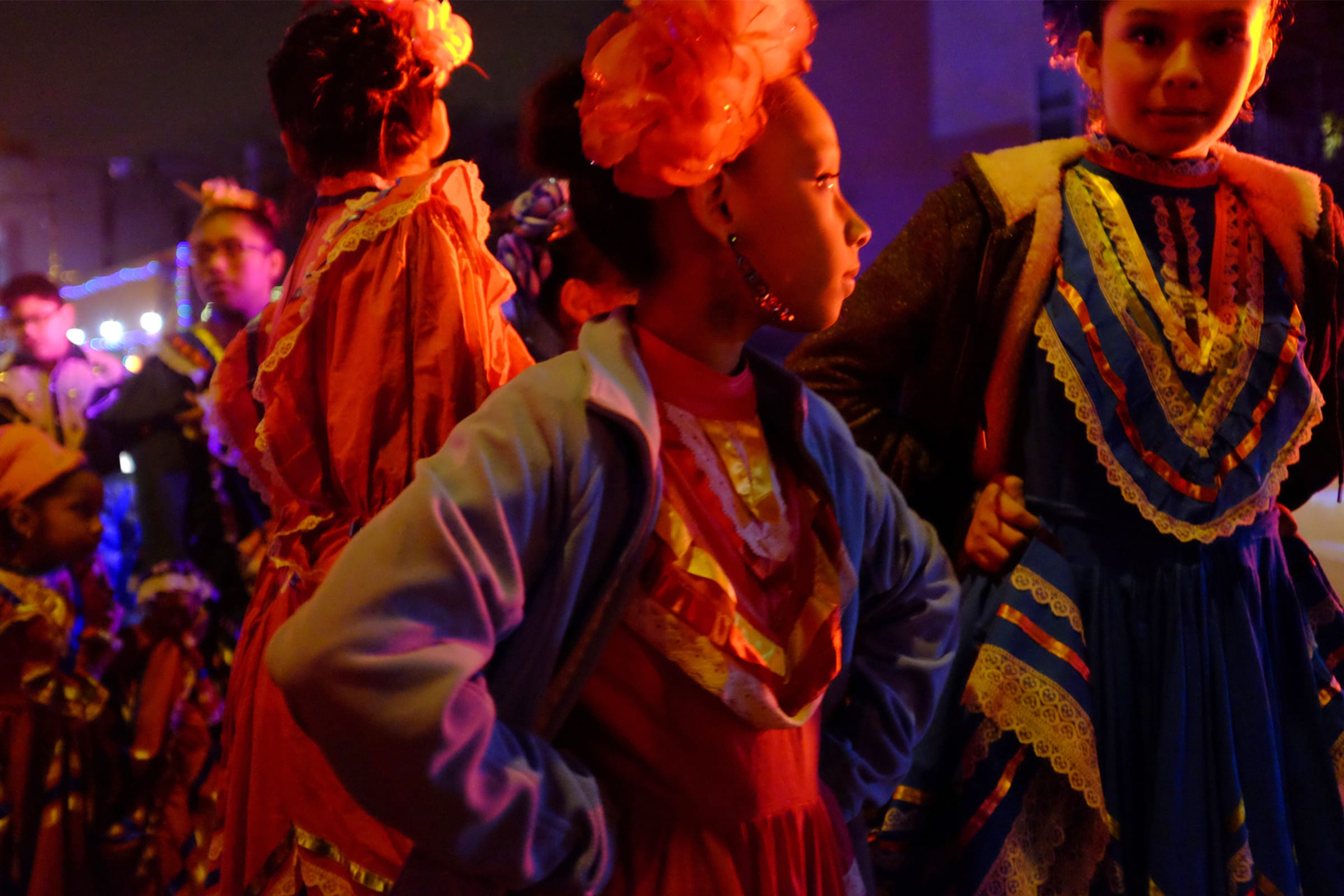 FEATURING
Rozlin Ahmed
Tajonnie Amoah
Amber Castillo
David Delgado
Fanta Diop
Nailea Dominquez
Keven Estrella
Samantha Fajardo
Alejandro Flores
Fritzi Garcia
Melanie Genao
Brenda Hernandez
Janet Hernandez
Janet Lozano
Tianna Maldonado
Tamara Mitchell
Harry Montas
Isis Negrón
Nicholas Noriega
Georgianna Oyola
Joseph Pacheco
Ethan Perez
Chloe Rodriguez
Shianne Williams

The Bronx Junior Photo League is a free after-school program where Bronx students learn how to utilize the power of documentary photography and storytelling to explore their community.

The class, comprised of 11-18 year-olds from our Bronx community, will be displaying their final photo and multimedia projects at the Bronx Documentary Center on June 3rd.

The Bronx Junior Photo League was taught by Bianca Farrow, Cynthia Rivera, Elias Williams, Kholood Eid, Jon Santiago, Michael Kamber and Groana Melendez.

This program was generously supported by Fujifilm USA.


Photo © Fanta Diop, 7th Grade, Bronx Junior Photo League