BDC Films Fellows
The BDC Films Fellowship Program invites traditionally underrepresented documentary filmmakers to participate in a free year-long documentary filmmaking fellowship at the BDC.
The BDC created the BDC Films Fellowship Program to help broaden the pipeline of traditionally underrepresented Bronx documentary filmmakers into the film profession and enable them to gain employment in creative industries.
Meet our current Fellows and those from previous years below:

2022/2023 Fellows

Sarah Alvira
Sarah Alvira is a Bronx native filmmaker, and has a BA from SUNY Purchase in Arts Management. Sarah is known for her guerilla-style videography work for the viral performance artist, Jonothon Lyons. Though her work mostly consists of surrealist narratives, she looks forward to transitioning to documentaries.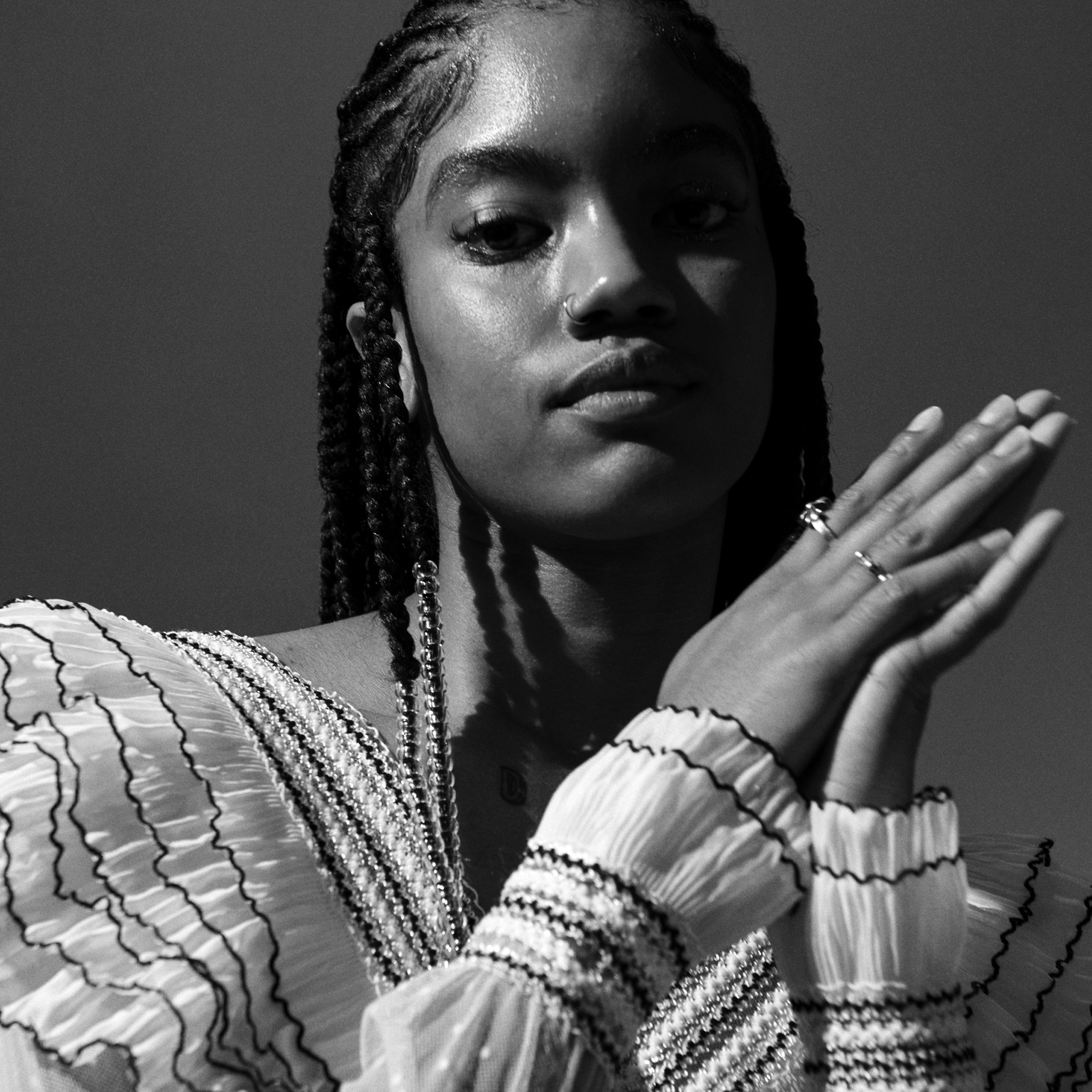 Agasha Irving
Agasha Irving is a visual artist from Atlanta, Georgia, currently based in New York. Their work focuses on education, public health and uplifting marginalized communities. They aim to use documentary filmmaking to reach larger audiences about social issues and to connect people from different walks of life. Agasha holds a BA in Film and Television Production from New York University Tisch School of the Arts. They hope to continue editing, producing, and directing work that impacts people.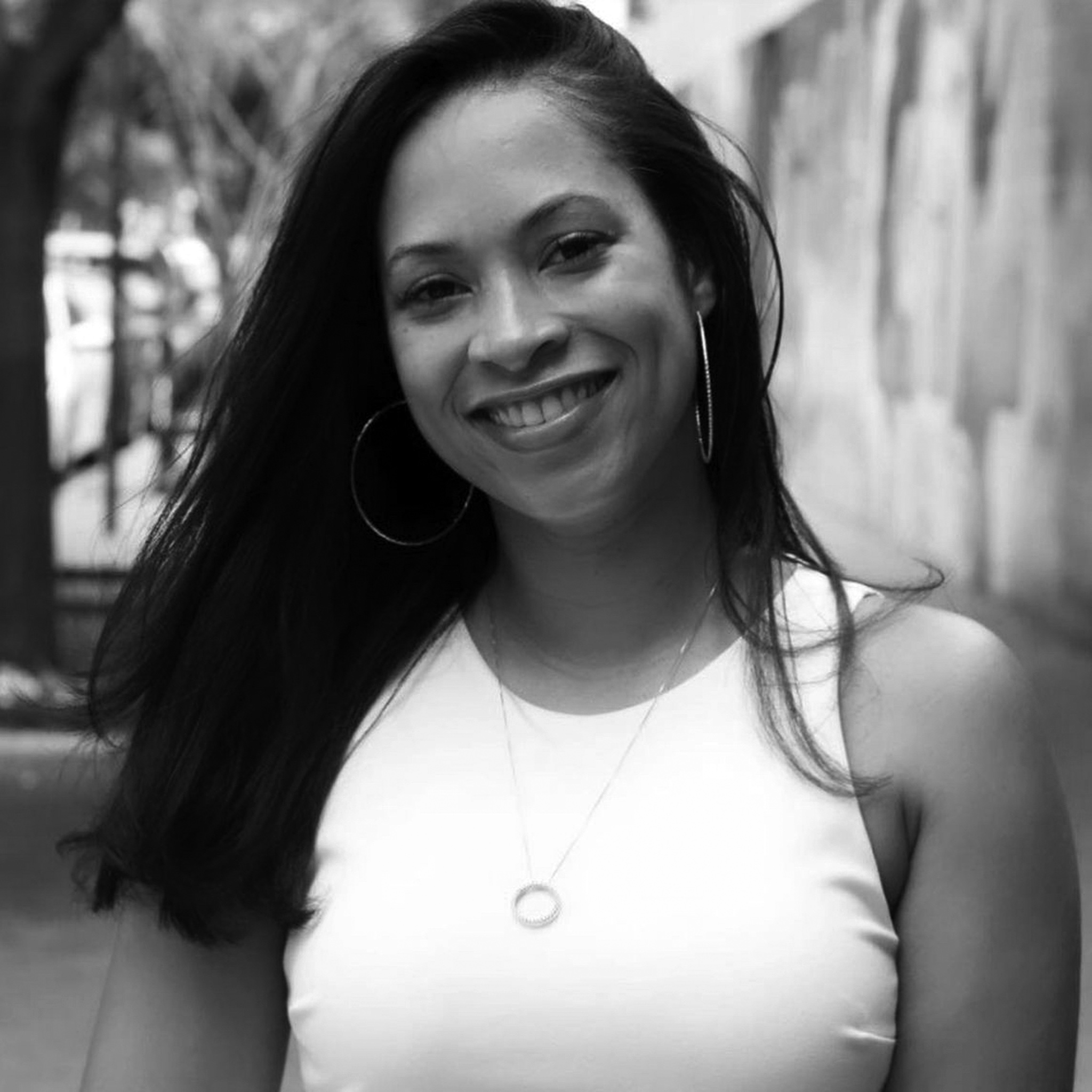 Auralynn Rosario
Auralynn Rosario is Harlem-based filmmaker. She is the 2019 recipient of the Helen Gurley Brown Magic Grant from Smith College, a 2020 British Academy of Film and Television Arts (BAFTA) Scholar and was awarded the 2021 New York Women in Film and Television (NYWIFT) scholarship award. As a filmmaker, she strives to tell stories that challenge the status quo, raise questions, and affect social change. Her emerging themes include dismantling patriarchal systems, body autonomy, sex work, race, sexuality, and gender topics.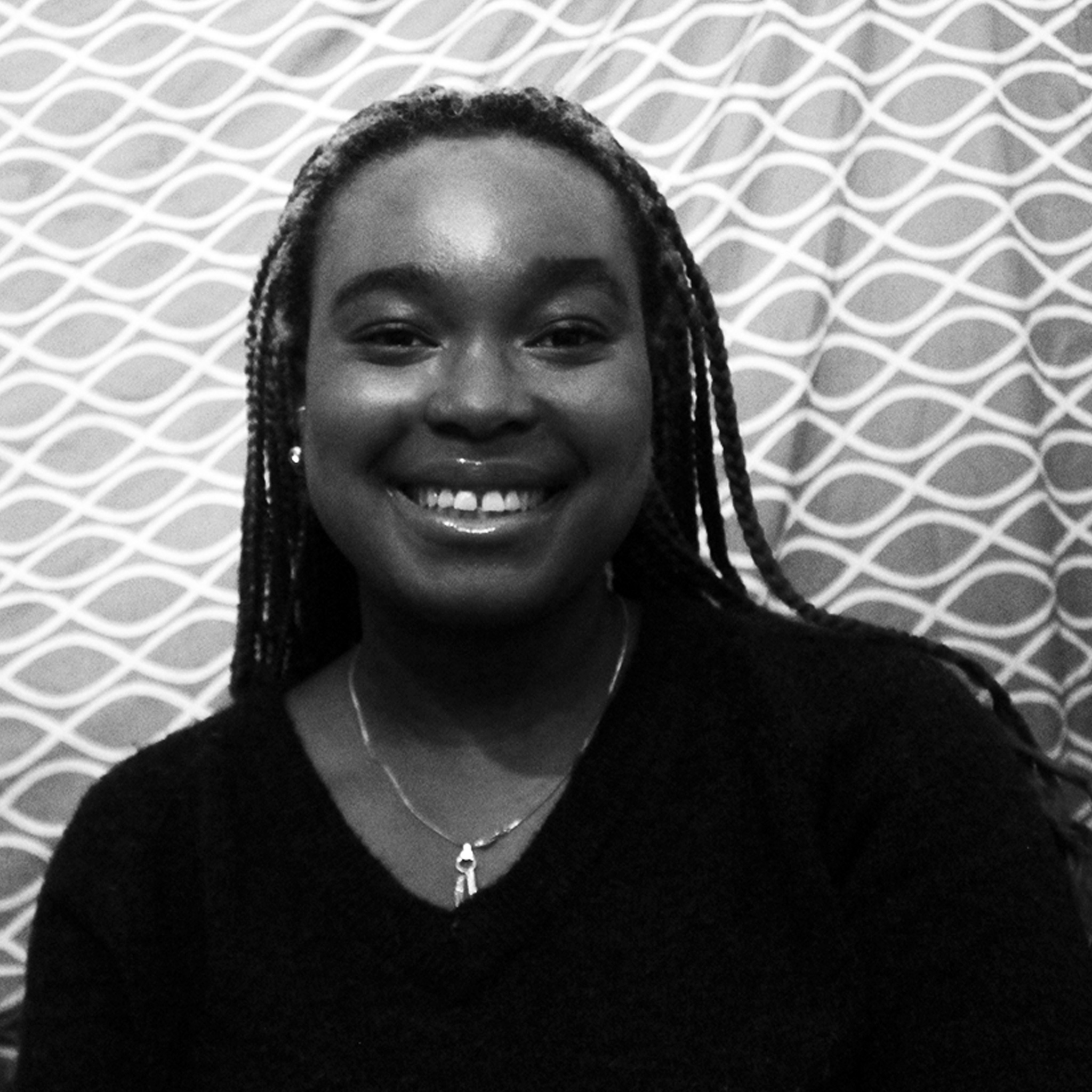 Similejesu (Simi) Sonubi
Similejesu (Simi) Sonubi is a Nigerian born, Bronx-based filmmaker with a deep focus on narratives that highlight the black femme experience. Her previous work has dealt with mental illness in African immigrant communities within the East Coast. Similejesu is truly passionate about Nigerian affairs, especially Yoruba history and culture. In the interim, she is growing as an animator, comic creator, and writer. She hopes to continue directing projects that speak to the black femme experience in both the American and African contexts.



2021/2022 Fellows

Samantha Alvarez
Samantha Alvarez is a Bronx-based filmmaker working in the field since 2015. Originally a painter, Samantha blends her multidisciplinary skills to focus on stories that highlight and tell stories about underrepresented voices in media. Samantha has worked as a teaching artist and currently works as a video freelancer. She studied Documentary Filmmaking and Journalism at the City College of New York and is an NBCU Academy Fellow.

Sean-Josahi Brown
Sean-Josahi Brown is a documentarian whose work focuses on the dignity and resilience of people living in the inner cities. He was born in New York City's Harlem neighborhood, has a background in documentary filmmaking, and aims to share compelling stories that can help raise awareness of social issues.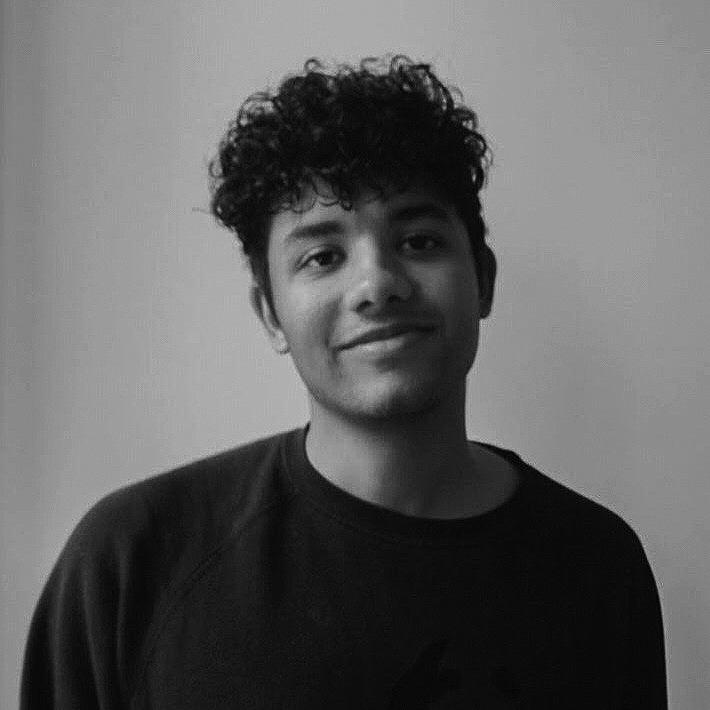 Xavier Cousens
Xavier Cousens is a New York City-based documentary filmmaker and print journalist. His work has been screened at the St. Louis International Film Festival and the Woods Hole Film Festival. He has also worked as an archival researcher for the BAFTA-nominated documentary The Great Hack (2019) and as a production assistant on the HBO documentary series The Vow (2020). He holds a BA in Anthropology from Lehigh University and an MA in Journalism from New York University.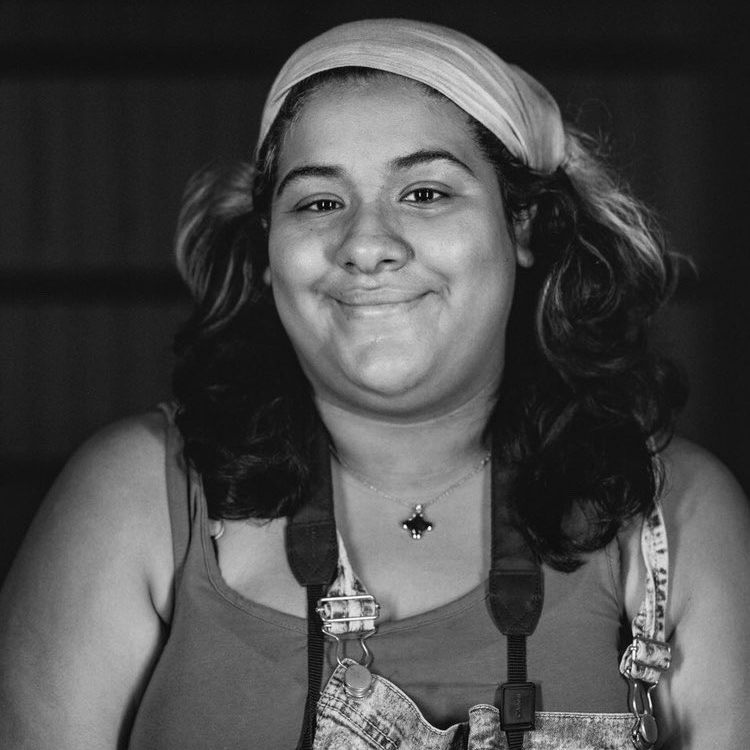 Sofie Vasquez
Sofie Vasquez is a documentary photographer of Ecuadorian descent, born and raised in the Bronx, New York. Her work exploring various subcultures has been featured in The New York Times, exhibited at the Bronx Museum of the Arts, the Bronx Documentary Center, the Ecuadorian-American Cultural Center, The Clemente Soto Vélez Cultural and Educational Center, and elsewhere. She is an alumna of the International Center of Photography's first graduating class of their Community Fellows program and currently freelances as a traveling documentary photographer.



2020/2021 Fellows

Daniela López Amézquita
Daniela López Amézquita is a lens-based storyteller born and raised in Mexico and currently living in The Bronx. She has a B.A. in Social Communication from the Universidad Autónoma Metropolitana in Mexico City, and worked for seven years at the Cineteca Nacional de México, at La Galería, and the Orquesta Filarmónica de la Ciudad de México. She graduated from the New Media Narratives course at the International Center of Photography ), and then worked as a Collection Assistant at Mana Contemporary Art. She is part of Fotodemic, an online platform created in response to the coronavirus pandemic. © Harry Montás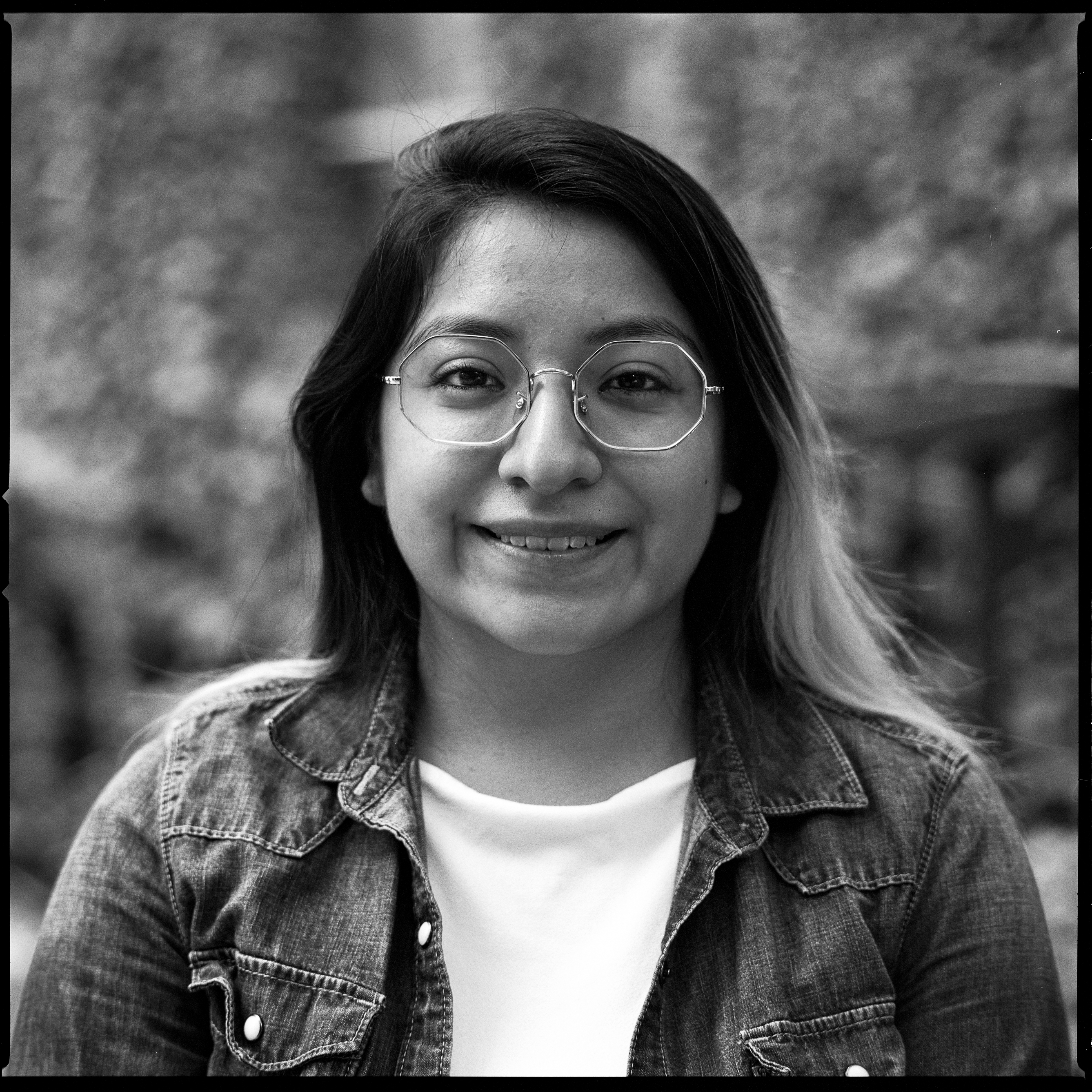 Kimberly López Castellanos
Kimberly López Castellanos is an aspiring Mexican-American filmmaker born and raised in the Bronx. Her work aims to elevate the stories of the people in her community to preserve their oral histories. She has a BA from the College of the Atlantic and now works as a communications associate for a non-profit, helping to contribute to the advocacy and organizing efforts of the organization. © Harry Montás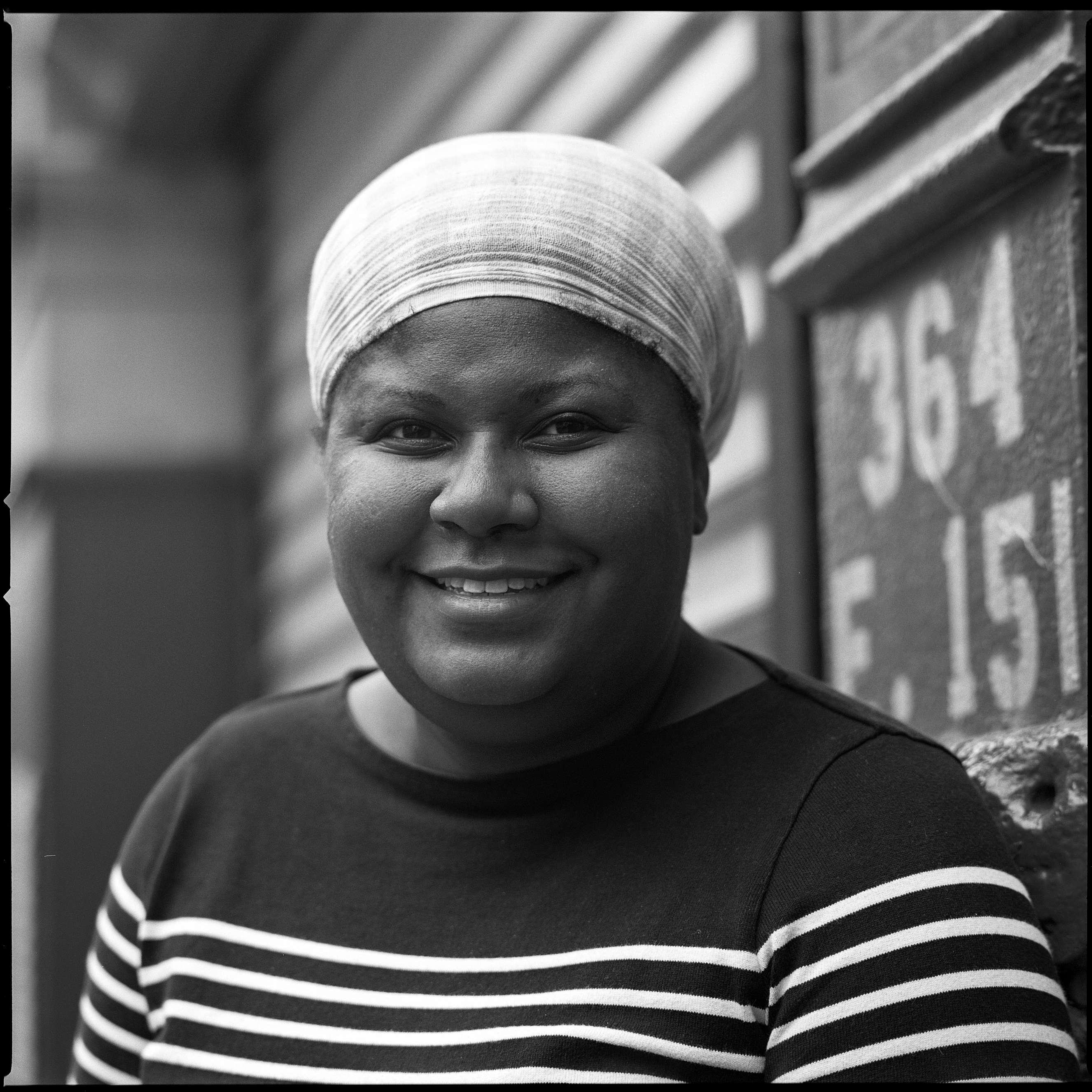 Aryana Alexis Anderson
Aryana Alexis Anderson is a producer and emerging director; she has produced content for the Apollo Theater, Carnegie Hall, and other nonprofit educational organizations. Projects she has worked on have been seen on PBS, World Channel, and Medici TV. She edited the documentary feature Taking the First Step (2012) and was the Digital Producer for the documentary series Family Pictures USA(2019). She has a BFA from SUNY Purchase and now lectures in the film program. She completed the Fellowship for Emerging Leaders in Public Service at NYU Wagner and the Innovative Cultural Advocacy Fellowship at the Caribbean Cultural Center African Diaspora Institute. © Harry Montás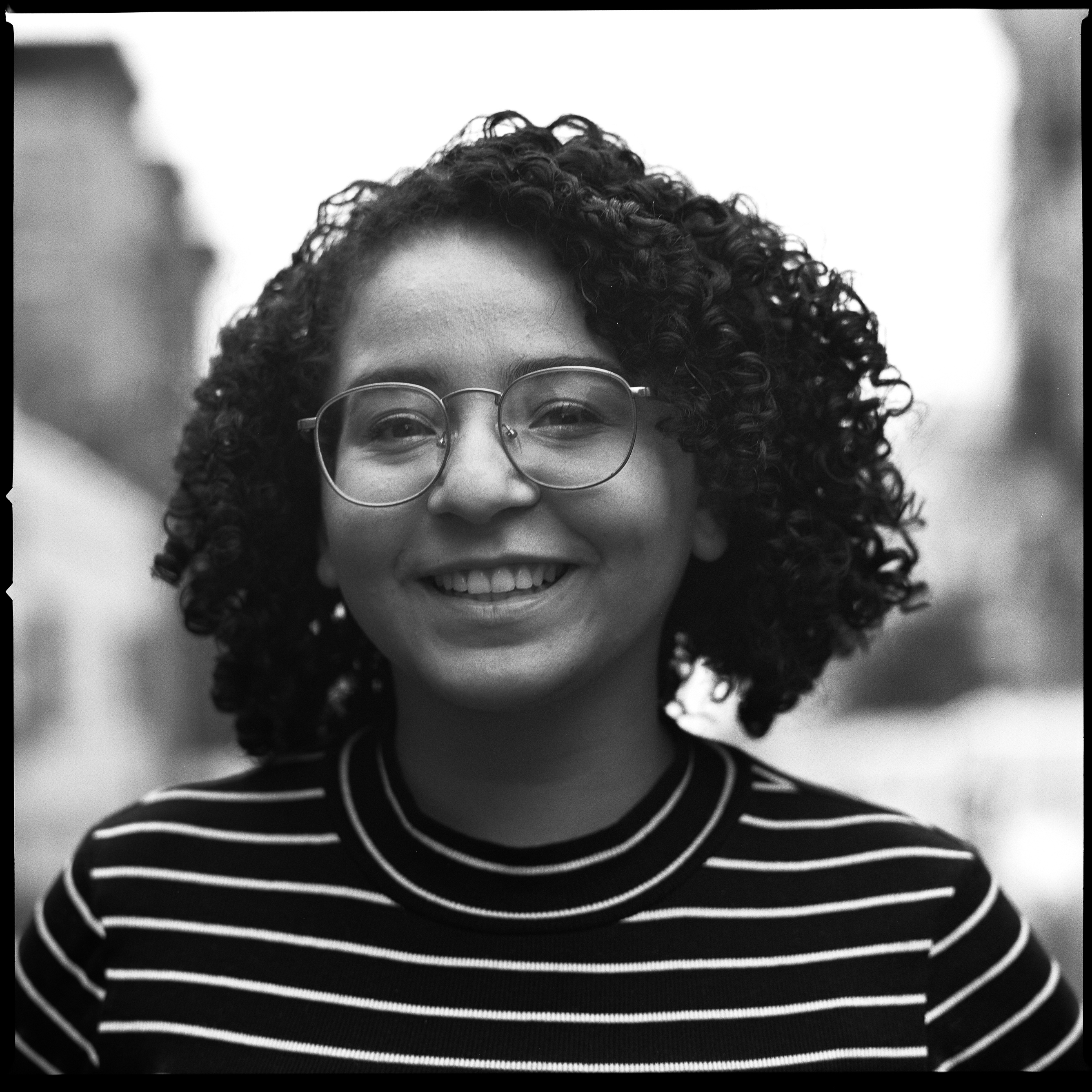 Adiana Rivera
Adiana Rivera is a native Bronx artist focusing her work on her home borough. She has a BA from SUNY New Paltz in media production, with a minor in journalism. Her art focuses on both the negative effects of recent gentrification in the Bronx, as well as the beauty of its neighborhoods and people.. Her first documentary work, Bronx Boys, was a series highlighting many different aspects of the everyday lives of young Bronx males. In her work she is determined to tell vital stories about the everyday, often overlooked Bronx people. © Harry Montás




2019/2020 Fellows

Rebecca Blandón
Rebecca Blandón is of Nicaraguan descent and was born and raised in the Bronx. She studied neuroscience at Brown University and then found her way to documentary filmmaking. She has an MA from NYU's Arthur L. Carter Journalism Institute, creating her first short documentary about the demise of New York City's taxi industry. She hopes to tell more stories about The Bronx, its residents, and its spirit and is especially interested in reporting multimedia stories on immigration, human rights, environmentalism, criminal justice, cuisine, and music. © Harry Montás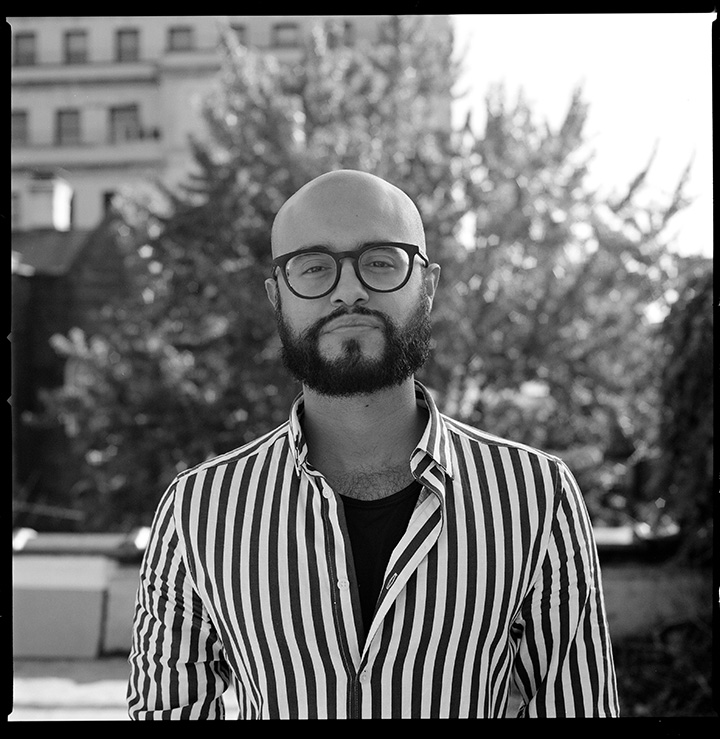 Alex Núñez Caba
Alex Núñez Caba is a Dominican-born filmmaker and photographer living in New York City. He has a BFA in photography from SVA and has worked with numerous photo industry professionals and film industry scenic artists and designers. He hopes to use his documentary film training to contribute a strong voice and presence to the emerging pool of talented, up-and-coming POC filmmakers. © Harry Montás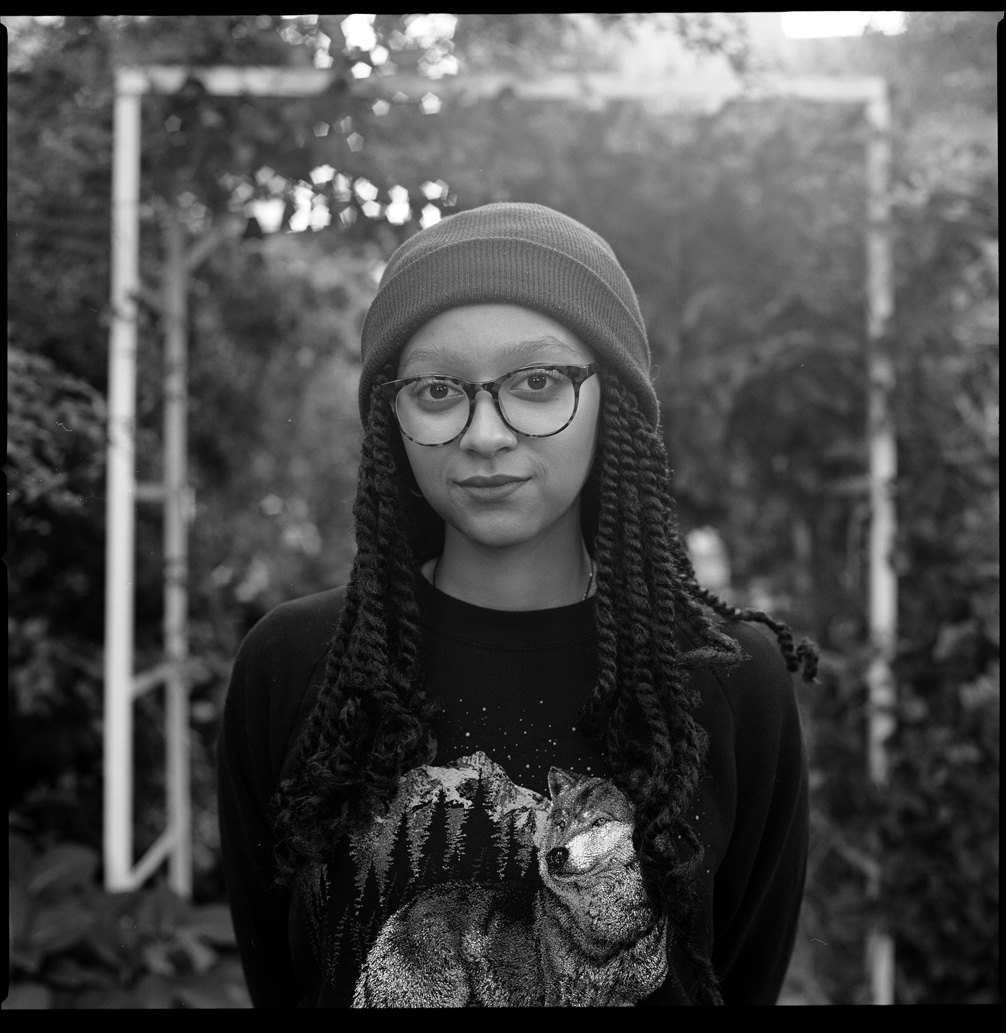 Troi Hall
Troi Hall is a Bronx resident with a passion for the arts and storytelling. Through her documentary film training she intends to focus on accurate, compelling representation of her community. She aims to tell realistic, often overlooked stories that make an impact, bring about positive change, and help put power back in the hands of her community. © Harry Montás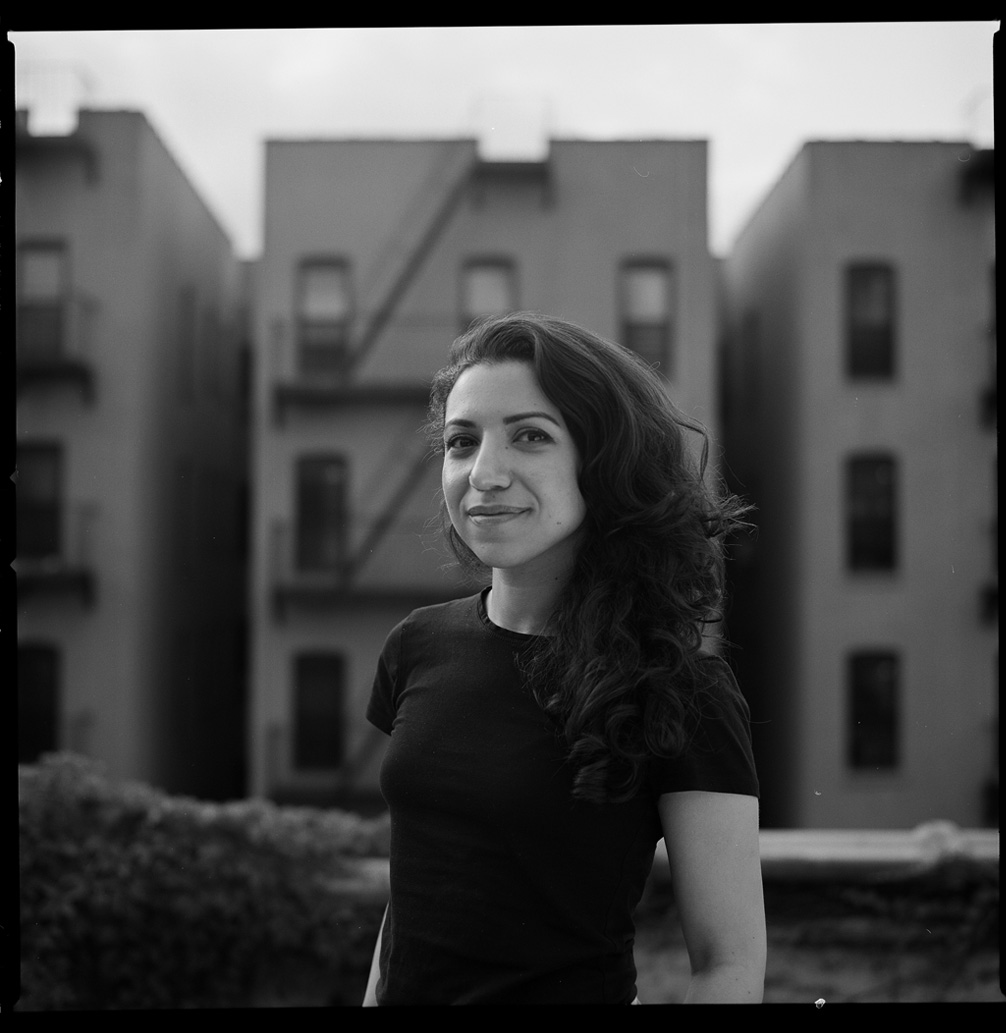 Sarah Moawad
Sarah Moawad s of Egyptian descent, was raised in Saudi Arabia and lives in New York City. She has covered issues related to the Middle East and to Arab diaspora communities as a writer, editor and translator. She hopes to make films that tackle grassroots social and political struggles, both within local communities and abroad. She has a BA from the University of Pittsburgh, an MA in Middle Eastern Studies from Harvard, and an MA in journalism from the Columbia University Graduate School of Journalism. © Harry Montás





2018/2019 Fellows

Teresa Castillo
Teresa Castillo is a documentary filmmaker who earned a B.A. in Documentary Studies with concentrations in film/video & Latin American and Caribbean Studies from SUNY, Albany Her work focuses on the interpersonal dynamics of communities, particularly within families. She has assisted television productions for National Geographic, WNED-PBS (Buffalo, NY), WMHT-PBS (Troy, NY), and Stereo Mundo (Cuernavaca, Morelos, Mexico) and is a freelance video producer.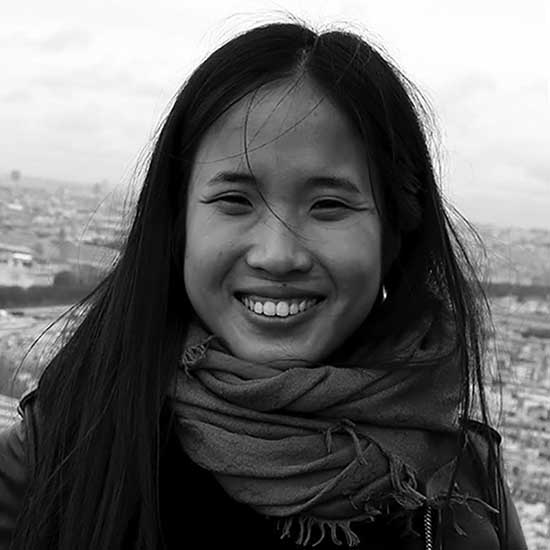 Jia Chen
Jia Chen is a documentary storyteller raised in China and based in New York City. She has a background in journalism and international relations. She is passionate about telling human stories, with a strong focus on social justice and human rights and is a strong believer in the power of film to move and connect people.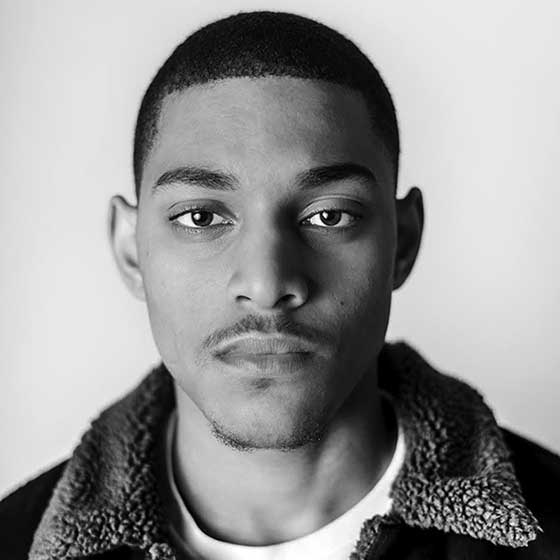 Harry Montas
Harry Montás is of Dominican descent, born and raised in the Bronx native resilient women who instilled in him a strong work ethic and a passion to bring positive change to his community. He studied at Guttman College (CUNY) and works as a teaching assistant at the Bronx Documentary Center and as a freelance photographer and filmmmaker.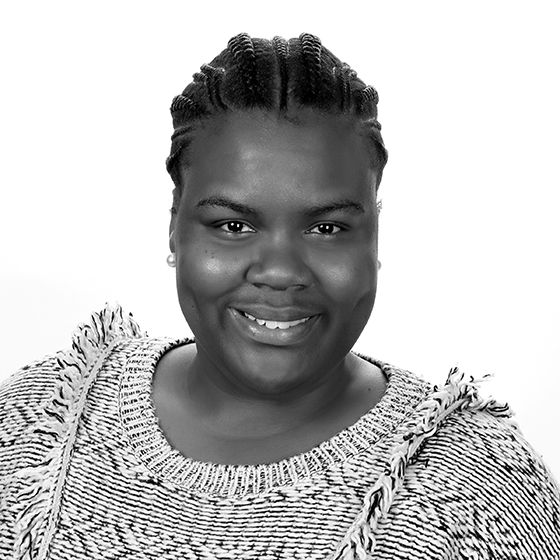 Shakeima Cooks
Shakeima Cooks is a graduate of The City College of New York Documentary Studies program. She has worked for BET Networks and as a media instructor for The Center For Alternative Learning (CASES) where she taught film to court-mandated youth. A Bronx native, Shakeima's aim is to become a trained documentary filmmaker, effecting social change through her films..