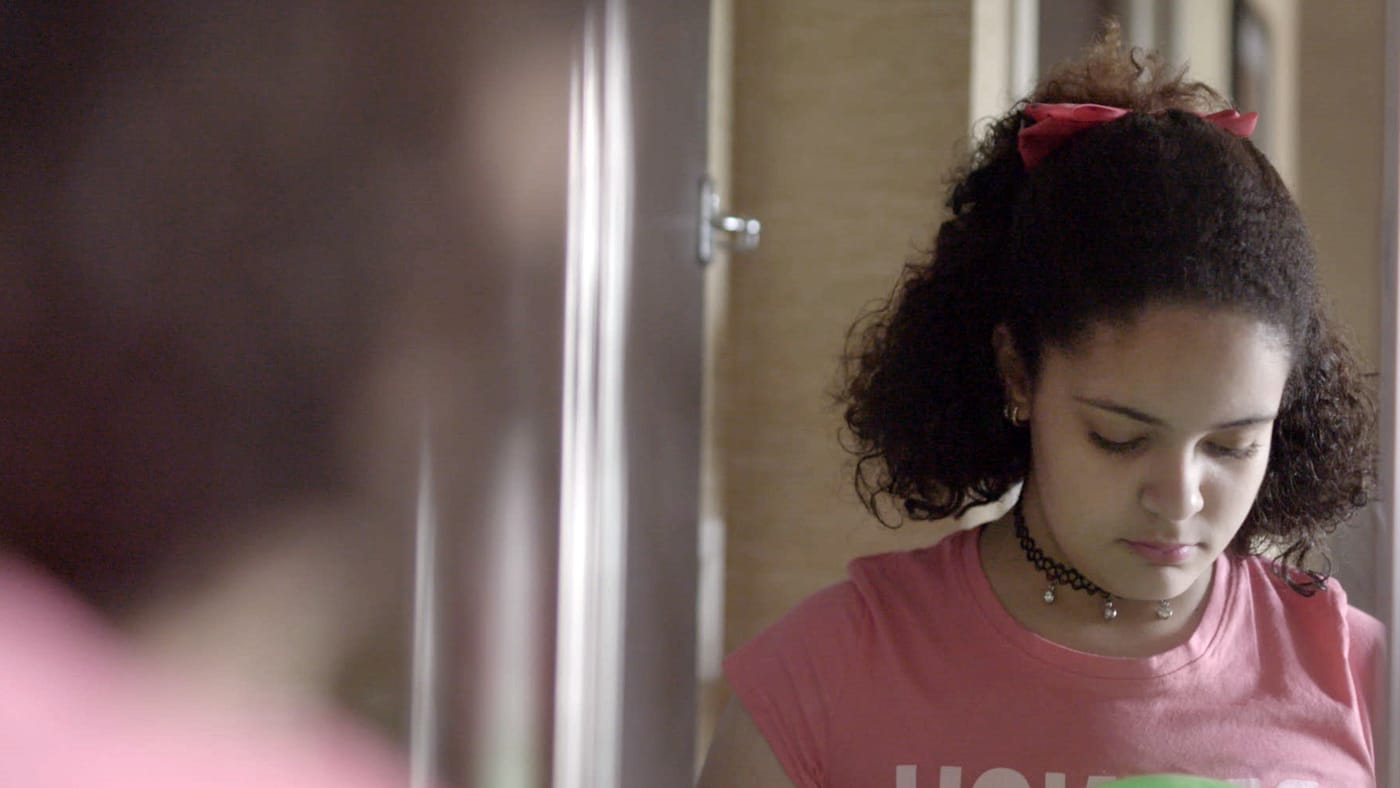 Saturday
Oct 12, 2019 | 6pm

This year we have curated our 5th Annual Women's Film Series around the stories of the Bronx as told by women documentary filmmakers.
After Maria, directed by Nadia Hallgren, is about the aftermath of Hurricane Maria's catastrophic destruction in 2017. Three Puerto Rican women and their families are caught between worlds as their FEMA housing assistance in New York expires. Hallgren will take part in a Q&A following the screening.
With the threat of homelessness on the horizon, After Maria follows as they fight to keep their families together and weather the emotional effects from displacement.
Director
NADIA HALLGREN is an award-winning filmmaker and director of photography from The Bronx, New York. Her vérité cinematography credits include Trouble The Water, Trapped, and Motherland. Hallgren's episodic series won the Special Jury Prize at SXSW 2018, and she is a member of the Academy of Motion Picture Arts and Sciences.
The BDC's 5th Annual Women's Film Series was curated by Jon Santiago.
Suggested donation: $5 Bronx Residents, $10 General Admission, 18 and under Free. Tickets are available at the door.
Our venue is on the ground floor and is wheelchair accessible. The bathroom is

non gender-segregated

.

For further information call 718-993-3512.

PHOTO: © After Maria