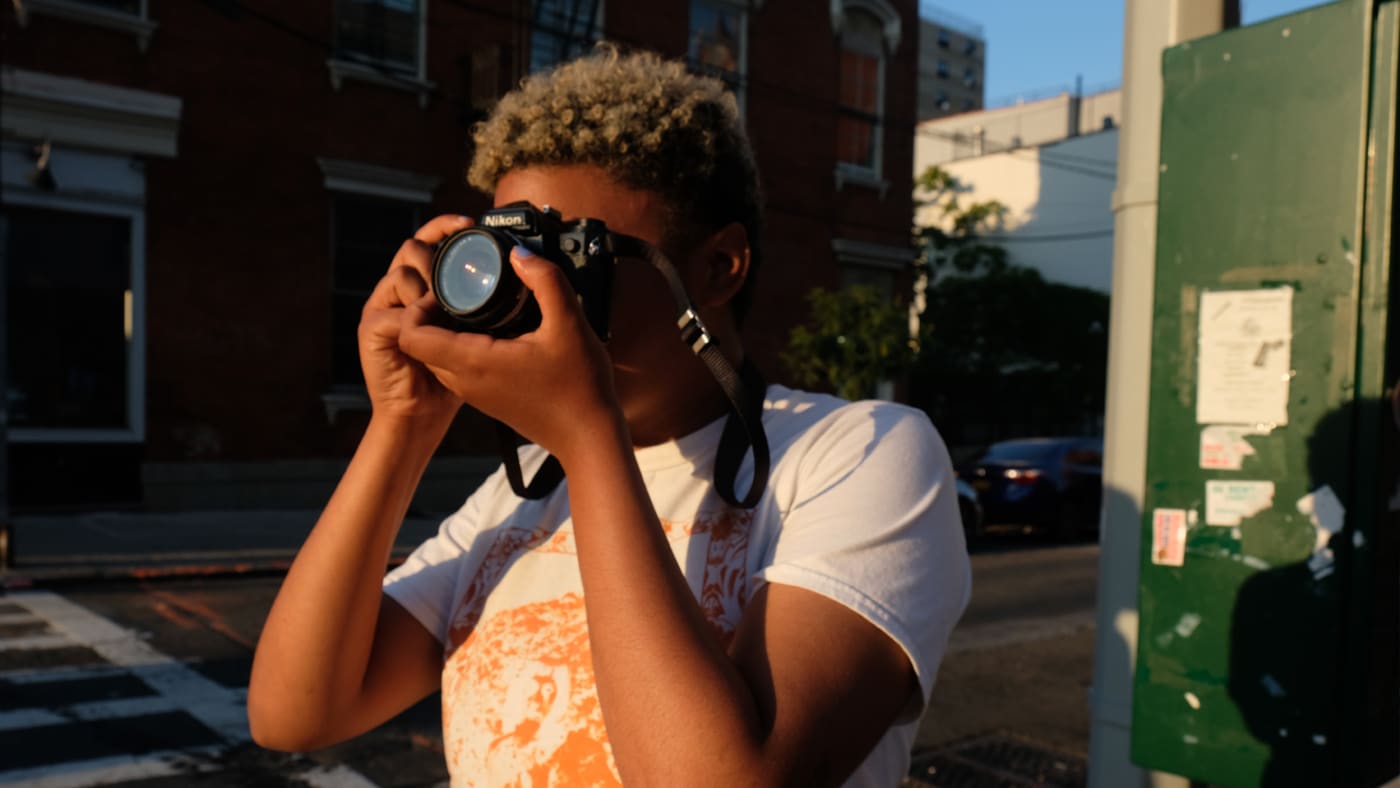 Saturday
Aug 10, 2019 | 5pm
Peace and Unity: Bringing the Peace through Photography and Community

Join us for an evening of community, photography, food, dance and music at the parking lot located at I.S. 219 New Venture School, 3630 3rd Ave #169, Bronx, NY 10456.

Free and open to all!

This event is organized by Claremont Neighborhood Centers, NYC Criminal Justice, Bring the Peace, Bronx Documentary Center, Neighborhood STAT, and the Mayor's Action Plan for Safety (MAP).
This event is possible in part, by funding from the National Endowment for the Arts and the Lincoln Center Cultural Innovation Fund.
This activity is not sponsored or endorsed by the New York City Department of Education or the City of New York.
PHOTO: Jessica Kirkham