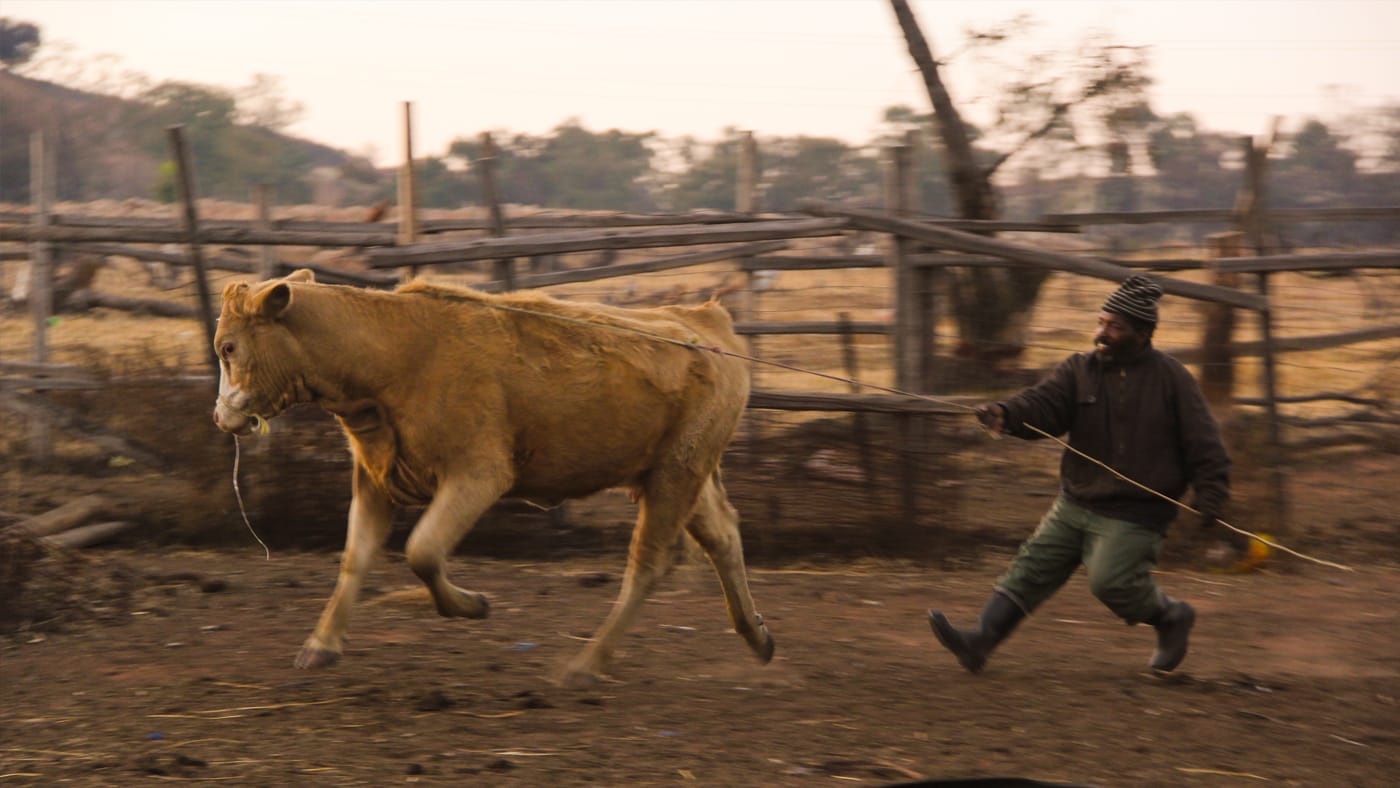 Transitions: South Africa | MPW

Friday
Apr 19, 2019 | 6pm
BDC
614 Courtlandt Ave, Bronx, NY 10451

Market Photo Workshop (MPW) celebrates 30 years since David Goldblatt founded the non-profit photography education center in Johannesburg, South Africa in 1989. This exhibition honors MPW's three decades of photography, multimedia training programs, and public programming to help bring photography to the forefront of social consciousness in South Africa and around the world.
Photography was introduced to Africa via the colonial gaze, but MPW has helped shift the dynamic to new stories that challenge former degrading and racist perspectives. Activism and liberation movements during the times of oppression in the late 20th century encouraged journalism and documentary photography to thrive in South Africa. As people fought for their independence, photography was used as a tool to challenge the power structure's narratives and show the realities of key political and historical events. The work of MPW has also become a powerful resource in documenting current issues, which helps set the conversation for the future—and gives individuals the power to create their own narratives.




These new images and narratives reached around the globe, crossing boundaries of language, culture and background. In recent decades, South African photography and MPW have been at the center of these timelines and have played a key role in creating social consciousness in the minds of viewers. The cliché, "a picture is worth a thousand words" is relevant in this context.
Barriers are broken and worlds are brought together by single images. With this in mind, we have an opportunity now to look at the MPW alumni who have come through our courses, mentorship and fellowship programs to present the stories and new narratives they have created. The images presented in this exhibition aim to show the contemporary role of photography in South Africa and explore how photographers who studied at MPW view their communities and the society at large.


This exhibition was curated by Nathi Khumalo, Khona Dlamini, Lekgetho Makola, Michael Kamber and Cynthia Rivera.
Transitions: South Africa | Market Photo Workshop is made possible by the New York State Council on the Arts with the support of Governor Andrew M. Cuomo, the New York State Legislature, by public funds from the New York City Department of Cultural Affairs in partnership with City Council, The Donnelley Foundation, and the Phillip and Edith Leonian Foundation.

HEADER: Lefa on duty, as he tries to stop his cow from exiting the kraal to go to the open field. Outskirts of Orlando West. © Kabelo Mokoena, 22 years old. Soweto, South Africa
INTERIOR PHOTOS: (L-R) This image is from the series "MOOKER." © John Wessel, 32 years old. Free State South Africa; This image is from the series "The Usual Suspect," Vrededorp, Johannesburg. © Siphoshile Mkhwanazi, 29 years old. Gauteng, South Africa.