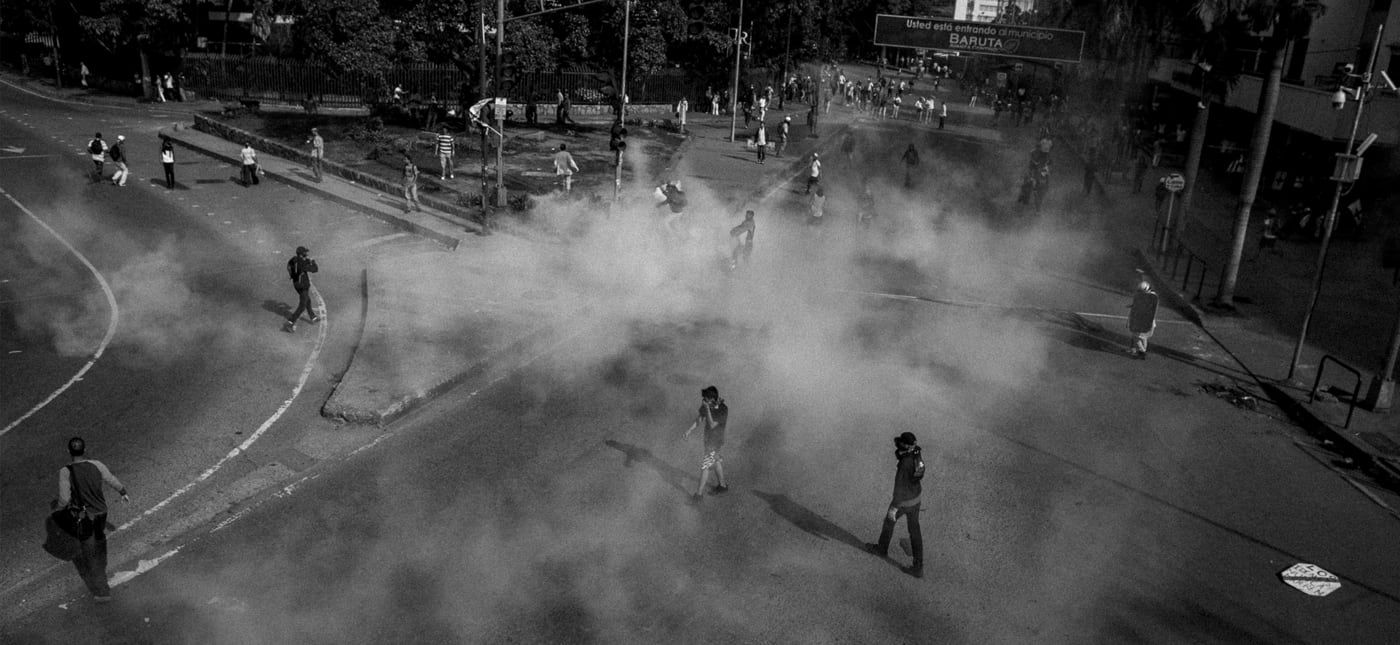 ON VIEW
Jul 11 - Aug 18, 2019
FEATURING
Fabiola Ferrero

The exhibition on Venezuela from our Latin American Foto Festival is extended until August 18th. It features Fabiola Ferrero's project Blurred in Despair, a long-term investigation of the psychological consequences of Venezuela's crisis on its people. Her work exposes the violence, poverty, and political upheaval that have driven an estimated three million to flee their homeland in the largest mass migration in recent Latin American history.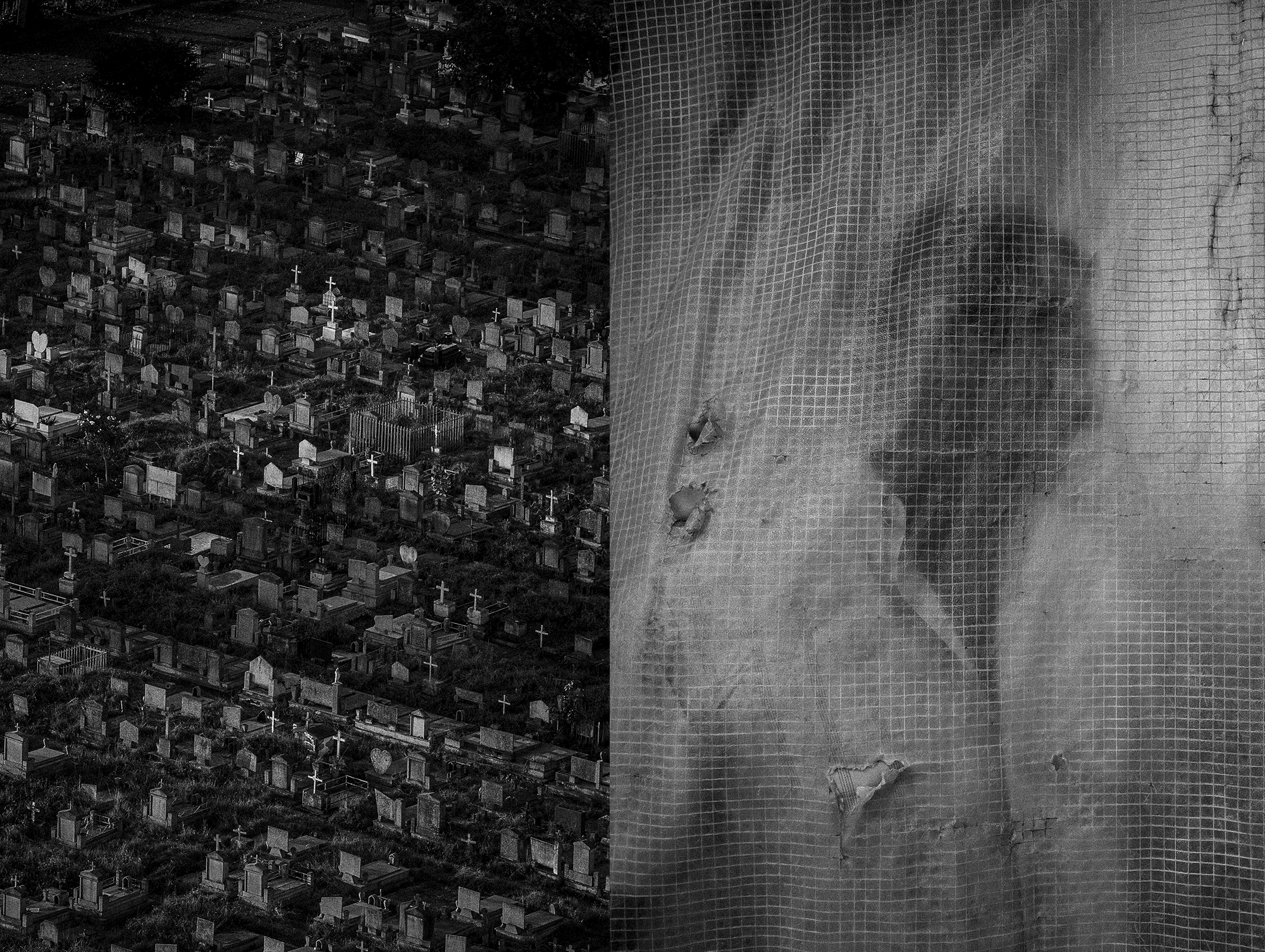 ON VIEW
JULY 11- AUGUST 18, 2019

GALLERY HOURS
Thu-Fri 3-7PM
Sat-Sun 1-5PM

Curated by Michael Kamber and Cynthia Rivera.

The Latin American Foto Festival is made possible by Open Society Foundations, BronxCare Health System, the Phillip and Edith Leonian Foundation, and in part, by public funds from the New York City Department of Cultural Affairs in partnership with the City Council. The outdoor exhibits were printed by United Photo Industries
© Fabiola Ferrero