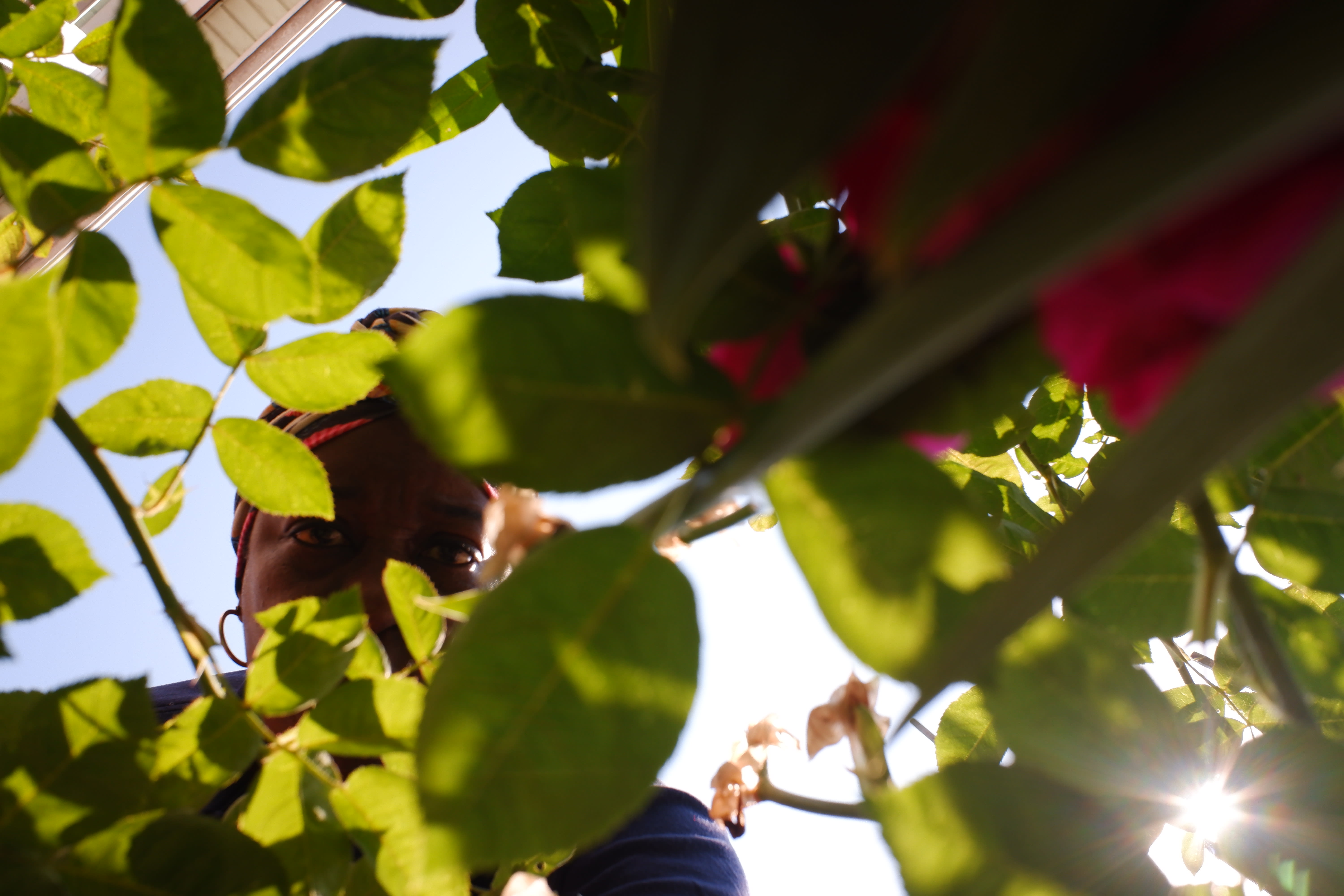 ON VIEW
Jun 25 - Jul 14, 2021


VIRTUAL EXHIBITION ON VIEW
Friday, June 25, 2021
bronxseniorphotoleague.org


BSPL VIRTUAL PRESENTATIONS WITH SPECIAL GUEST EUGENE RICHARDS
Wednesday, June 30, 2021 | 6PM EST
Join the Webinar Here

BORINQUEN COURT MITCHEL SENIOR CENTER STUDENTS:
Virgilio Carballo | Elena Farciert | Teresa Guzman | Lidia Maria Isaac De Mota | María Auxiliadora Meza Gutiérrez | Maria A. Michel | Ninfa Nuñez | Adela Paredes | Maxima Valerio | Mildred Vega


KIPS BAY CASTLE HILL SENIOR CENTER STUDENTS:
Virginia Alicea | Esther Anaya | Margaret Floyd | Deborah LaDeatte | Carmen Rodriguez | Penny Santana | Joyce Slaughter | Vivian Valentin


The Bronx Documentary Center (BDC) proudly presents the 2020-2021 Year-End Exhibition of the Bronx Senior Photo League (BSPL), a free documentary photo program for older adults in the Bronx. Beginning in the fall of 2020 older adults, ages 61-81, from Borinquen Court Mitchel Senior Center and Kips Bay Castle Hill Senior Center, attended classes to learn the art of digital photography.
Due to the COVID-19 pandemic, classes were held virtually and students had to transition to online learning. The BSPL documented their everyday life in a COVID-19 world. View the BSPL's work featured recently in The New York Times.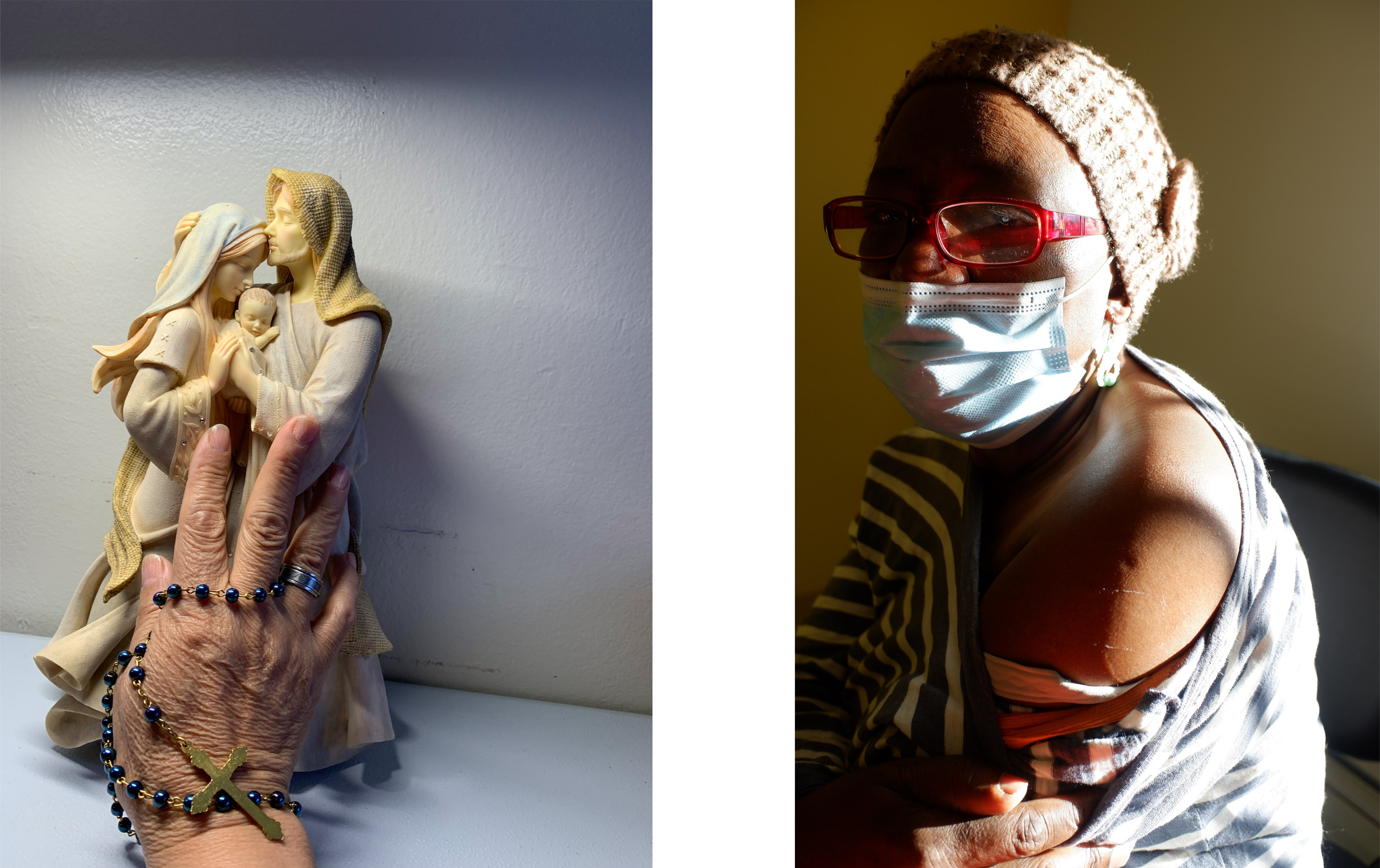 BSPL Coordinator: Rhynna M. Santos
Teaching Artists: Rhynna M. Santos and Jessica Kirkham
Teaching Assistant: Gisella Dionio

All digital photos taken on DSLR cameras were generously provided by

HEADER IMAGE: © Margret Floyd / BDC
INTERIOR IMAGES (L_R): © Mildred Vega / BDC; © María Auxiliadora Meza Gutiérrez / BDC