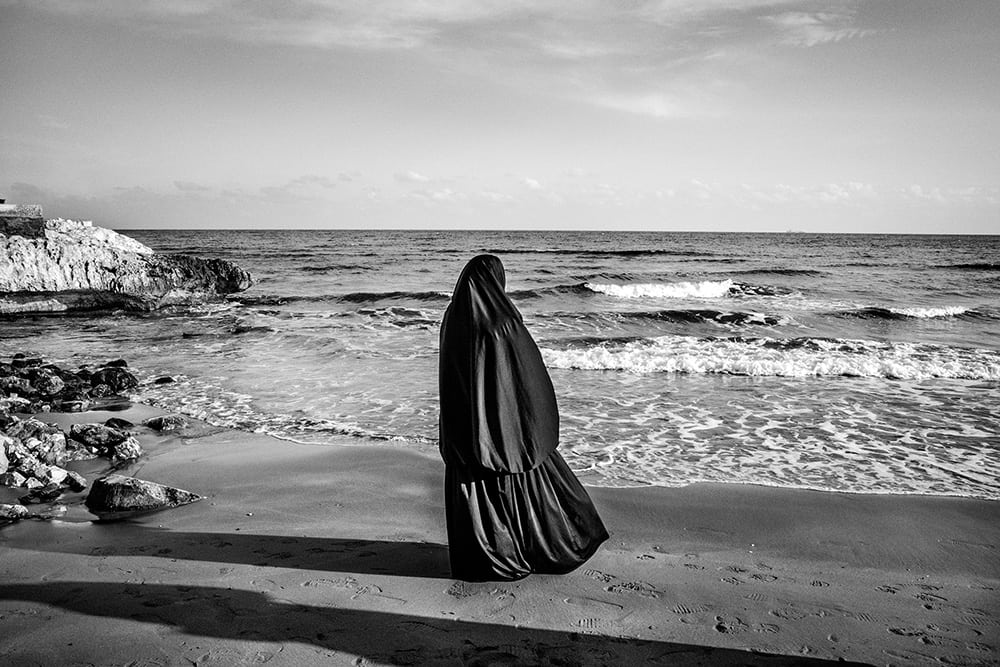 ON VIEW
Mar 10 - Mar 27, 2016
Fabio Bucciarelli has spent five years documenting the causes and consequences of the largest refugee migration since World War II. In The Dream, Bucciarelli tells the stories of those who have fled the wars in Syria, Libya, Afghanistan and beyond. His photographs reveal the refugees' humanity and shows the strength of people who are sustained by a dream to be free of war, to find safety, to recover their dignity and to once again build meaningful lives.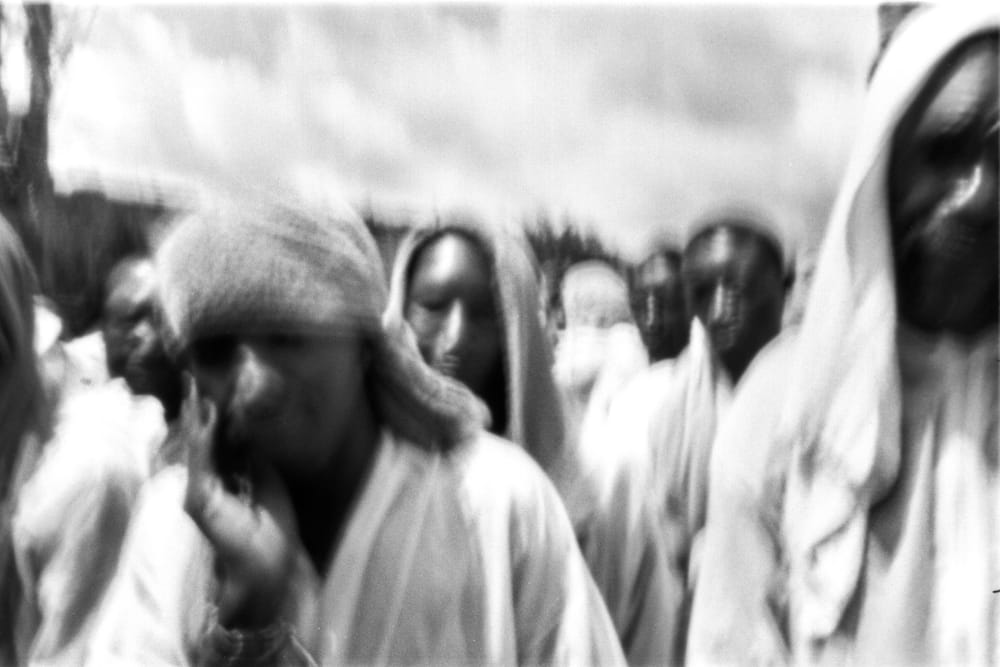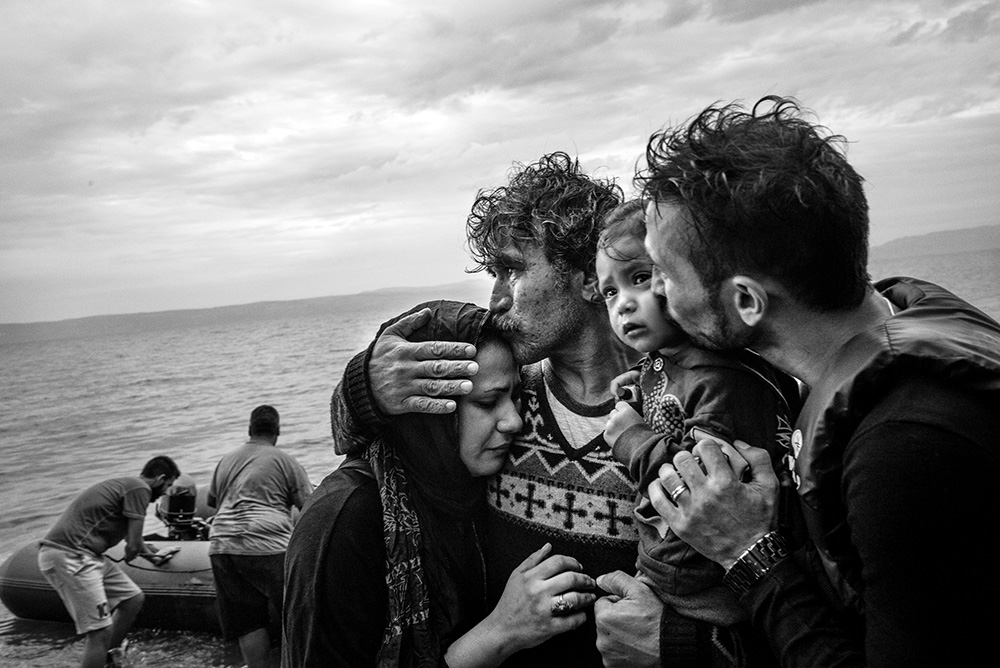 This exhibition was produced in collaboration with FotoEvidence.
This program is supported, in part, by public funds from the New York City Department of Cultural Affairs in partnership with the City Council.