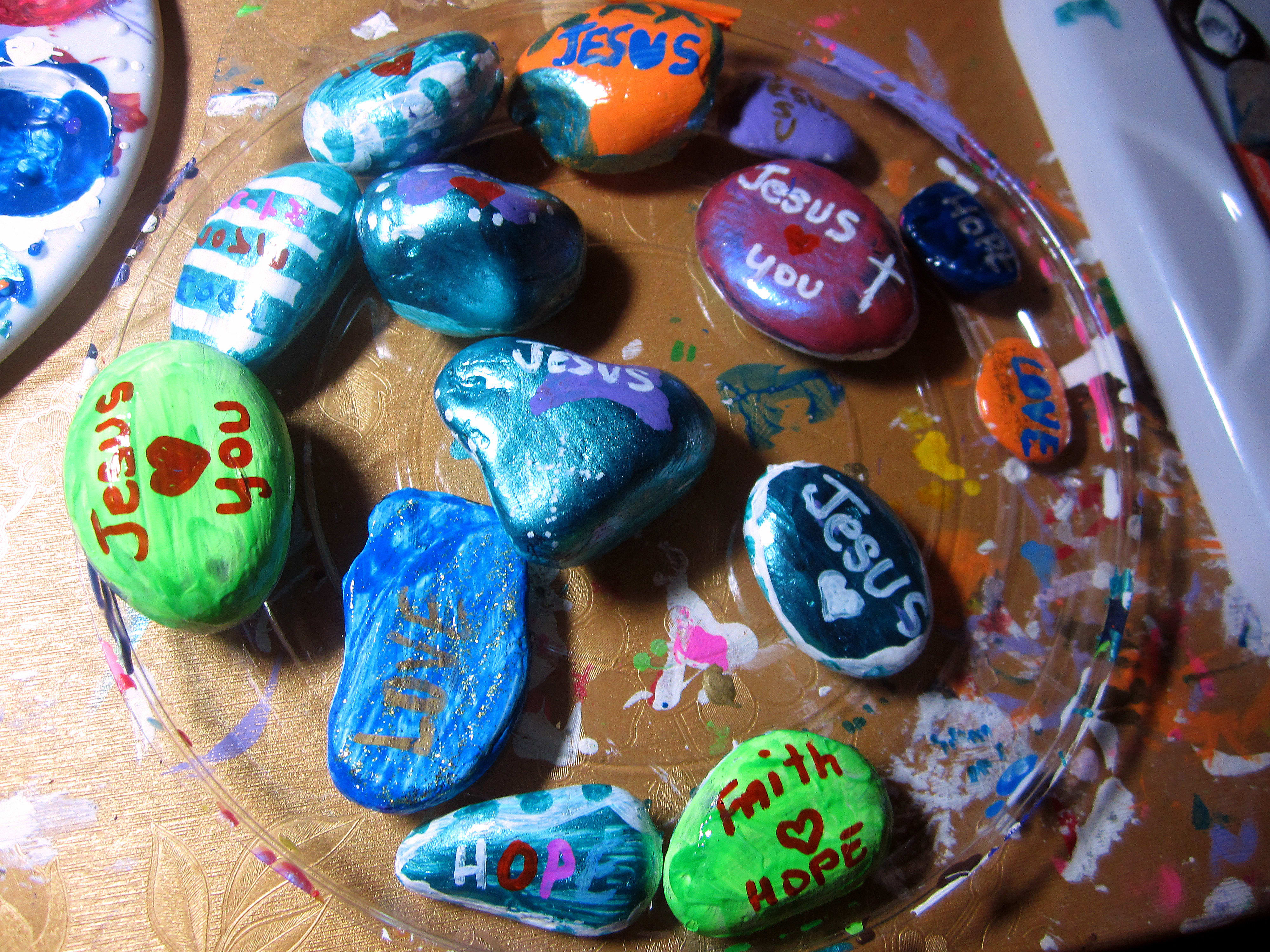 ON VIEW
Jun 29 - Jul 17, 2020



Visit
bronxseniorphotoleague.org

In response to concerns around COVID-19 the Bronx Documentary Center has
canceled all gallery hours until further notice. This exhibition will open as an online gallery.


FEATURING
Carmen Adorno | Virginia Alicea | Juanita Alleyne | Esther Anaya | Veronica Brown | Nellie Bryant | Virgilio Carballo | Dario Diaz | Elena Farciert | Isaac Flores | Margaret Floyd | Lucille Gantt | Minerva Garcia | Teresa Guzman | Elaine Hall | Gloria Halman | Lynda Henderson | Lidia Maria Isaac de Mota | Rupert Joseph | Deborah LeDeatte | Thomas Martinez | Maria Meza | Ninfa Nuñez | Ana Ortiz | Adela Paredes | Consuelo Pizarro | Cheryl Richemond | Carmen Rodriguez | Hortensia "Penny" Santana | Joyce Slaughter | Gregory Sumlin | Phyllis Thomas | Gloria Tyler | Vivian Valentin | Mildred Vega | Carmen "Candy" Vidal | Louis Wright
The Bronx Documentary Center (BDC) proudly presents the work of the Bronx Senior Photo League (BSPL), a free documentary photo program for older adults. Beginning in the fall of 2019 older adults, ages 60-90, from the Mitchel Senior Center and Kips Bay Castle Hill Senior Center, attended classes to learn the art of digital photography. In a class titled "Photographing My Life," students learned how to document their everyday lives. These creative senior citizens learned the history of photography and gained technical skills and visual literacy which they applied to their documentary projects.
Bearing in mind the increased vulnerability of our students, instructors proceeded with the class remotely. Their chosen subjects included faith, natural health practices, food pantries, cooking and caregiving. However, in-person classes abruptly ended on March 23, 2020, when the COVID-19 pandemic prohibited large gatherings and mandated social distancing at senior centers. This presented unique challenges and exposed the technological divide that poverty creates, especially for older adults: no reliable internet connections or computers, and smartphones to replace the professional cameras they used during regular classes.

While some students dropped out, the majority persevered because they felt the classes were a lifeline at a time of isolation, which is precisely why many chose to participate in the program to begin with. During the transition, many learned how to use the cameras on their phones and to text pictures for the first time. Lesson plans were sent out weekly by whatever method the students could manage: e-mail, text messages, or Whatsapp. Weekly individual calls transitioned into group calls that also served as wellness check-ins.
Older adults in New York City suffer the highest rates of COVID-19, while the South Bronx--the poorest urban congressional district--has the highest rate of coronavirus infections in the country. The acceptance of the disproportionate loss of life among our oldest generation seems to prioritize economic health over human life.
The BSPL is a dynamic community of older adults who also face intersecting forms of oppression including ageism, racism, xenophobia and impoverishment. Through their multifaceted experiences, students produced creative and compelling work documenting their lives during the pandemic. Their resilience demonstrated that this generation, often forgotten and marginalized, can continue to contribute art under the most trying circumstances. The work of the BSPL students has created a rarely seen record of seniors' perspective on everyday life during a time of historic crisis, one of which the photographers themselves are at greatest risk.
This exhibition was curated by BSPL Coordinator, Rhynna M. Santos, teaching artist, Jessica Kirkham, and teaching assistant, Gisella Dionio.
This program is supported by the Fan Fox & Leslie R. Samuels Foundation and, in part, by public funds from the New York City Department of Cultural Affairs in partnership with the City Council.


HEADER IMAGE: Maria visits her home country. Nicaragua. © Maria Meza

INTERIOR IMAGES (L-R): Carmen's living room at NYCHA Mitchel Houses. Bronx, NY © Carmen Adorno; This is my girl Jessica's bed where every night before retiring she comes into my room and expresses how she has to go to get her pretty sleep. It is obvious I taught her well. Jessie often expresses her feelings about why people don't listen, they get sick, a lot of people die, it's not fair. It's amazing that this beautiful person with what they call learning disabled, has more sense than most people I know. Bronx, N.Y. April 2020 © Hortensia "Penny" Santana