Darkroom Rental
The Bronx Documentary Center has a state-of-the art private black-and-white darkroom and Hasselblad X5 scanner available for rent.
BDC Labs has a state-of-the-art black and white darkroom available for rent. The Phillip Leonian Darkroom was designed by BDC Executive Director Michael Kamber who has 35 years of experience as a black and white printer.
BDC Labs is equipped with enlargers from Omega and Leitz, outfitted with Schneider, Nikkor and Leitz lenses. Coldlight and condenser enlargers are available.
Our lab also includes:
Flatbed Epson V700/V750

Nikon Coolscan 9000 ED 35mm and 120mm film scanners

Separate state-of-the-art black and white film developing area.

Enlargers 35mm, 120mm and 4x5 capable

Workstation: Apple computer and Calibrated Wide Color-Gamut Eizo monitor

Canon ImagePROGRAF 1000 printer that prints up to 17x22 inches
---


Hours / Location / Open by Appointment Only
---
Black and White Darkroom Services

The BDC staff has many years of B&W darkroom experience and will develop your film and prints to the highest standards. For inquiries email: lab@bronxdoc.org.
B&W FILM PROCESSING
35mm & 120mm
• $10 per roll
• $3 per roll push/pull
• $1 per roll cut/sleeve
• $8 per digital contact sheet

B&W DARKROOM RENTAL
• Processing Station - $15 per hour
• Darkroom Station Rental - $15 per hour

DARKROOM PRINTING SERVICES
Silver Gelatin Fiber Prints from 8"x10" to 20"x 24"
Please email lab@bronxdoc.org for pricing.
BDC's Lab coordinator is onsite to help set you up with the right enlarger for your printing needs. Stay tuned for upcoming darkroom workshops.

SELF SERVICE LAB PRICE LIST
INKJET PRINTING
Canon imagePROGRAF Pro 1000 17"
$10 per hour lab fee plus an ink fee $.05 per square inch.
*Photographer must supply their own paper

SCANNERS
Epson V750 - $10 per hour
Epson Expression 10000 XL- $25 per hour
Nikon Coolscan 9000 - $20 per hour
Hasselblad Flex-tight X5 -$30 an hour.
INKJET PRINTING SERVICES
The BDC prints for museums and galleries around the world. Our staff takes the same care in printing for local artists and individuals. For print inquiries, email lab@bronxdoc.org.
INJKET PRINT
8.5x11 - $9.00
11x17 - $14.00
13x19 - $17.00
16x20 - $28.00
20x24 - $39.00
20x30 - $50.00
30x40 - $90.00
40x60 - $130.00
*All prints on Epson Luster paper. Inquire about other papers.
*20% off duplicate prints
*For custom sizes email lab@bronxdoc.org
The BDC has years of experience producing exhibitions with Eugene Richards, Gary Knight, Magnum Photos, Zun Lee, the Tim Hetherington Foundation, and Stephanie Sinclair. Here are some exciting job highlights that we've produced at the BDC:
Todd Heisler, In Pictures: Migrant Families Reunited After Long Separations at the Border
Victor J. Blue, Cities in Dust (photos from Syria and Iraq after the war against ISIS).

---
Discounts

Volunteers: 30% discount
Interested in becoming a BDC volunteer? Email volunteer@bronxdoc.org

Special discounts for BDC members. Sign up for a BDC membership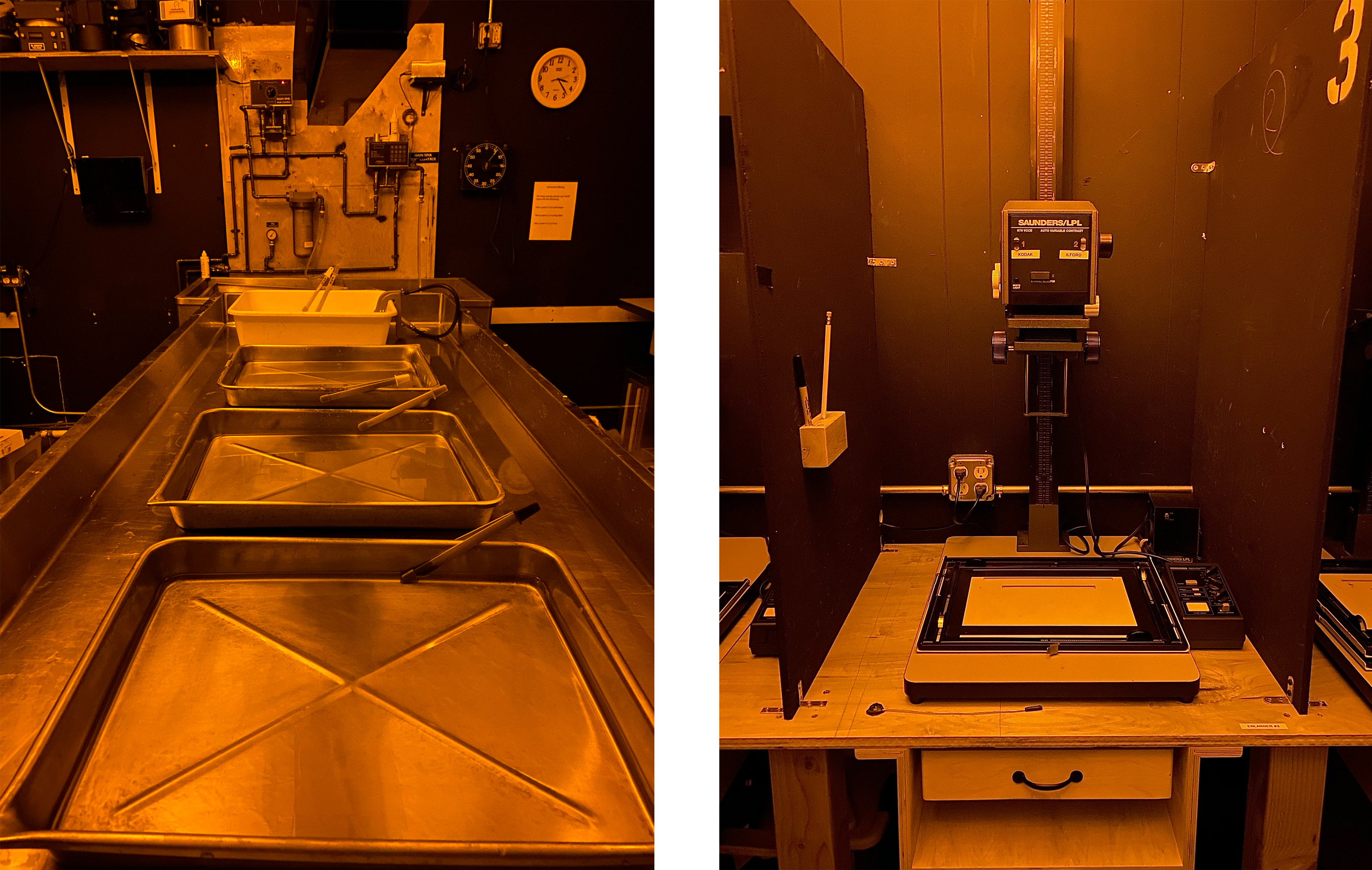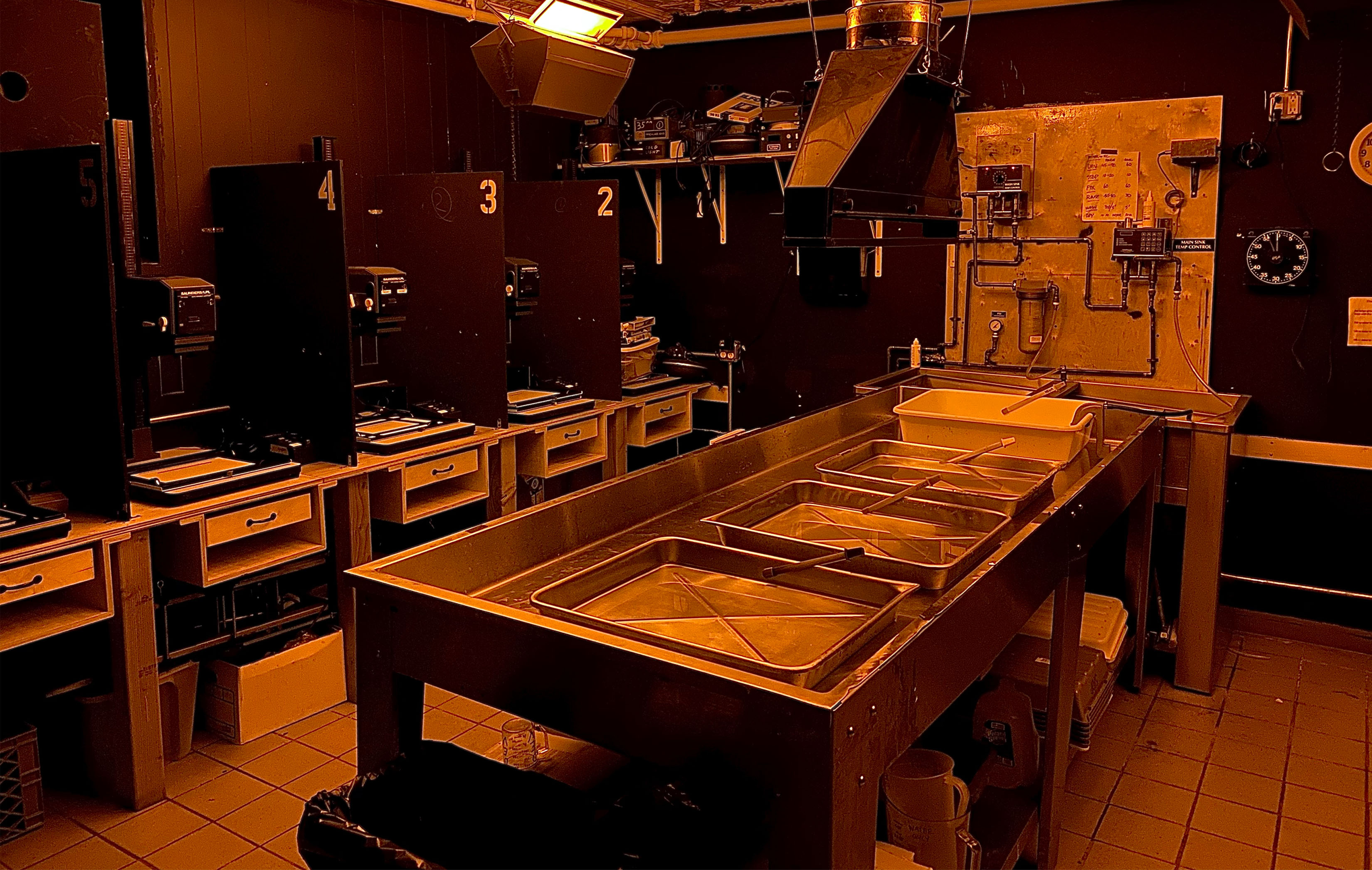 The construction of BDC Labs was generously funded by a grant from the Phillip and Edith Leonian Foundation.
All proceeds support the BDC's free education programs and exhibitions.

MIDDLE IMAGES: © Jessica Kirkham
BOTTOM IMAGES: © Mel Patten