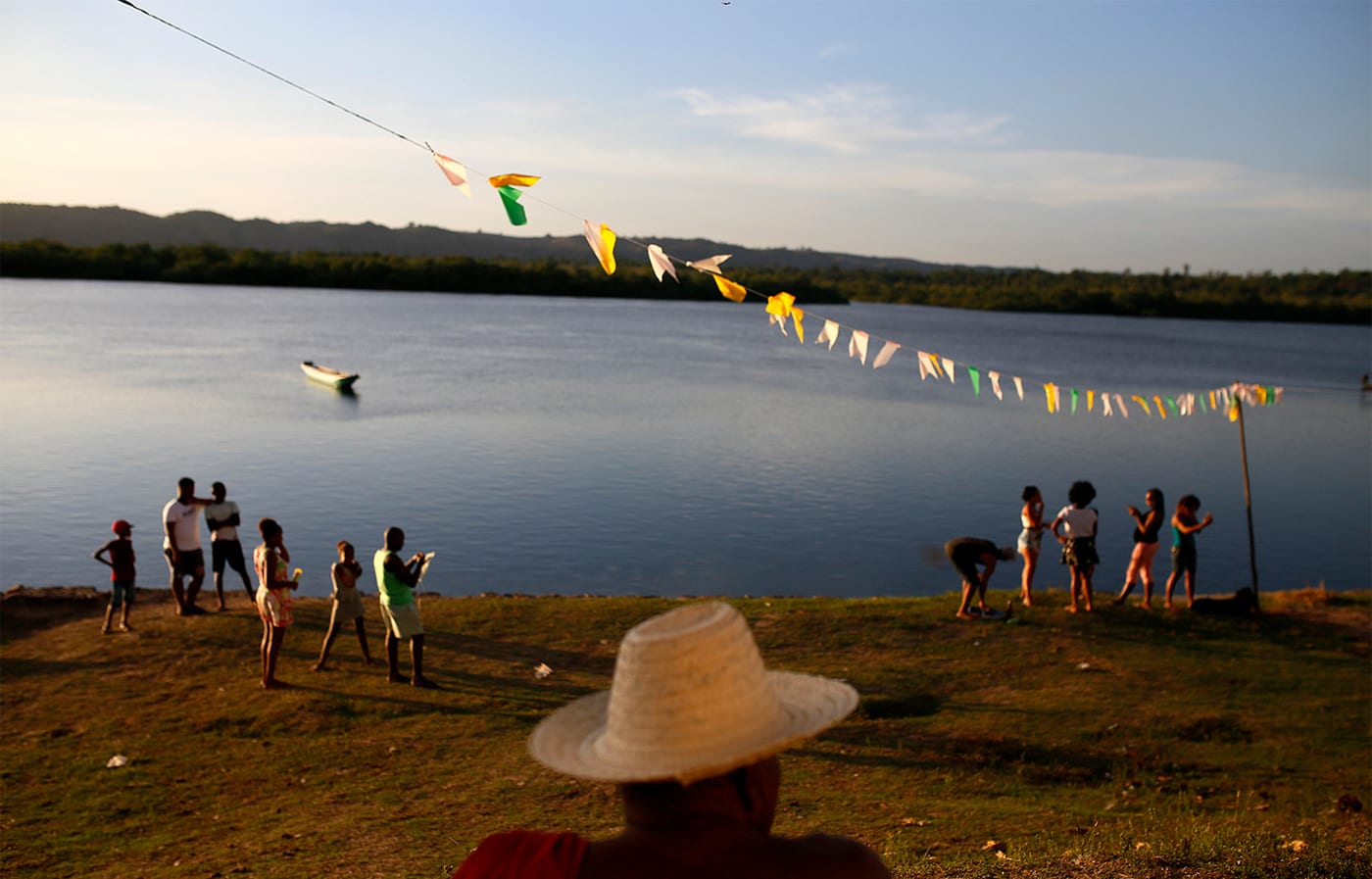 6th Annual Photo Auction Benefit

Thursday
Oct 22, 2020 | 7pm


The Bronx Documentary Center (BDC) is proud to present our 6th Annual Photo Auction Benefit.
Our 6th Annual Photo Auction Benefit will be held virtually this year from October 8, 2020 through October 22, 2020.
To give back to the many Bronx photographers who work with us, we're sharing 50% of proceeds with Bronx photographers in need of financial support due to COVID-19. This means that every print sold will directly benefit our program participants and the Bronx photographers who inspire them the most.
This year's 6th Annual Photo Auction will include beautifully printed photographs by artists including Stephanie Foden, Johis Alarcón, Daniella Zalcman, Inbal Abergil, and Mauricio Palos. Each of these photographs depict the vibrant landscapes and narratives of the world, and have been part of projects featured in The New York Times, Washington Post, TIME, and more.
Auction prints and photobooks will be available to bid on from 8:00 AM EST October 8th through 8:00 PM EST on October 22nd.
This year's auction will culminate in a virtual celebration at 7:00 PM EST on October 22, 2020.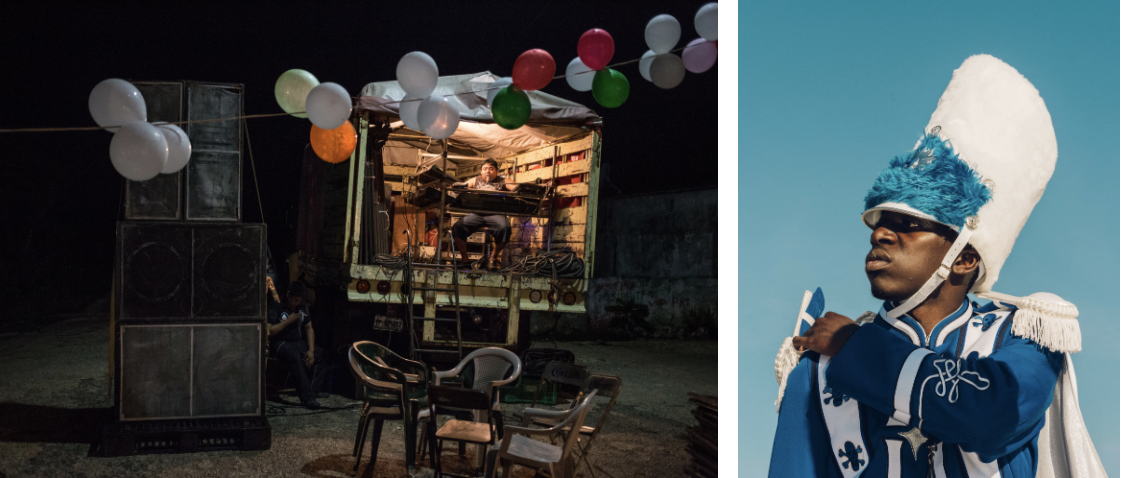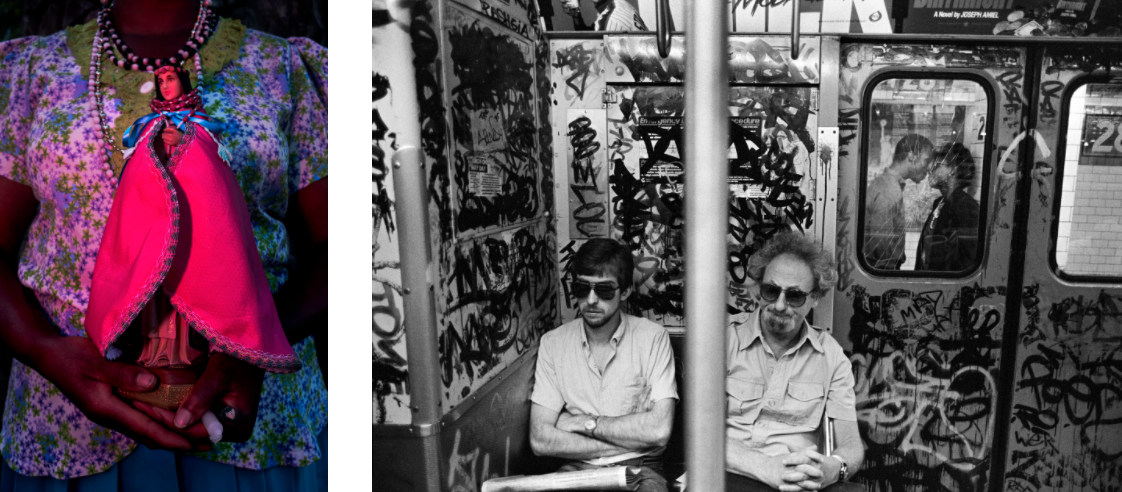 HEADER IMAGE:
A man looks out on to the Paraguaçu river of his small town Santiago do Iguape during Carnaval festivities. © Stephanie Foden
INTERIOR IMAGES:
(Top row, L-R): © Mauricio Palos; © Jared Soares
(Second row, L-R): © Johis Alarcon; © Richard Sandler