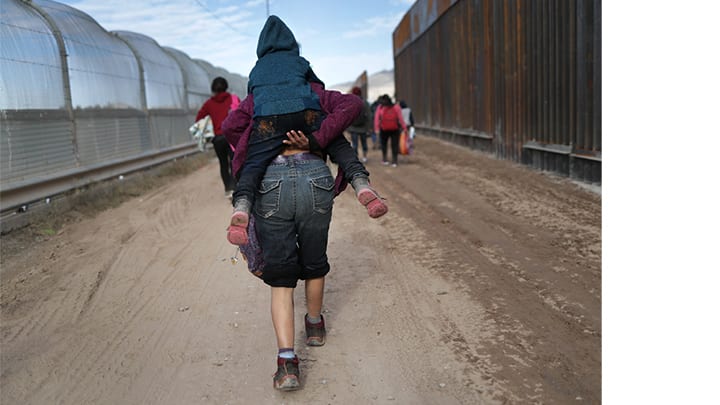 BDC Conversations: ProPublica: Zero Tolerance

Saturday
Mar 14, 2020 | 6pm
—IN RESPONSE TO COVID-19 THIS EVENT IS CANCELED
—
Join ProPublica reporters Ginger Thompson, Adriana Gallardo, and Topher Sanders as they discuss their experiences reporting their Zero Tolerance series on family separation at the border.
Zero Tolerance, which uncovered conditions at Border Patrol detention centers where thousands of children separated from their parents and unaccompanied minors have been sent, began with a source who had an explosive piece of information. Wanting to share it with a reporter they could trust, the source chose ProPublica senior reporter Ginger Thompson, who has spent nearly 20 years writing about the consequences of federal policy on both sides of the U.S.-Mexico border. Their tip: nearly eight minutes of heart-wrenching audio from inside a U.S. Customs and Border Protection facility.

This initial story set off a political firestorm and spurred an immediate change in the immigration debate, spurring President Trump to reverse his policy of separating children detained at the border from their parents. ProPublica went on to look deeper into how children had been affected by the policy, presenting powerful, in-depth accounts of their time in the U.S. immigration system.

Learn more about ProPublica's "Zero Tolerance" reporting here.

About ProPublica
ProPublica is an independent, non-profit newsroom that produces investigative journalism in the public interest.

This event is held in conjunction with the exhibition Trump Revolution: Immigration which is on view at the BDC until March 29th, 2020.


PHOTO: © John Moore/Getty Images