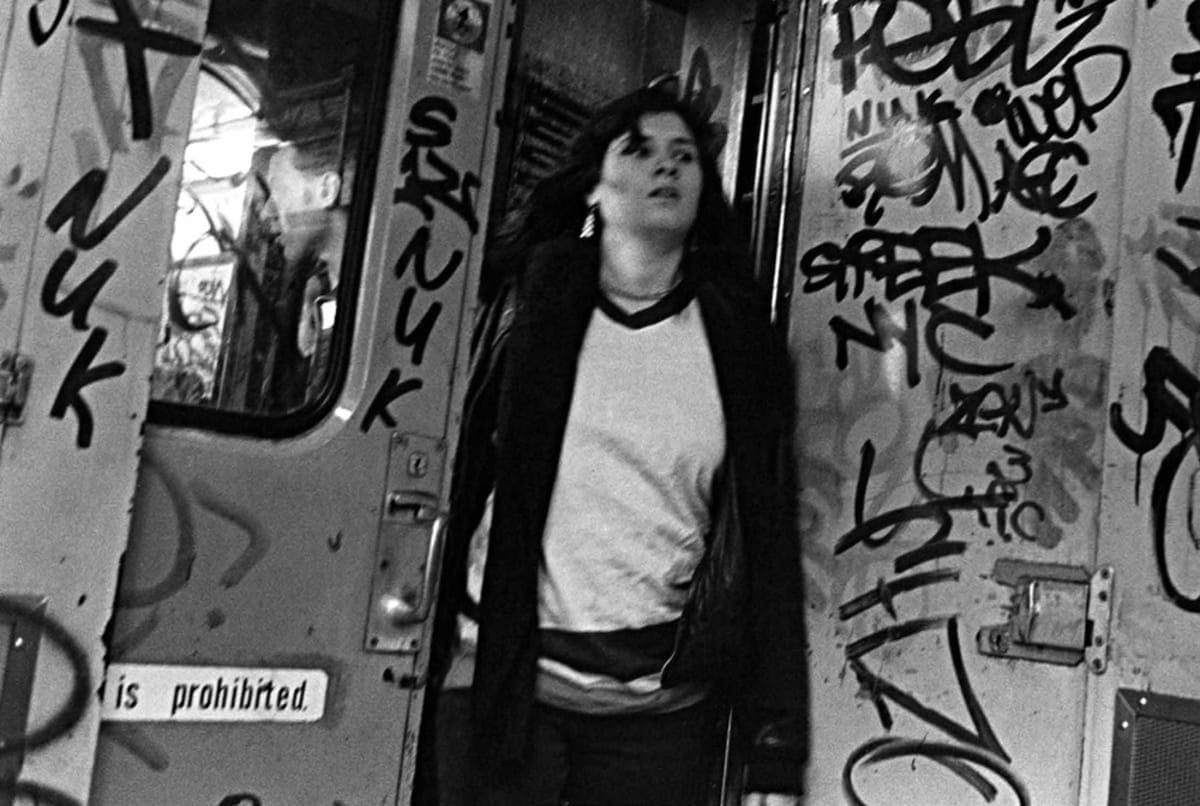 BDC Masterclass: Brian Young

Thursday
Mar 31, 2022 | 6pm

Black and White Print in Silver Gelatin with Brian Young
Every Thursday, March 31- May 19, 2022, 6-9PM
Fee: $700
10 free darkroom hours valued at $150 are included with class registration
Register here

This 8-week class is intended for students who wish to deepen their knowledge of analog B&W printings on fiber-based paper. It is a practical hands-on darkroom printing class overseen by a master B&W printer. After an initial introduction to fundamental printing practice, students will print their own negatives on 11x14 or 16x20 MG FB paper.
Students will learn by doing, by practicing, and by critique. Each class will introduce a technique which can assist a printer to achieve a better outcome in their printing experience.
Simply put, printing skill is developed with practice, understanding and refinement of basic skill sets: burning and dodging.
Emphasis will be placed on evaluating the negative before enlarging to predict its density characteristics which will become the tonal scale in the positive print. Choosing a printing strategy based on this evaluation is critical to a successful outcome.
Topics of discussion will include:
• Understanding negative contrast and print exposure time
• How to make a 'smart' print test strip and how to evaluate it
• Understanding enlarger light sources, enlarging lenses, grain focusers
• Paper types, tone, contrast
• Paper developers, contrast types, Fixer types, archival process for paper, washing, drying and finishing
• Multiple filter printing, split filter printing
• 1 bath development, 2 bath paper development using water, selector soft, diluted developer
• Flashing paper
• Toning and Bleaching
Analog B&W printing is a tango dance between the negative and the printer, the intimacy of a partnership to create an object of beauty based on understanding and execution, and lastly, the satisfaction of your achievement in the print.
Are you a Photographer/Filmmaker-level or Platinum-level BDC member? Email development@bronxdoc.org to receive a 20% code to attend this workshop.

Schedule:
Thursday, March 31st, 6-9PM
Thursday, April 7, 6-9PM
Thursday, April 14th, 6-9PM
Thursday, April 21st, 6-9PM
Thursday, April 28th, 6-9PM
Thursday, May 5th, 6-9PM
Thursday, May 12th, 6-9PM
Thursday, May 19th, 6-9PM
BIO:
Brian Young is a Canadian-born photographer, teacher and master printer. Since 1980, he has dedicated himself to analog B&W photography. He has been a member of the ICP faculty since 1988 and has taught workshops in Brazil, Mexico and Spain. In 1992, he started Phototechnica Inc., a custom B&W lab that specializes in exhibition printing, book projects and commercial repro. He has printed for prominent national and international art photographers, photojournalists and documentary photographers. He has also printed for exhibitions in distinguished museums around the world. In 2016, he published a book of pictures from his own archive, "The Train NYC 1984." Young enjoys collaborating with photographers who still believe in the unique beauty of film photography and the silver gelatin print.
IMAGE: © Brian Young