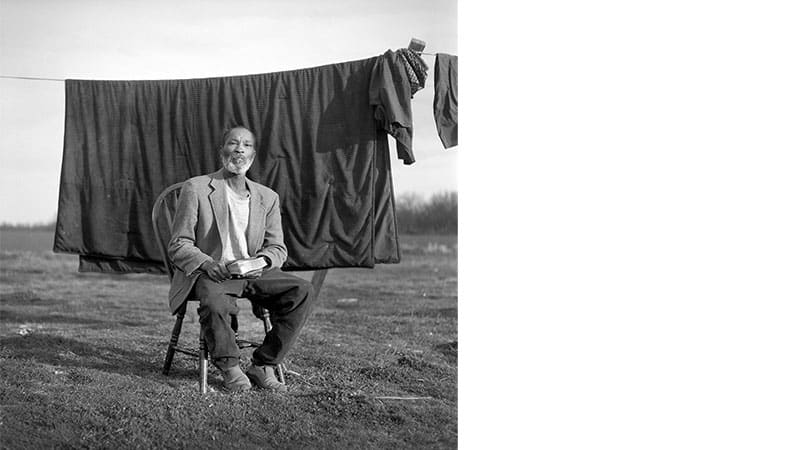 BDC Photobook Conversations

Sunday
May 3, 2020 | 3:30pm


As part of our virtual BDC Photobook Conversations series, photographer Brandon Thibodeaux discusses his moving photobook In That Land of Perfect Day and answers any questions you may have on Instagram Live.
Every Sunday afternoon at 3:30PM, the BDC will broadcast an informal conversation on Instagram Live with some of our favorite photobook authors and designers. We'll discuss concepts, processes, production choices, and more. Find us on Instagram @bronxdocumentarycenter
Thibodeaux's photobook published by Red Hook Editions presents tales of strength against struggle, humility amidst pride, and promise for deliverance in the lives he has come to know. For over eight years, Thibodeaux roamed through a forty-square mile area in the Mississippi Delta, learning about the region's history and the contemporary experience of its residents.

PHOTO: © Brandon Thibodeaux