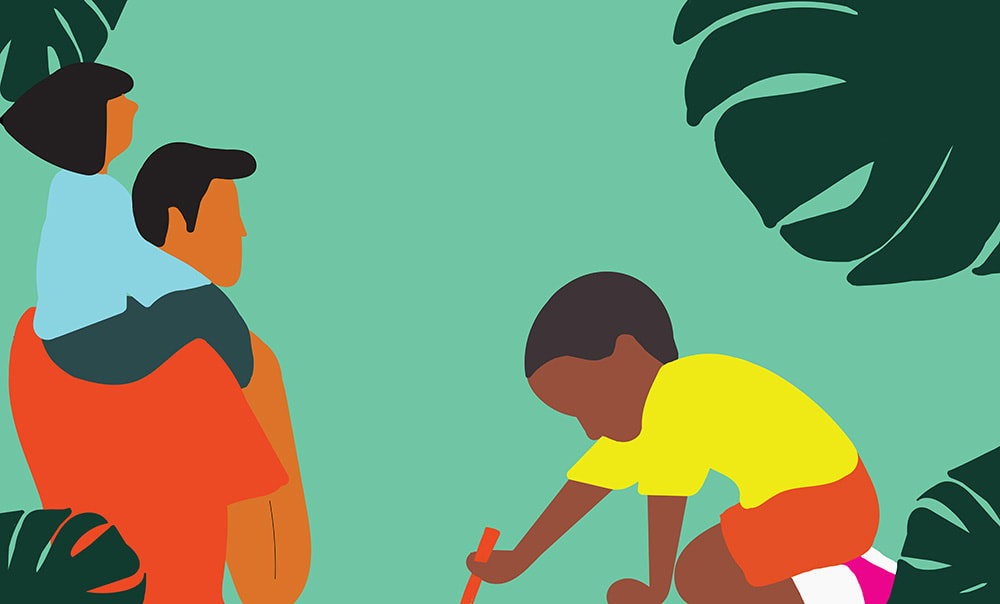 Saturday
Jul 21, 2018 | 2pm

Come celebrate our first Latin American Foto Festival with us!
The day will include music, food, sports, family-friendly activities and more.
4PM: Join co-curator Michael Kamber for a guided festival tour.
4:30PM: Performance by the
Mazarte Dance Company
inspired by traditional Mexican dances, the dance company brings folklore back to life under the leadership of NYC's distinguished choreographer and folklorist, Martha Nora Zarate-Alvarez. Combining dance, research and indigenous art, her choreographies honor the cultural vastness of Mexico as they embody the fusion of Mexico's old and new as part of Mazarte's mission to preserve these dances for the community and generations to come.
We're proud to partner with Bronx based small business Citizen Caravan (formerly The Mix Pop-Up Cafe) for the second year in a row! Co-founders Vernicia Colon and Pedro Medina will be serving tasty drinks.
This event is held in conjunction with our Latin American Foto Festival, on view July 12 -22, 2018. Featuring work from Puerto Rico, Peru, Mexico, Colombia, Ecuador, Guatemala and the Dominican Republic. Learn more about the exhibition here.