BDC's City Artist Corps Pop-Up

Gallery Hours:
Friday, October 8th | 5-8PM
Saturday, October 9th | 1-5PM
BDC Annex, 364 E. 151st St, Bronx, NY 10455
The Bronx Documentary Center will host a special two-day pop-up showcasing the work of NYC photographers as part of the City Artist Corps.
Featuring the work of Ana Espinal, Ana Francisco, Belinda Gallegos, Jonathan Lessuck, Bonny Melenzez, Josefina F. Moran, Joshua Poyer, Heriberto Sanchez, Sandra Wiggan, and others.
The City Artist Corps is a new $25 million recovery initiative intended to support NYC-based working artists who have been disproportionately impacted by COVID-19. Over 3,000 artists received grants to help sustain their practice during the pandemic and also to exhibit and engage with the public by Oct. 31, 2021.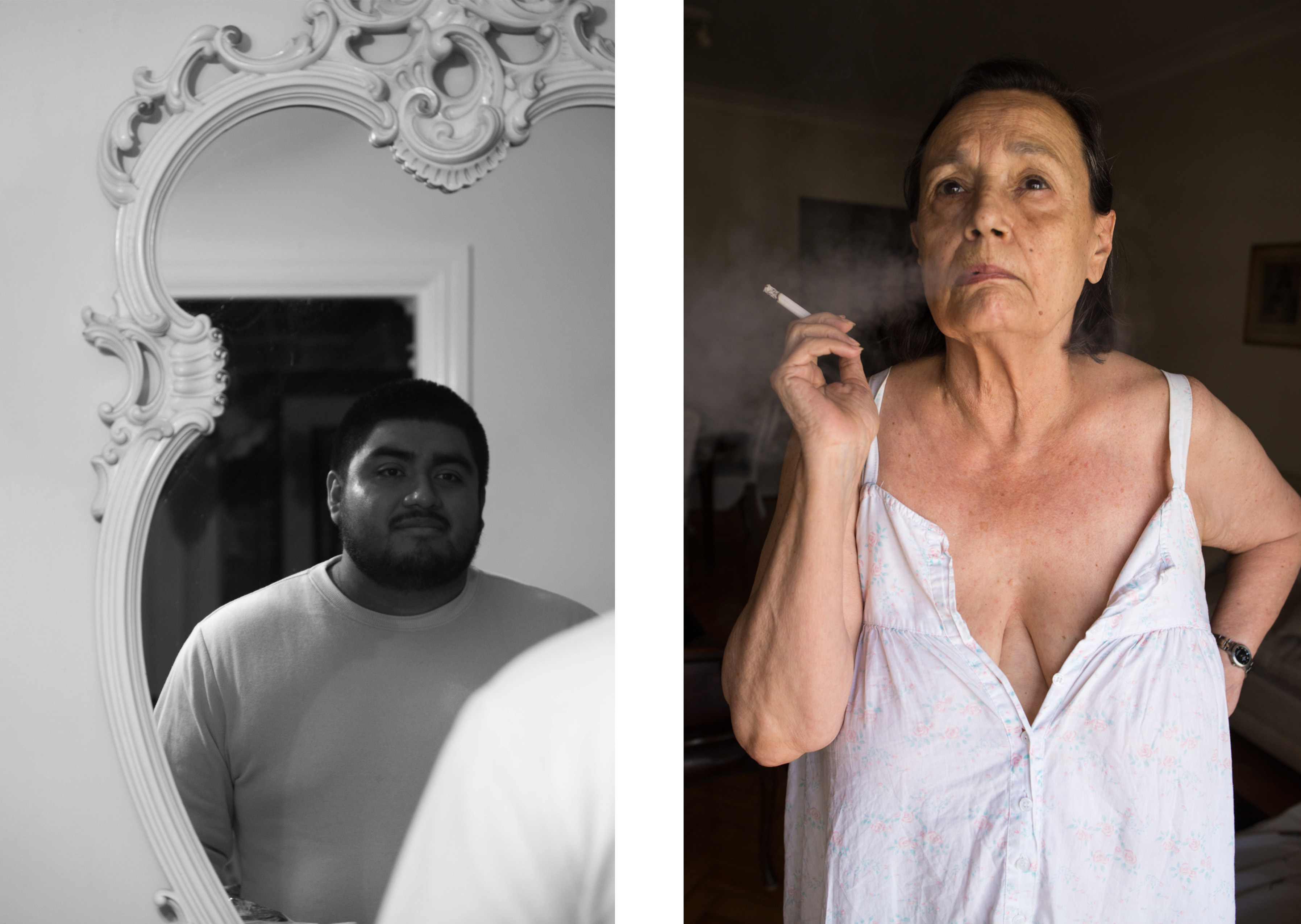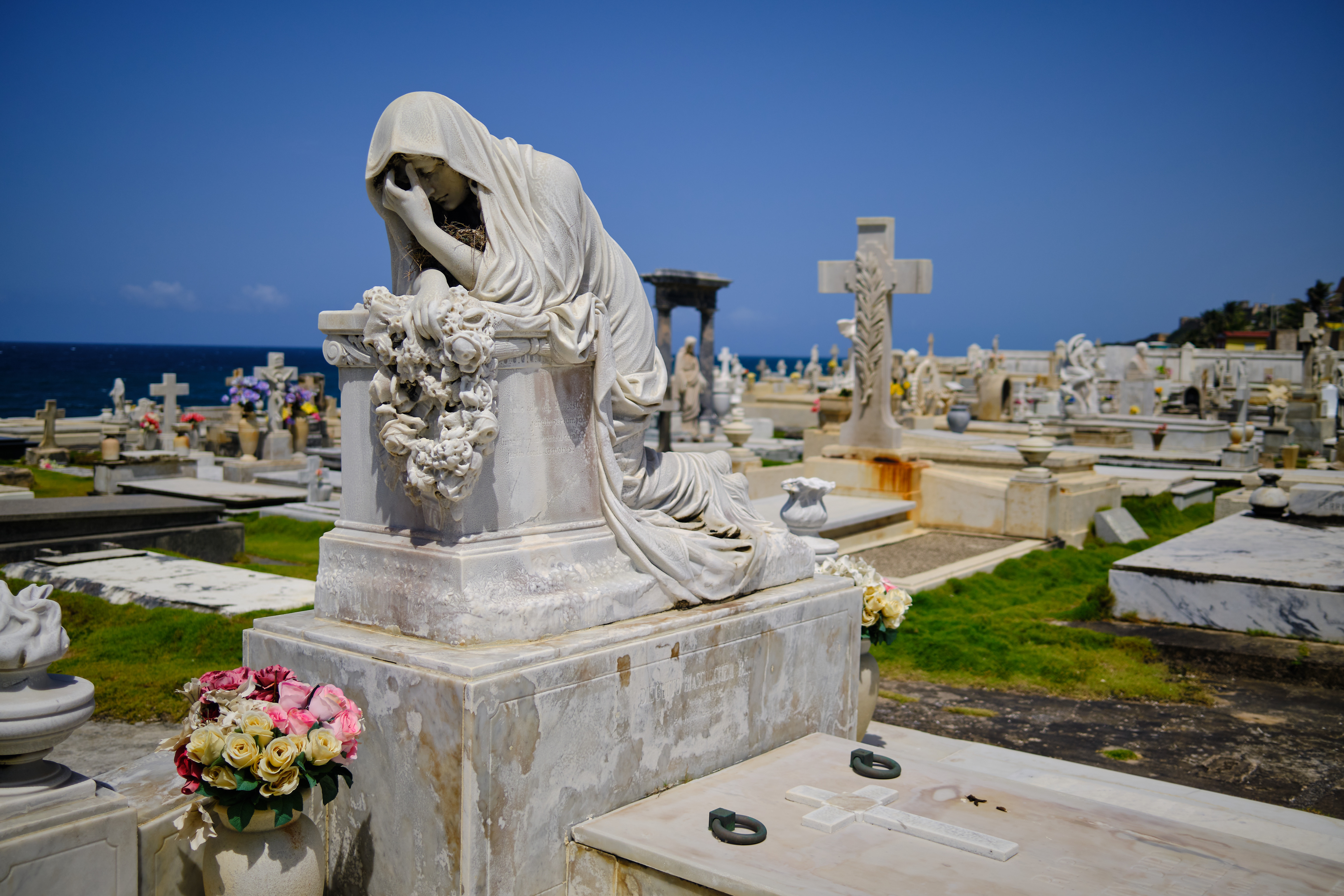 Bios:
Josefina F. Moran is a portrait and fine art photographer. She was born and raised in Buenos Aires, Argentina. Currently she lives in Brooklyn, NY although her work often takes her back to Buenos Aires. She uses portraiture as a way to discover the identity of the people she photographs. In her work, she explores intimate relationships, as she does in Tati, a series of portraits of her mother. In Portraits of girls in the street and the on-going Adolescent Girls at Home her portraits aim to capture teenage girls at pivotal moments in their lives. She is one of the recipients of the En Foco Fellowship in 2020. Her work has been exhibited in several group and solo exhibitions such as the Consulate of Argentina (New York 2021) the Latin American Fine Art Competition, Agora Gallery (New York 2018) and Umbrella Arts (New York 2016 and 2018) She was among the selected winners of The Photo Review in 2019 and 2020. Currently she is a faculty member at the International Center of Photography. She works with photographer Harvey Stein to teach workshops in Argentina during the celebration of Carnaval.She taught photography in her native Buenos Aires. Before becoming a photographer Josefina had a successful career as a makeup artist. She worked with artist Cindy Sherman in her feature film Office Killer as well as with top directors and production companies in Buenos Aires.

HEADER IMAGE: A Part of Me #10, 2019. © Ana Espinal
INTERIOR IMAGES (Top-Bottom, L-R): 'What I Wish they Told Me' © Ana Francisco; © Josefina F Moran; © Joshua Poyer