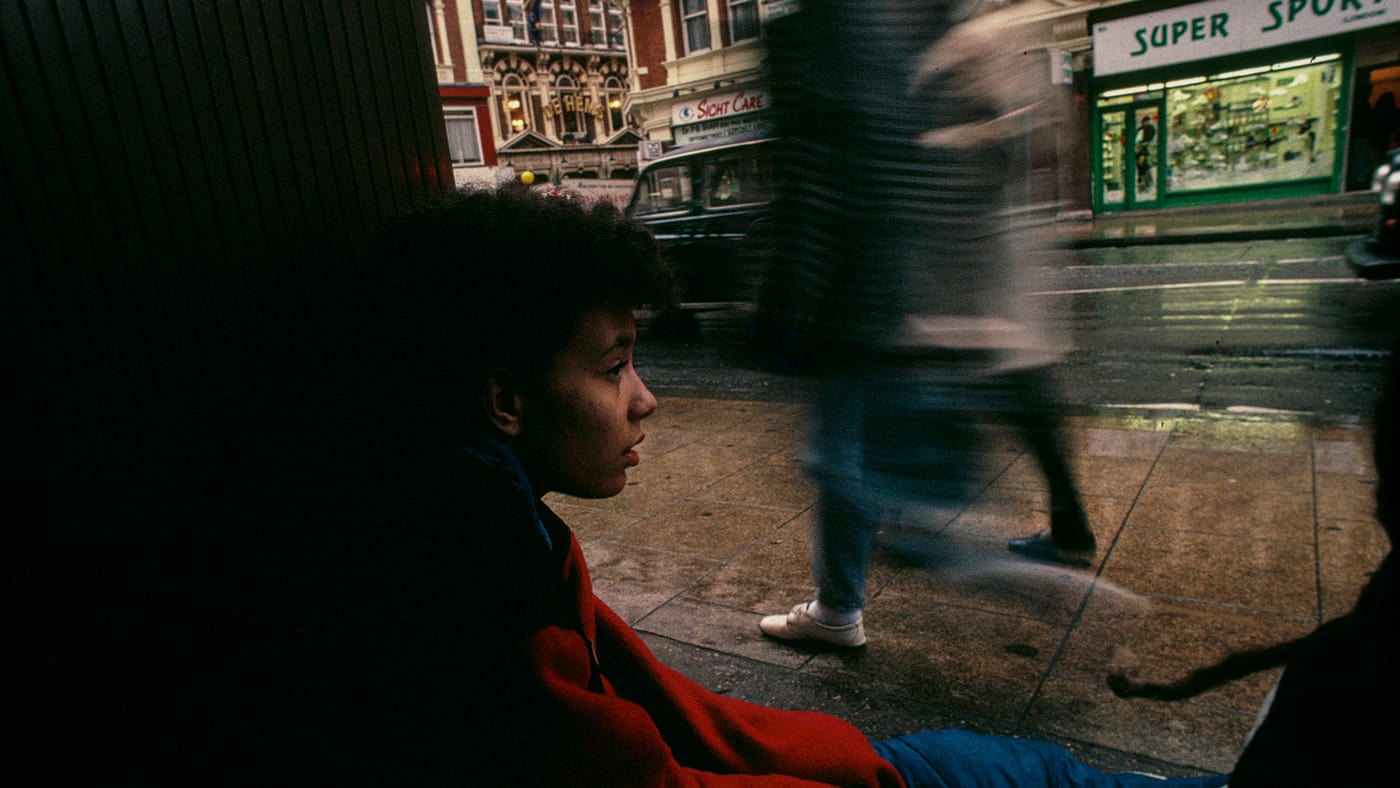 Thursday
Feb 1, 2018 | 7pm
The Bronx Documentary Center is proud to present a conversation about An Autobiography of Miss Wish, a collaboration between Nina Berman, a documentary photographer, and Kimberly Stevens, a survivor of sex trafficking and child pornography.
Berman and Stevens will discuss their 27-year journey, from their first meeting in London to the turbulent stages of this long-term collaborative documentary work. Over the two decades they worked together, the contours of their relationship became increasingly difficult to characterize. It evolved from that of subject and artist to friend and advocate.
Join us as we discuss the implications of their boundary-pushing documentary work and the difficult journey shared by these two collaborators. We will explore the realities of telling stories of sexual violence and abuse experienced by the most vulnerable members of our society.
This discussion will be moderated by Olivia Adechi, BDC Program Coordinator and Gallery Manager.
MORE ON THE BOOK & PHOTOGRAPHER:
An Autobiography of Miss Wish is a tale about two lives intertwined, subject and photographer, working collaboratively to create a uniquely enigmatic book, which pushes the boundaries of documentary storytelling. The story traces the life of a survivor of sex trafficking and child pornography, and her struggle to find physical and emotional safety; to assert herself as an artist and narrator; and to craft a life while living in a state of flashbacks, trauma, and addiction.
The resulting book weaves together an archive of harrowing drawings depicting crime scenes and flashbacks, hospital psychiatric reports, diary entries, personal ephemera and letters and text messages between photographer and protagonist.
Kimberly Stevens is the protagonist and the book's illustrator.
Photographed over twenty-five years in London and New York City, the story is told through multiple narrative elements including the protagonist's vast personal archive, which was safeguarded by the photographer who assumed the role of friend and advocate.
NINA BERMAN is an acclaimed documentary photographer, filmmaker, author, and educator. She is a member of NOOR images and a professor at Columbia University School of Journalism. Her wide-ranging work looks at American politics, militarism, post-violence trauma and resistance. Berman's photographs and videos have been exhibited at more than 100 venues including the Whitney Museum of American Art, the Museum of Fine Arts Houston, and Dublin Contemporary.
Suggested donation: $5 Bronx Residents, $10 General Admission, 18 and under Free. Tickets are available at the door.

Our venue is on the ground floor and is wheelchair accessible. The bathroom is non gender-segregated. For further information call 718-993-3512 or email olivia@bronxdoc.org