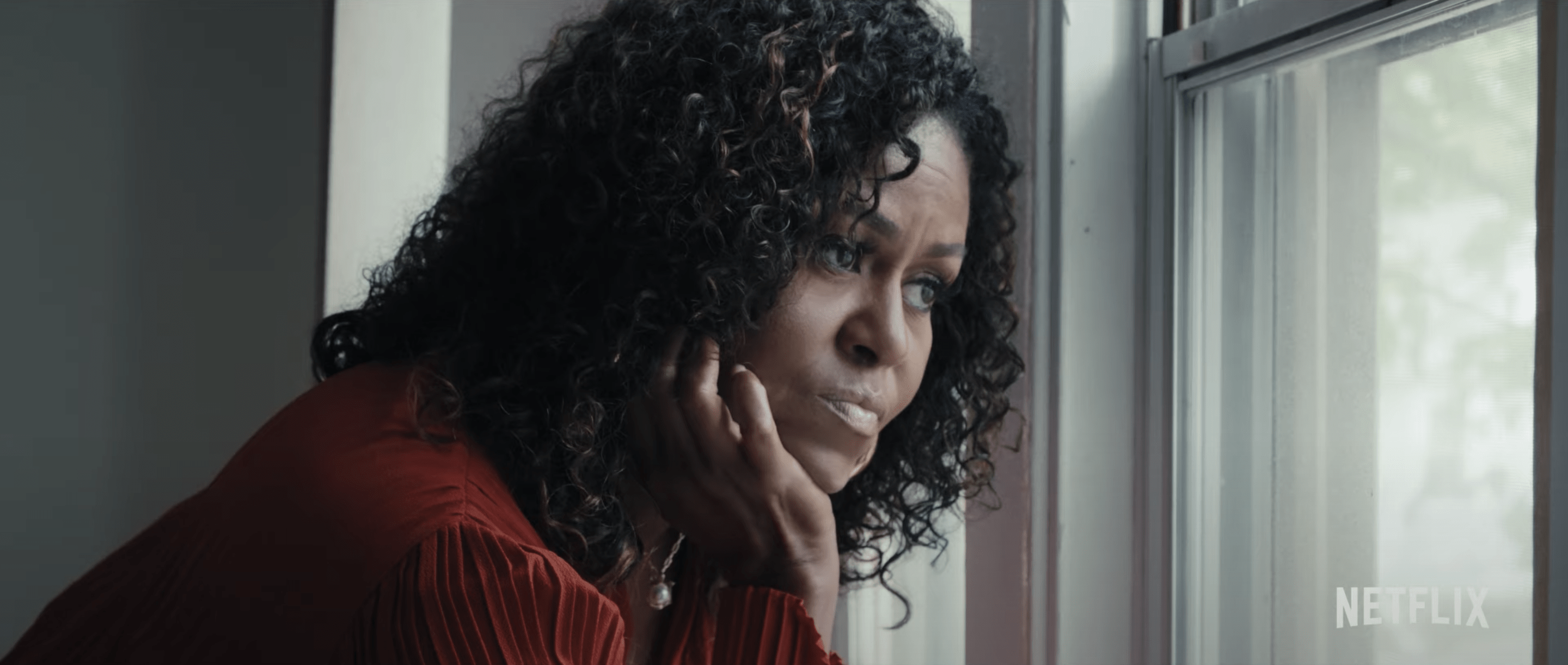 Saturday
Oct 17, 2020 | 6pm
For our 6th Annual Women's Film Series we have selected a lineup of films focusing on agents of change, women who are playing critical, big picture roles during challenging times.
Due to the COVID pandemic, our series this year will not include the screening of the films. It will consist of virtual Q&As/conversations with the directors of the films and those who worked on it with them.
Directed by Nadia Halgren, Becoming is an intimate documentary following former first lady Michelle Obama, looking at her life, hopes, and connection with others as she tours with her book "Becoming".
Please join us on Saturday, October 17th, 6PM EST for our virtual Q&A and discussion with Nadia Hallgren, as she answers any questions you may have about the production of Becoming as well as her work as a documentary filmmaker and director of photography.
The film is available to watch on
Netflix
with a subscription.

NADIA HALGREN is an award-winning filmmaker and director of photography from the Bronx, New York. Her vérité cinematography credits include Trouble The Water, Trapped, and Motherland. Hallgren's episodic series won the Special Jury Prize at SXSW 2018, and she is a member of the Academy of Motion Picture Arts and Sciences.