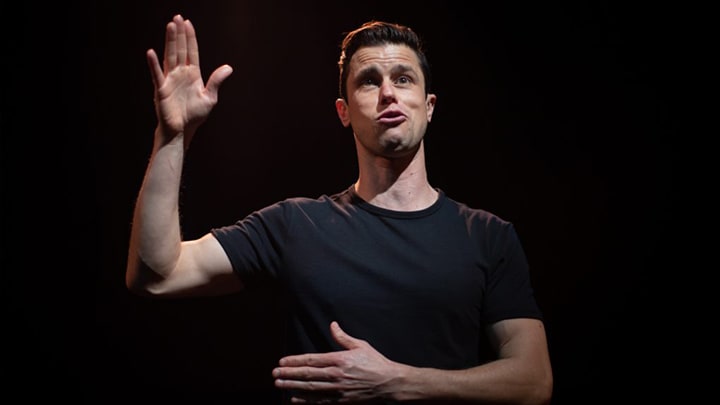 Two performances:
Friday, March 6th, 7PM
Saturday, March 7th, 7PM
Come see Working Theater's Border People, a performance based on conversations with immigrants, refugees, asylum seekers, and border crossers of all kinds at both the Northern and Southern borders, and the many unseen borders in between. A startling gallery of portraits of those who cross borders, geographical or cultural, by necessity or choice. Written and directed by Dan Hoyle. Presented by Working Theater.
Friday's performance is Pay-What-You-Can and live Spanish translation will be available at both performances.
Advance tickets available here.
PHOTO: © Paul Kuroda, Special to The Chronicle