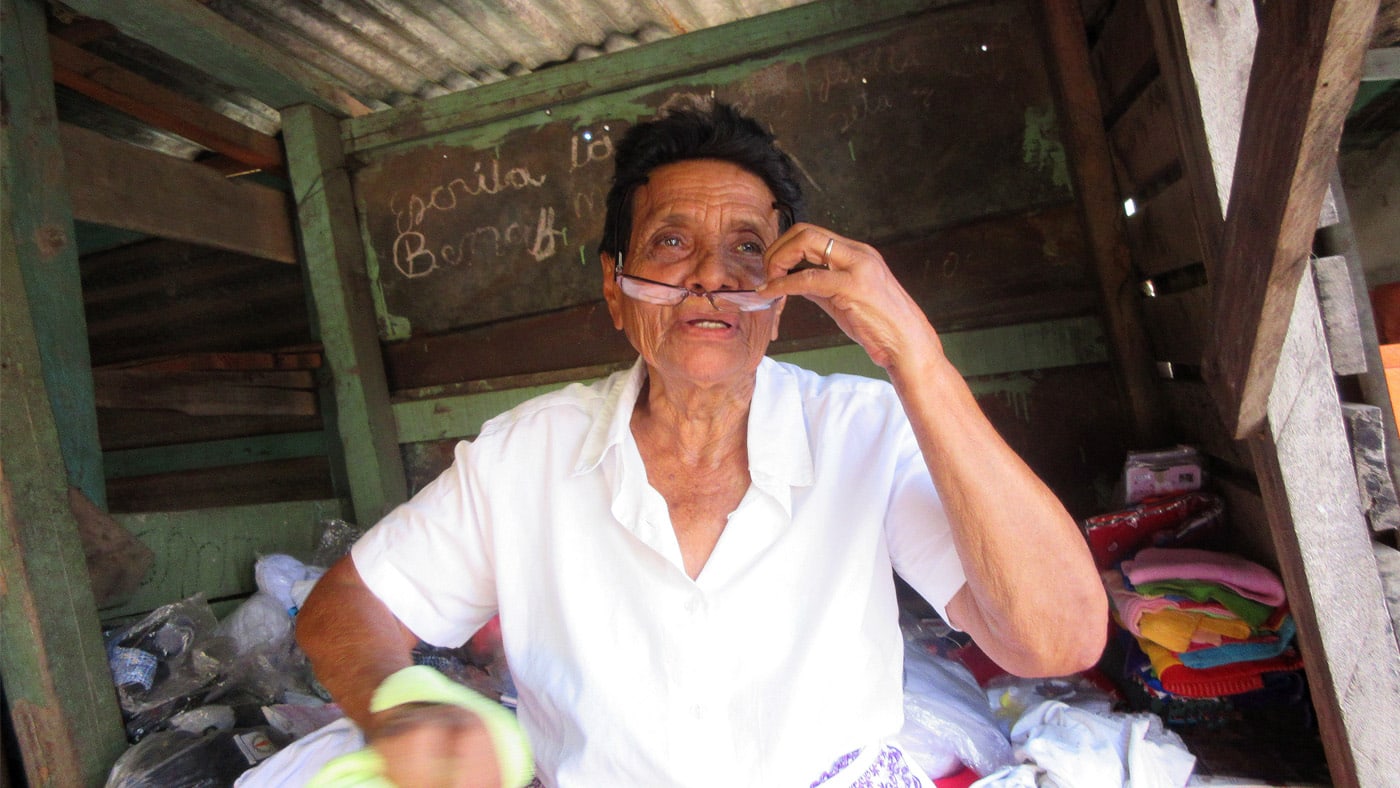 Bronx Senior Photo League

Saturday
Jul 11, 2020 | 6pm

Please join the BDC for a virtual panel discussion to celebrate our current exhibition by the Bronx Senior Photo League (BSPL). Students Maria Meza and Margaret Floyd will be joined by Mitchel Senior Center Director, Gloria Patrone, and photo editor, writer, photographer and Boreal Collective member Laurence Butet-Roch. The panel discussion will be moderated by BSPL Director Rhynna M. Santos and BSPL teaching artist Jessica Kirkham, with Spanish translations by BDC Community Engagement Coordinator Maria Galindo.


The BSPL, is a free documentary photo program for older adults. Beginning in the fall of 2019 older adults, ages 60-90, from the Mitchel Senior Center and Kips Bay Castle Hill Senior Center, attended classes to learn the art of digital photography.

The BSPL is a dynamic community of older adults who also face intersecting forms of oppression including ageism, racism, xenophobia, and impoverishment. Through their multifaceted experiences, students produced creative and compelling work documenting their lives during the pandemic. Their resilience demonstrated that this generation, often forgotten and marginalized, can continue to contribute art under the most trying circumstances. The work of the BSPL students has created a rarely seen record of seniors' perspective on everyday life during a time of historic crisis, one of which the photographers themselves are at greatest risk.
This event is held in conjunction with the exhibition Bronx Senior Photo League: Year-End Exhibition. View the exhibition at bronxseniorphotoleague.org.

ABOUT THE BRONX SENIOR PHOTO
The goal of the Bronx Senior Photo League is to develop participants' skills in photography while promoting social connection and community pride. Through weekly instruction and assignments and regular field trips to such cultural institutions as the Metropolitan Museum of Art and Wave Hill, the program provides older adults challenging and valuable experiences that lead to a stronger sense of belonging and improved quality of life.