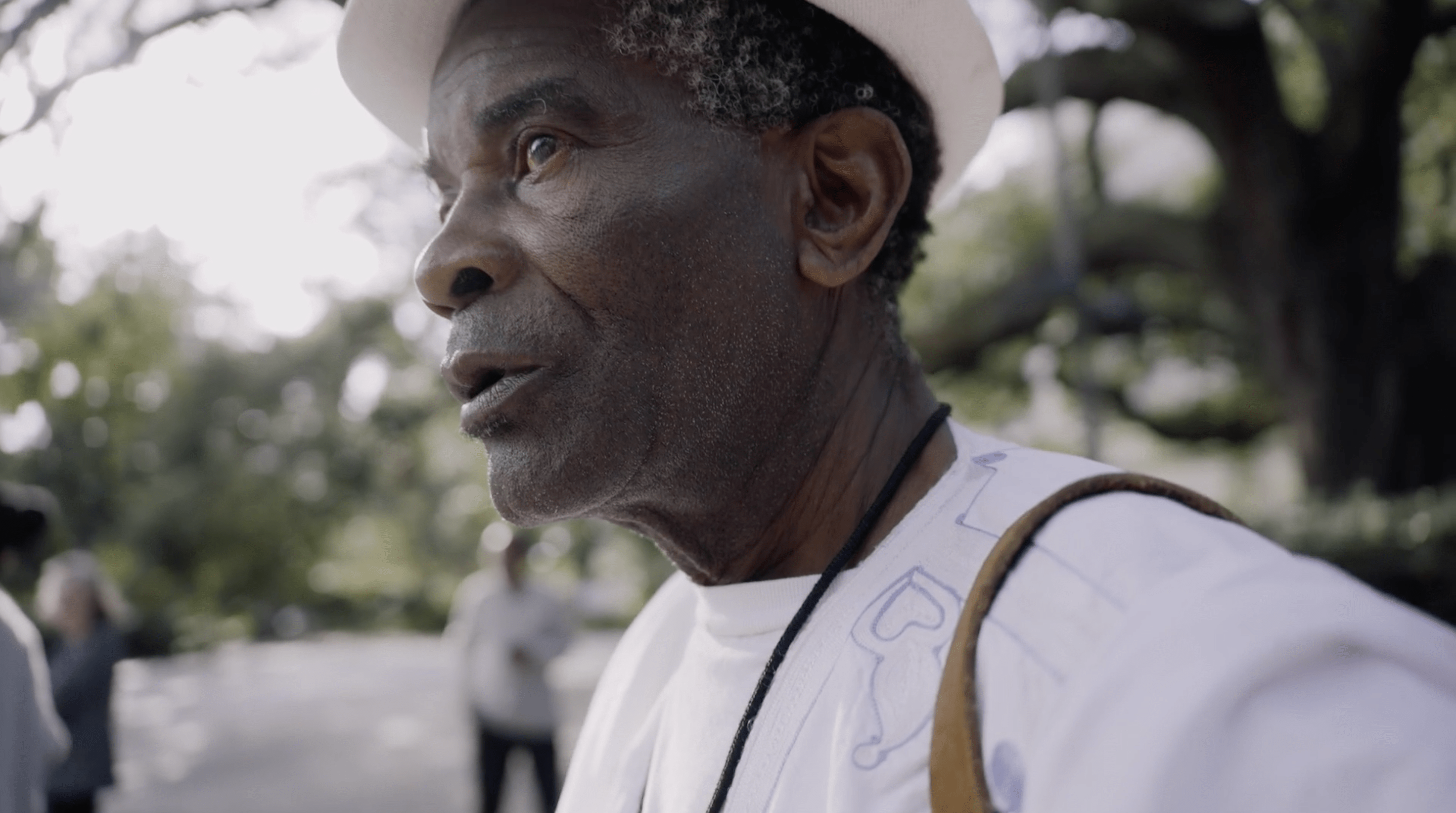 Closing Reception & Film Screening with Maliyamungu Muhande

Sunday
Oct 16, 2022 | 4pm

📍: BDC Annex, 364 E. 151st St, Bronx, NY 10455
Join the BDC for the closing reception of Congo in Conversation held in collaboration with Congo In Harlem and Maysles Documentary Center, the evening will showcase two short films by the multi-talented filmmaker and artist Maliyamungu Muhande.
There will be live music by the legendary Papa Titos Sompa accompanied by Nkumu Katalay, an appearance by photographer Louis Mendes, and Q&A led by Liz Kimbulu, founder of Bisonabiso.

After that, we'll break for Congolese food, provided by Maman Domitille and open the floor for further discussion with a program by New York Times Headway.
Bios:
Congo in Harlem is a series of films, art, panel discussions and special events focused on the history, politics, and culture of the Democratic Republic of the Congo, with the goal of deepening our community's understanding of DR Congo through art and dialogue. The organization strives to present programs that encourage audiences to think critically and challenge their assumptions about Congo as well as discover Congo's culture and learn about its challenges.
Maliyamungu Muhande is a Congolese artist and filmmaker, educator, and curator based in New York. Her documentary short, Nine Days a Week, about NYC street photographer Louis Mendes, screened at the 2022 Sundance Film Festival, 2020 Doc NYC festival, and was selected by the 2020 National Board of Review. She is currently developing it into a feature-length film. She was recently the curatorial advisor to curator Amy Rosenblum Martín for Adjani Okpu-Egbe's exhibition Delegitimization and Solidarity: Sisiku AyukTabe, the Martin Luther King Jr. of Ambazonia, the Nera 10, and the Myth of Violent Africa, at ISCP, which Hyperallergic named one of NYC's Top 10 Exhibitions of 2021.