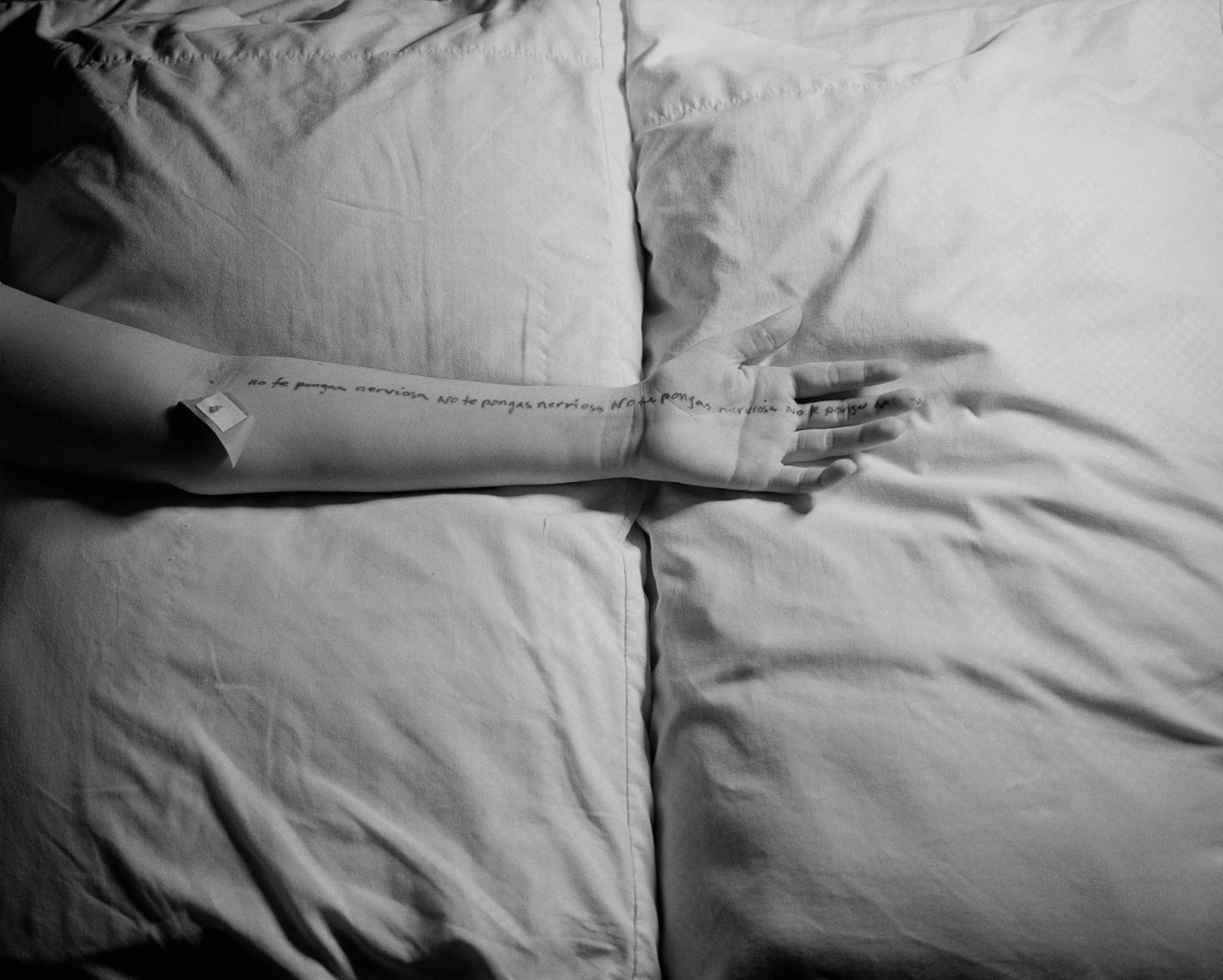 Conversacion en Espanol: Paola Martinez Fiterre y Jan Rattia

Thursday
Jul 28, 2022 | 7pm

📍: BDC, 614 Courtlandt Ave, Bronx, NY 10451
Acompaña a los artistas Paola Martinez Fiterre y Jan Rattia en una discusión al rededor de sus carreras artísticas y el uso de la cámara como una herramienta de exploración de la identidad, pertenencia y representación.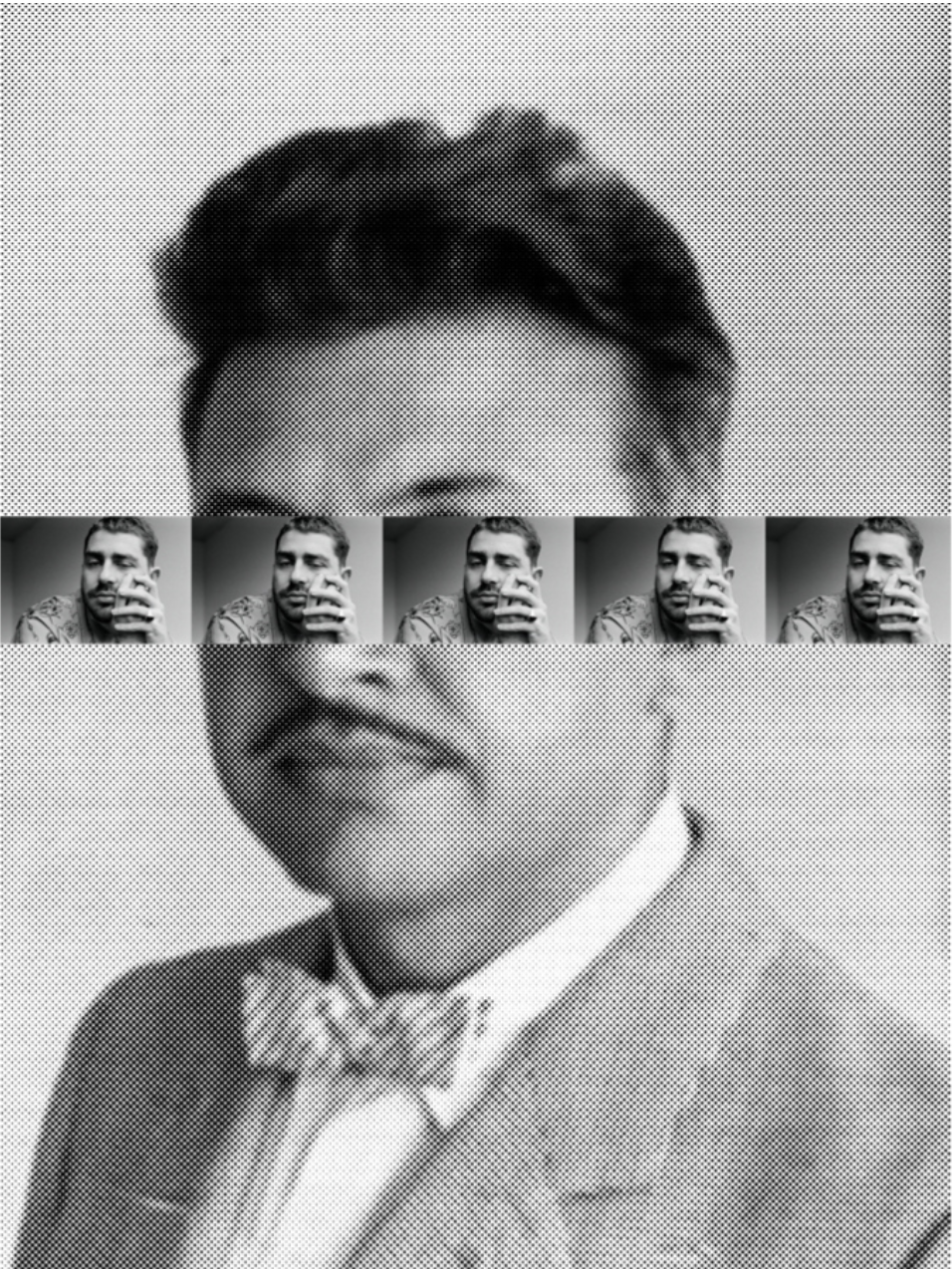 .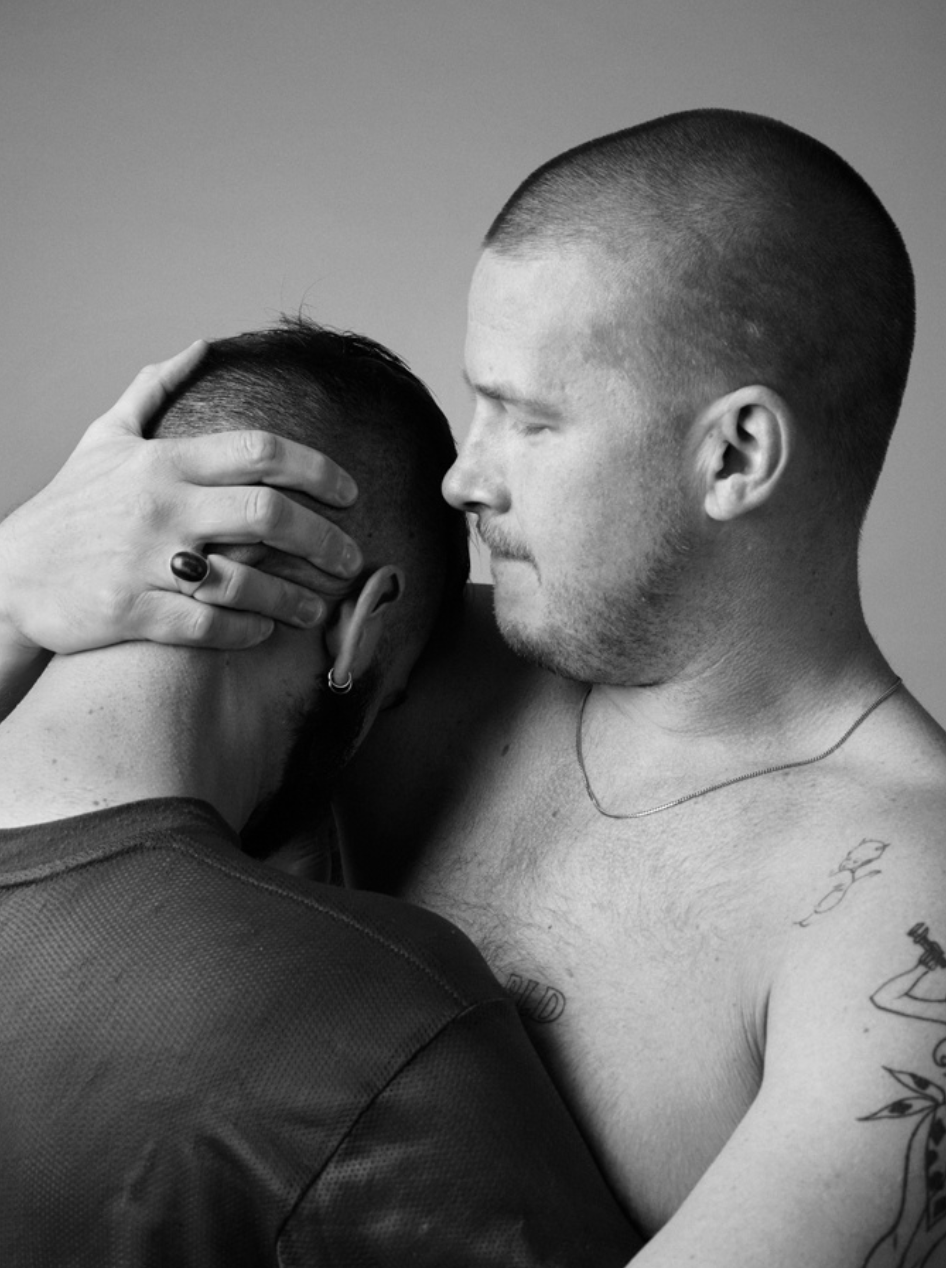 Paola Martínez Fiterre es una artista cubana que se volvió apasionada por la fotografia y el performance en el 2009. Website
Jan Rattia es un artista nacido en Caracas y residido en Nueva York cuya práctica trabaja con ideas de pertenencia, representación e identidad cuir a través de la fotografía. Website
This event is held in conjunction with the BDC's 5th Annual Latin American Foto Festival. The Festival will be held July 14- 31, featuring large-scale photographs throughout the Melrose neighborhood by both emerging and established, award-winning photographers.
HEADER IMAGE: © Paola Martínez Fiterre
INTERIOR IMAGES (L-R): Cinco Luises, 2021. © Jan Rattia; The Tiger's Eye, 2020. © Jan Rattia