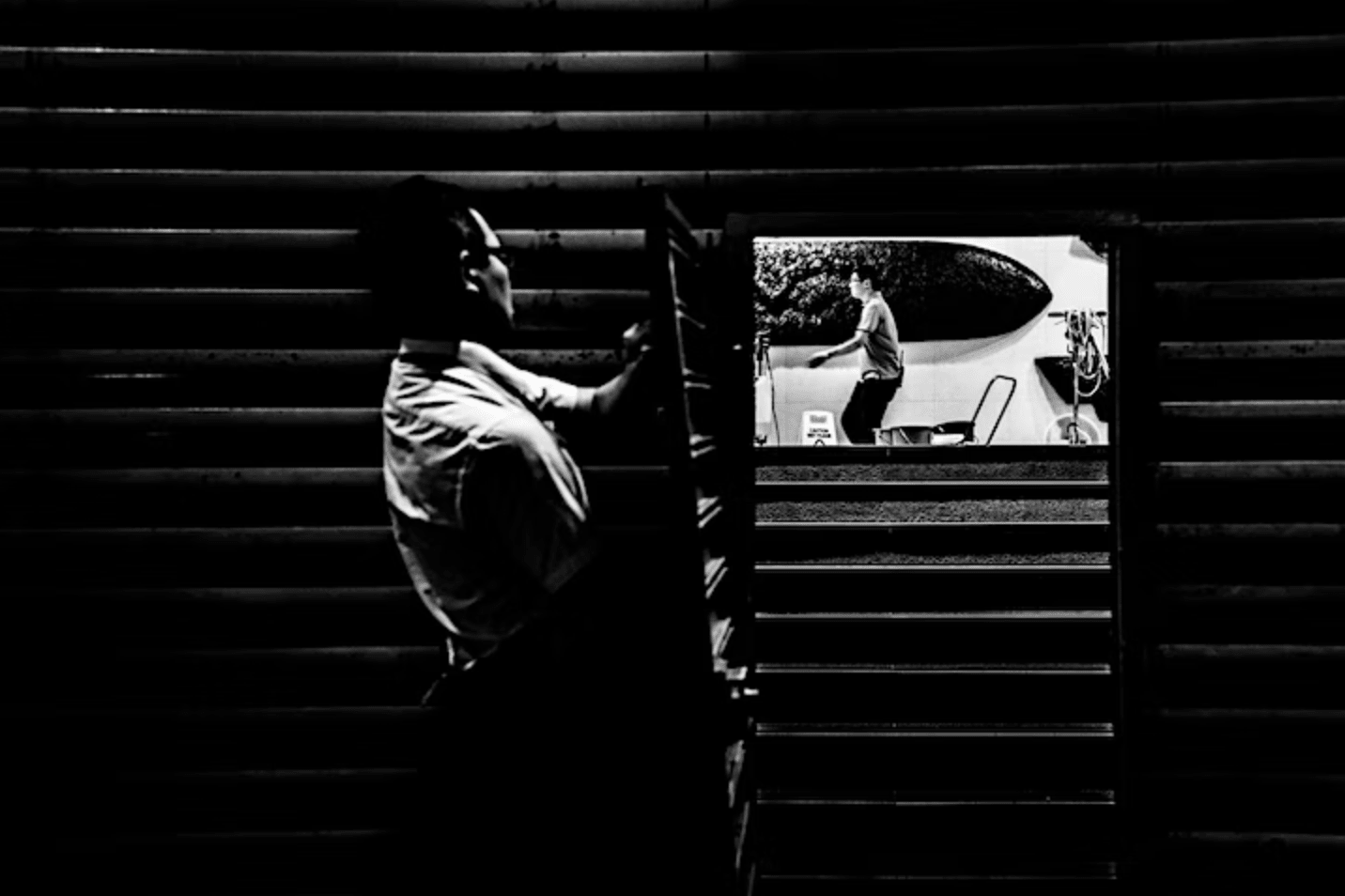 Documentary Photography in the Digital Era with Xyza Cruz Bacani

Saturday
Mar 18, 2023 | 10am
REGISTRATION REQUIRED
Saturday, March 18 & Saturday, March 25, 10AM-5PM
Join us for a 2-day class where you'll be immersed in learning the elements of design in imaging-making through using digital cameras, including mobile phone cameras. Emphasis will be placed on documentary photography and will encourage each student's creative vision through lectures, a documentary photography assignment, and discussions of each participant's work. By familiarizing yourself with the basics of photography in the service of storytelling, you'll be able to start creating your own photo stories.
Maximum Enrollment: 14 students
Session 1: Introduction to street photography, elements of design, documentary photography and curating one's own work—lecture and discussion. Students get assignments for 2nd session: to document their homes or communities.
Session 2: Participants present their work; peer discussion of everyone's work; a guest lecturer (the photo editor of SIPA/USA, a major international media agency) will discuss the process of working with a photo agency.
Xyza Cruz Bacani is a Filipina author and photographer based in New York and Hong Kong particularly interested in the intersections of migration, climate change and human rights. She has exhibited worldwide, and won multiple grants and awards from, among others, the Pulitzer Center, the Magnum Foundation and the Open Society Moving Walls program. She was one of the BBC's 100 Women of the World 2015 and Forbes 30 Under 30 Asia 2016, and is the author of the book We Are Like Air.
Website: www.xyzacruzbacani.com
Images: © Xyza Cruz Bacani