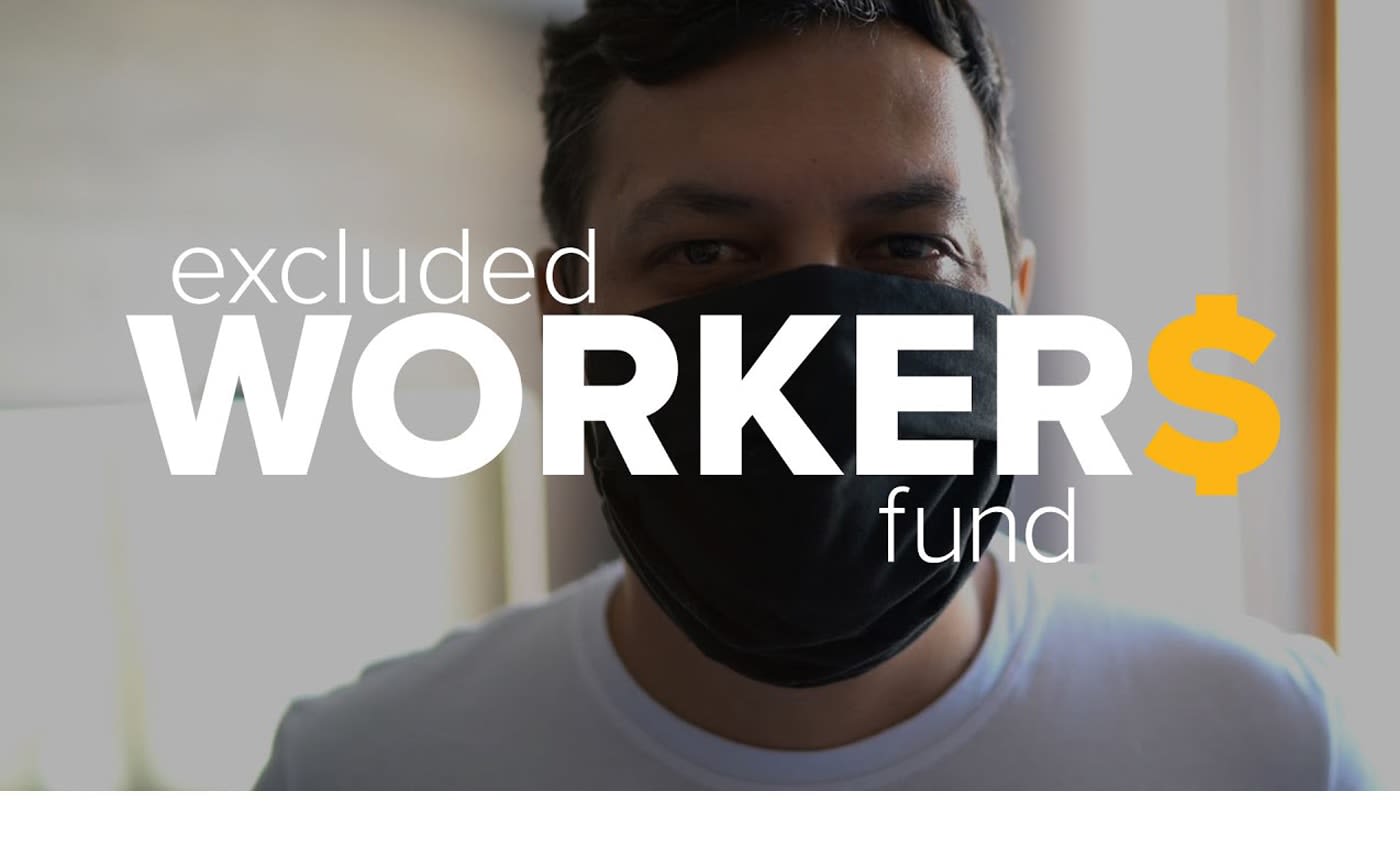 Wednesday
Sep 29, 2021 | 5pm
In-Person Application Assistance Session
BDC, 614 Courtlandt Ave, Bronx, NY 10451

The BDC is proud to partner with the International Rescue Committee (IRC) to host a session detailing the Excluded Workers Fund. This fund is a one-time payment to workers with low income who lost income due to COVID and who are not eligible for Unemployment Insurance (UI) due to immigration status or other factors. The events will be held in both English and Spanish.
El BDC se enorgullece de asociarse con el Comité Internacional de Rescate (IRC) para organizar una sesion en las que se explicará el Fondo para Trabajadores Excluidos. Este fondo es un pago único a los trabajadores con bajos ingresos que perdieron los ingresos debido a COVID y que no fueron o no son elegibles para el Seguro de Desempleo (UI) debido al estatus migratorios u otros factores. El evento se llevará a cabo tanto en inglés como en español.