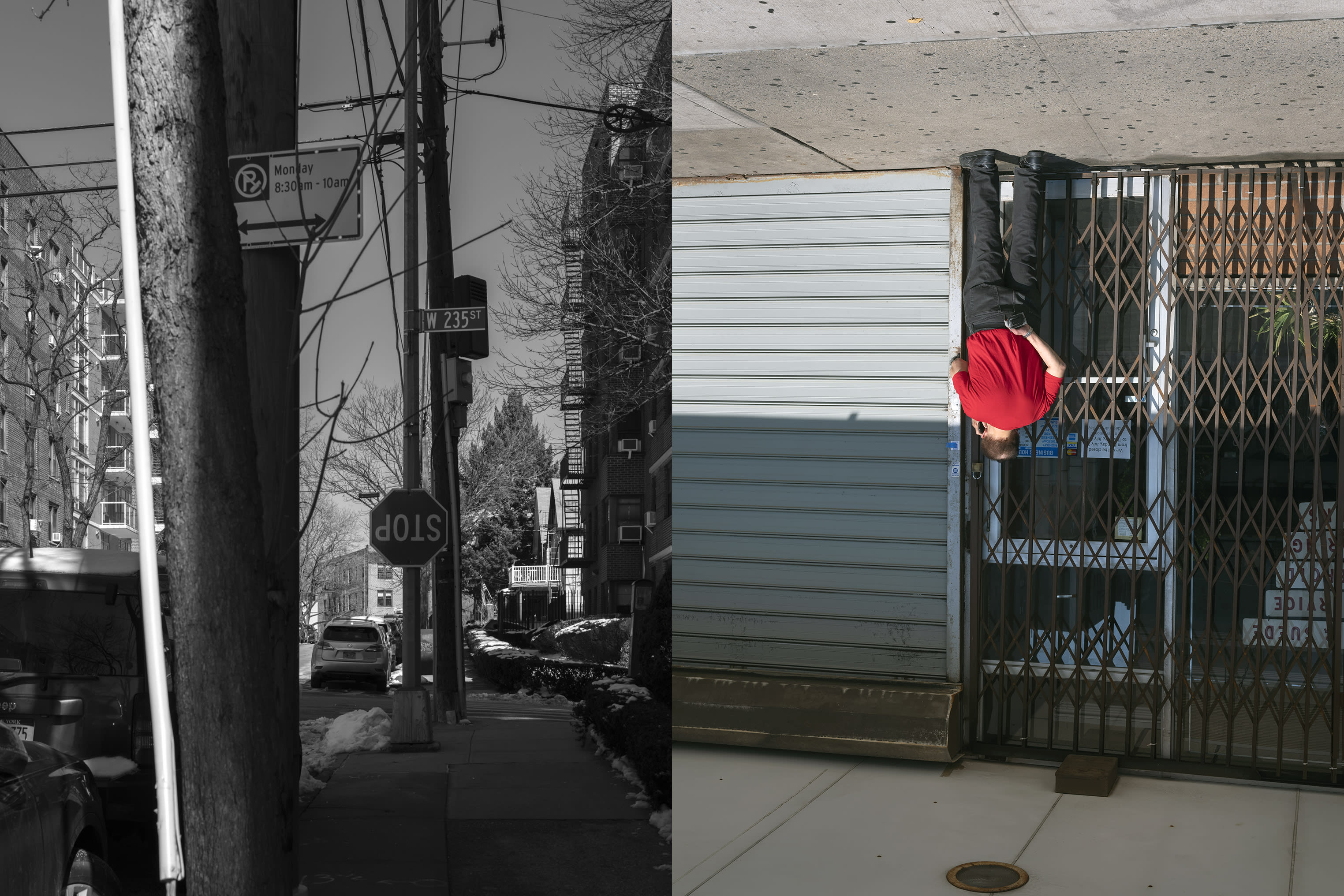 Wednesday
Sep 20, 2023 | 6:30pm
On Wednesday, September 20th, at 6:30PM, join photographers Darin Mickey and Michael Vahrenwald as they present work from their new photobook, "Glacial Erratics." The photographers spent two years photographing the north Bronx, from Kingsbridge to Riverdale, creating a visual record tracing the area's diverse cultural, economic and geological histories.
Their work is interwoven into a loop, a book which can be started from one end, read through, flipped over and read in the other direction. It's accompanied by a series of texts by Vahrenwald—accounts of local histories, landmarks and current events that mix facts and fiction.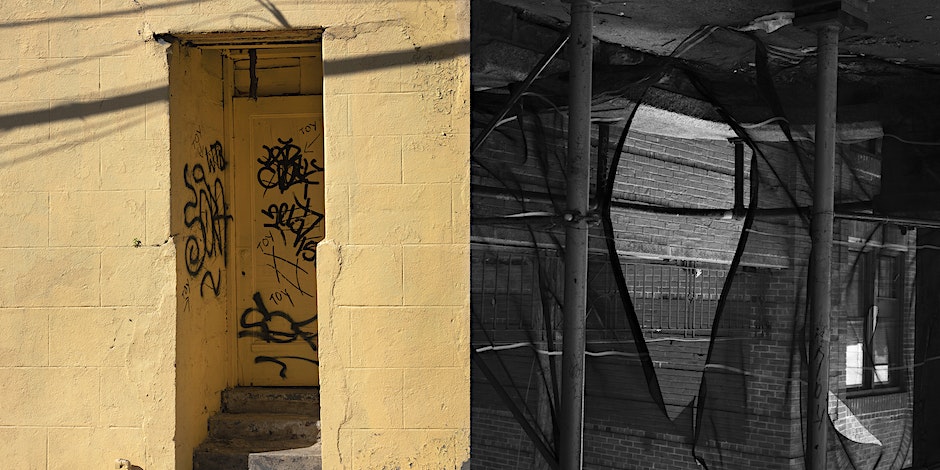 Bios:
Darin Mickey (@brokentelepathy) is a New York–based photographer and the author of Death Takes a Holiday and Stuff I Gotta Remember Not to Forget. His work has appeared in publications such as Aperture, The New York Times Magazine, The New Yorker, VICE, and The Washington Post Magazine. Mickey has been teaching at the International Center of Photography since 2001 and The Cooper Union since 2004.
Michael Vahrenwald (@mvahrenwald) is a photographer and co-founder of the publishing imprint ROMAN NVMERALS. He is the author of The People's Trust: his work has been published in The New York Times, The New York Times Magazine, El Croquis, A+U, DOMa, Arch+, Dwell, Wallpaper and Flash Art, and others. Michael has taught photography at The Cooper Union, Bard College, The University of Hartford, Columbia University and Yale University. Michael lives and works in The Bronx, New York.