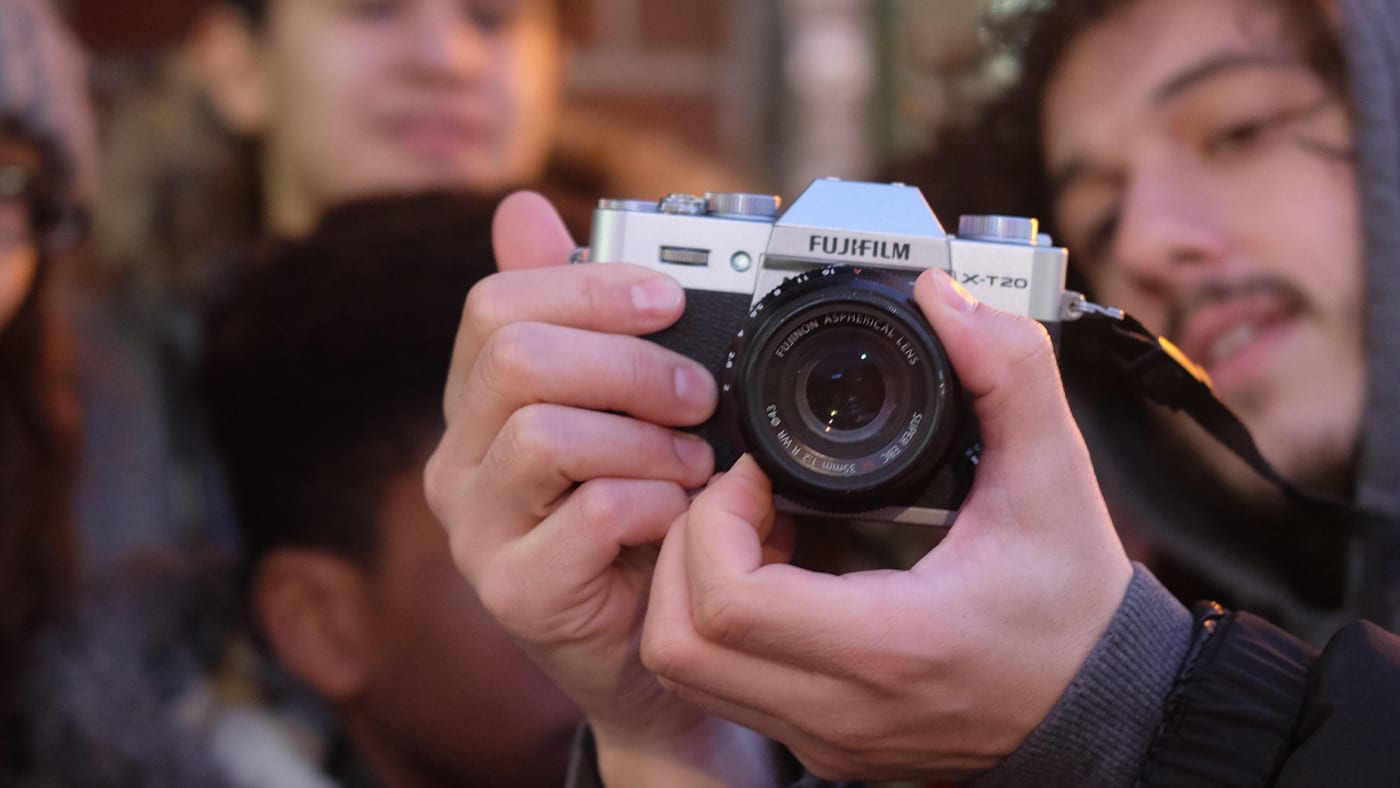 Intro to Digital Photography 2

Saturday
Feb 4, 2023 | 11am

6 Classes
Saturdays: February 4, 11, 18, 11AM-2PM
Wednesdays February 22, and Mar 1, 8, 6-8PM
Price: $125. Financial aid is available.
In Digital Photography 2, students will expand their previous understanding of the digital camera and photo editing software. Students will learn to craft meaningful images using layered compositional elements, as well as how to develop their own photographic style. You will be introduced to project development, editing and sequencing and will be able to apply these lessons to developing a multi-image photo series for your final project.
All participants must have a DSLR camera and a computer.
Salvador Espinoza is a documentary photographer and photojournalist. His work has won awards from the Queens Council on the Arts and the New York City Council and has been published in The New York Times, BBC News, Rolling Stone and NPR. He is currently a Teaching Artist at the Bronx Documentary Center and Managing Director of Back to the Lab.