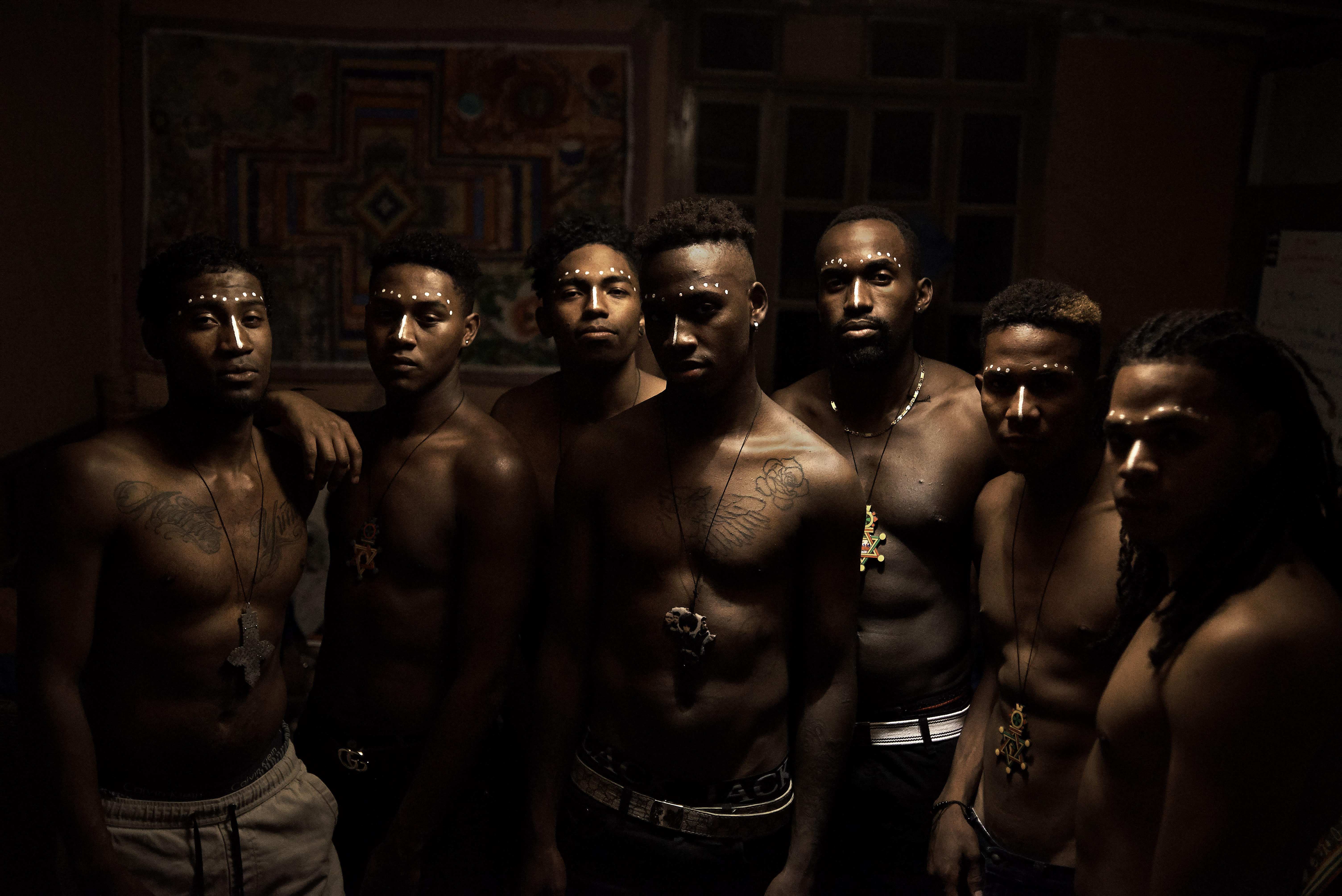 Friday
Jul 29, 2022 | 6pm

📍: BDC, 614 Courtlandt Ave, Bronx, NY 10451
Join the BDC for a book launch with author, and photographer, Johis Alarcón, as she discusses her new photobook Cimarrona.
In this book Alarcón explores the African spiritual tradition alive in Ecuador, by portraying the women who safeguard their ancestral practices. The Cimarrona refers to the wild female spirit, expressed in all forms of resistance against slavery and discrimination. Currently, about 8% of the country's population are afro-Ecuadorians, and almost 50% are women. Despite migrations of this population to rural areas, celebrations and other forms of spirituality have still been retained in each new area.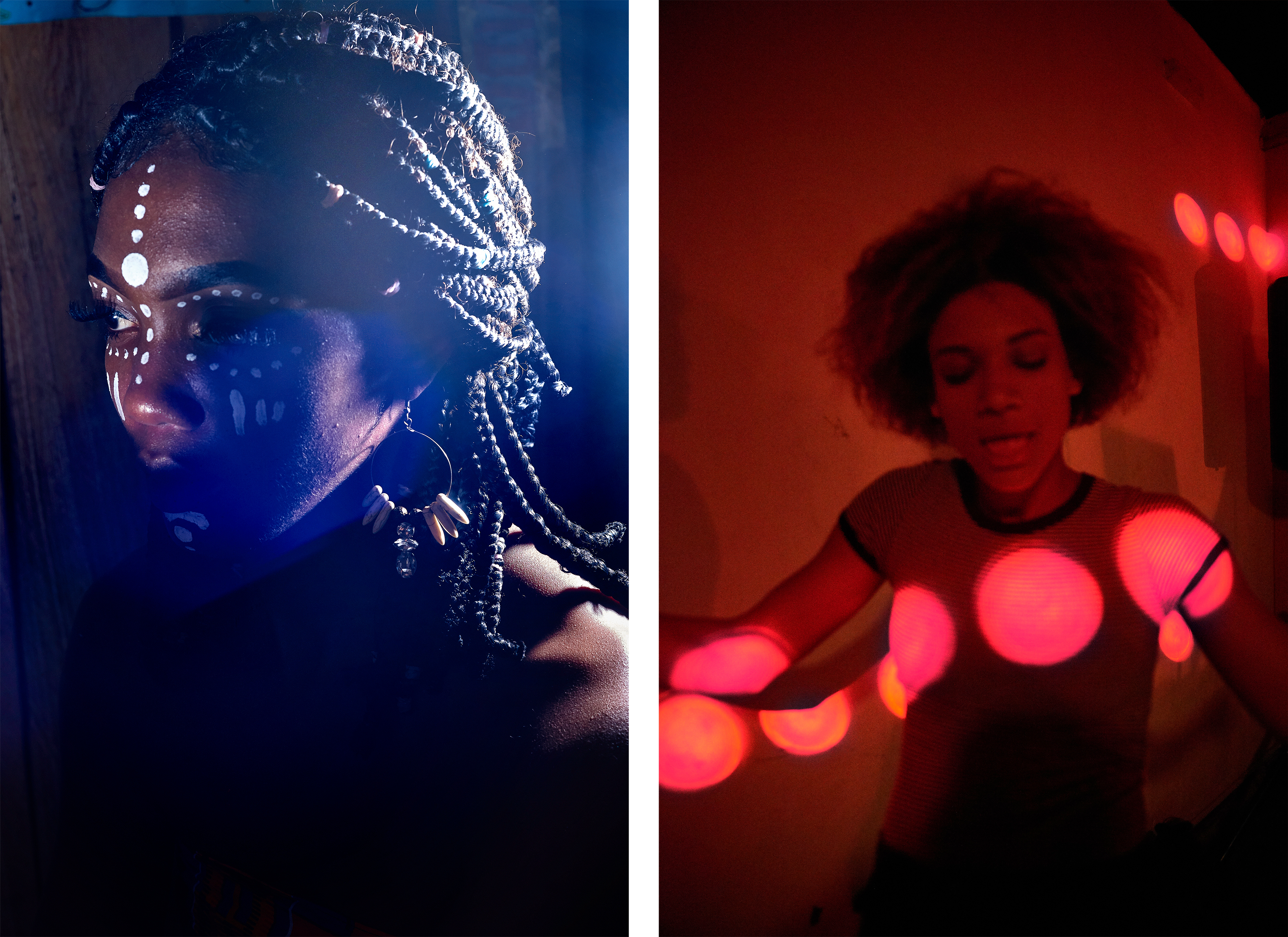 Johis Alarcón is a photojournalist and graphic designer based in Ecuador. Her work focuses on social, cultural, human rights and gender issues. She is a member of Fluxus Foto, Native Agency, Woman Photograph, and the Photographic Humanity Museum. Website

This event is held in conjunction with the BDC's 5th annual Latin American Foto Festival. The Festival will be held July 14- 31, featuring large-scale photographs by both emerging and established, award-winning photographers throughout the South Bronx's Melrose neighborhood.
IMAGES: © Johis Alarcón