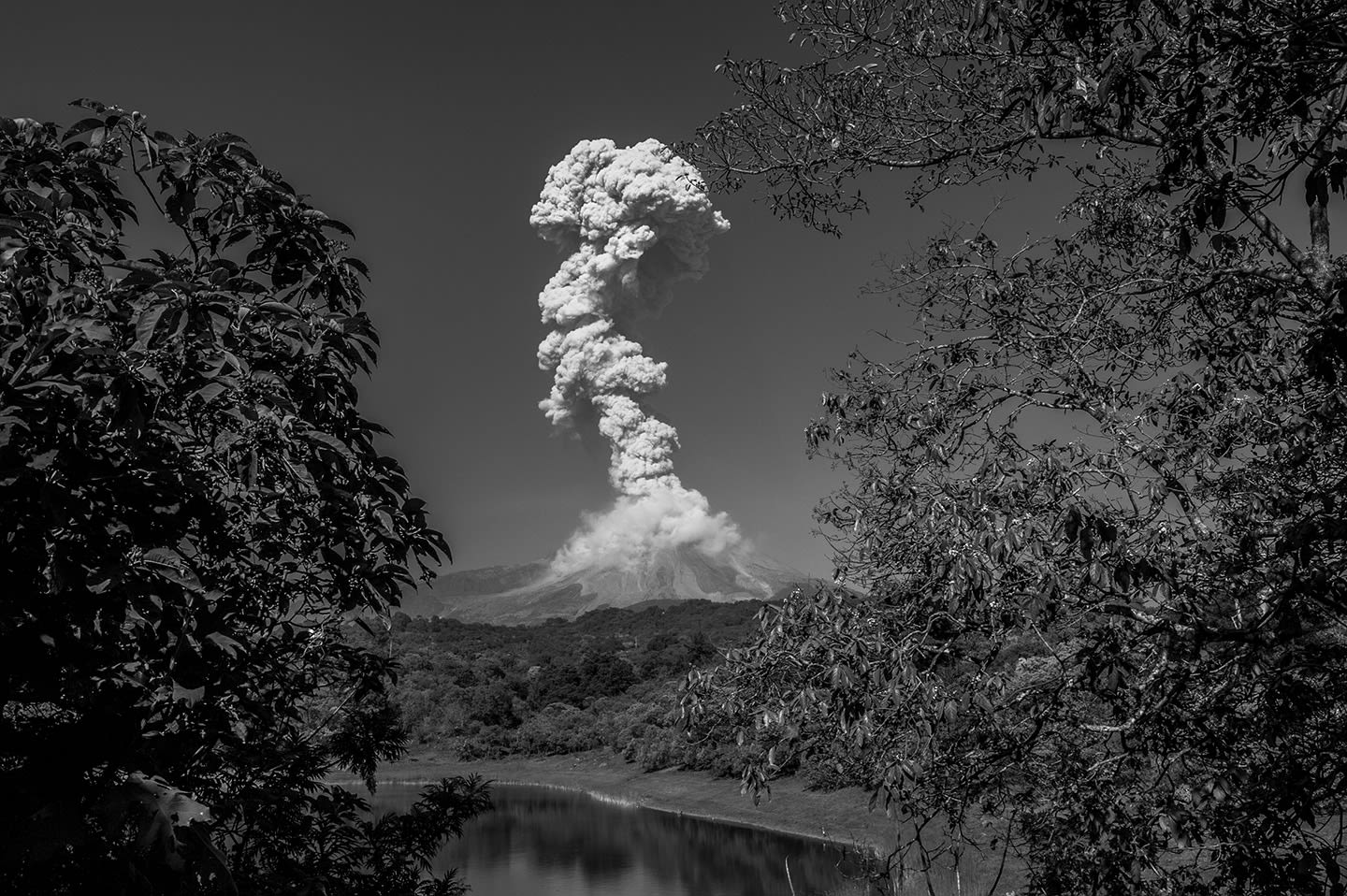 Latin American Foto Festival

Thursday
Jul 14, 2022 | 6pm
📍: Download the Festival map here


⏰:

On View: July 14-31, 2022

The Bronx Documentary Center's (BDC) 5th annual Latin American Foto Festival will be held from July 14- 31, featuring large-scale photographs by both emerging and established, award-winning photographers throughout the South Bronx's Melrose neighborhood.

Artists featured: Sergio Ortiz Borbolla | José Cabezas | Héctor Guerrero | Yael Martínez | Tamara Merino | Nuevayorkinos | Alejandro Olivares | Paola Paredes | Sofía Torres Prida | Annie Y. Saldaña | VIST Projects
Works from Colombia, Argentina, Chile, Venezuela, Mexico, El Salvador and more will be displayed from a variety of long-term projects focusing on family, memory, culture, and other social issues. As part of the festival, the BDC will hold in-person workshops, tours, panel discussions and other community events.
The Latin American Foto Festival is curated by Michael Kamber and Cynthia Rivera.
Spanish translations: Maria De La Paz Galindo
The 5th Annual Latin American Foto Festival is made possible by public funds from the New York City Department of Cultural Affairs in partnership with the City Council and by City Council member Rafael Salamanca, the New York State Council on the Arts with the support of Governor Kathy Hochul and State Legislature, the National Endowment for the Arts, and Con Edison.
The outdoor exhibits are printed by Photoville