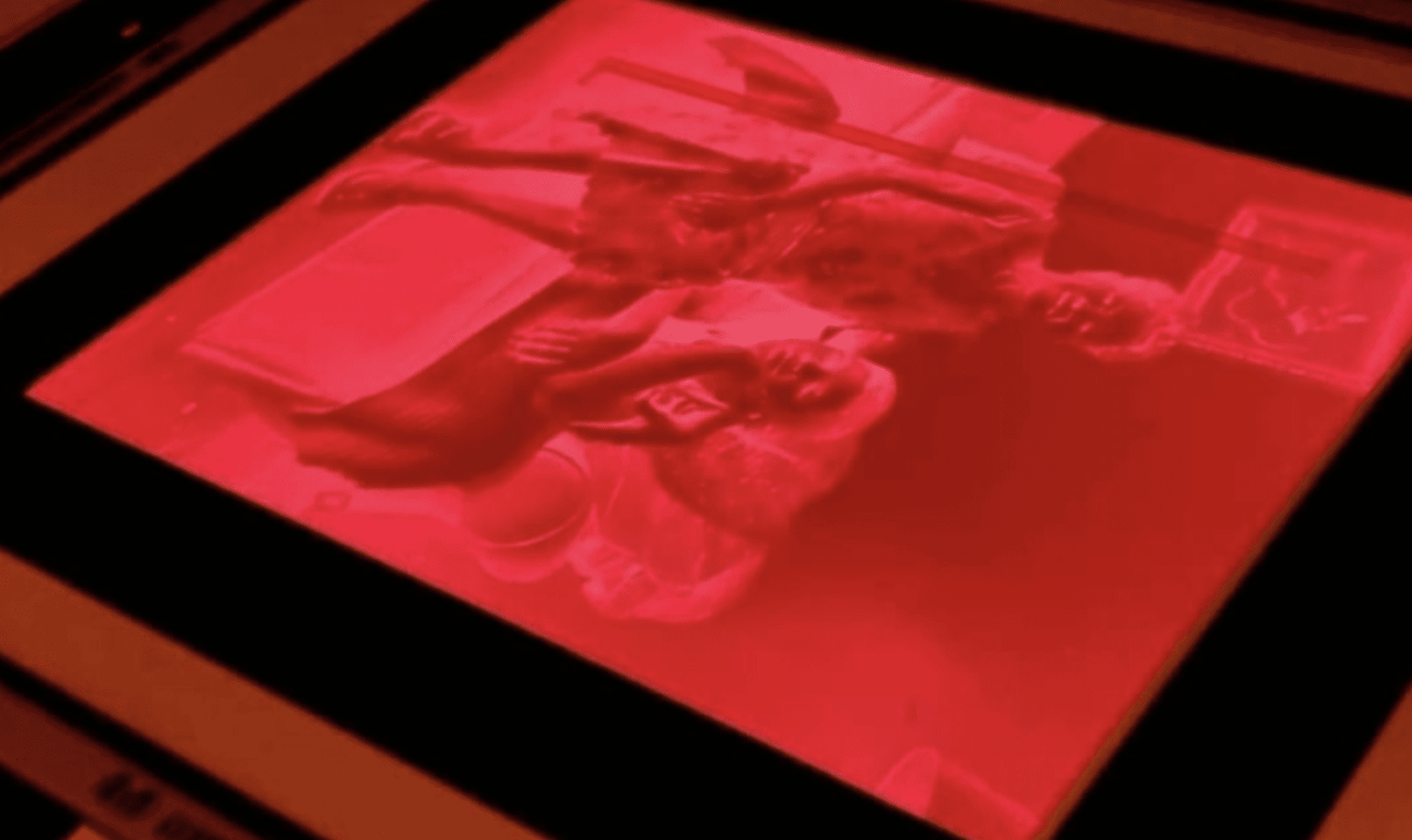 LONG TERM B&W GELATIN SILVER PRINTING PROJECT

Saturday
Sep 24, 2022 | 10am

4-Day Workshop: New Dates! September 24, 25 and October 8, 9, 10AM-5PM
Fee: $450 (covers all 4 days of the workshop, and 10 free darkroom hours valued at $150 are included with class registration)
The Bronx Documentary Center is pleased to announce a series of B&W workshops given by Brian Young, a master printer of gelatin silver B&W photography. The workshop, which can be taken individually or together over an eight-month period, will culminate in an exhibition of student work at the BDC. Students are free to follow any number of workshops as they develop and refine the content of their work, producing finely executed gelatin silver prints. The number of prints each student can produce will be in proportion to the number of workshops in which they participate. Every enrolled student will have their work represented in the final exhibition, space permitting.
This series of workshops will focus on student practice and critique and will include an editing of images workshop for publication/portfolio and a practical workshop on mat cutting for gallery presentation. We hope to also include portfolio reviews and critiques by invited professionals as well as a possible zine publication, depending on the number of enrolled participants.
The goal of the combined workshops is to allow talented photographers devoted to analog film-based photography the opportunity to further their artistry, using the unique beauty of this medium.
About Your Instructor
Brian Young is a Canadian-born photographer, teacher and master printer. Since 1980, he has dedicated himself to analog B&W photography. He has been a member of the ICP faculty since 1988 and has taught workshops in Brazil, Mexico and Spain. In 1992, he started Phototechnica Inc., a custom B&W lab that specializes in exhibition printing, book projects and commercial repro. He has printed for prominent national and international art photographers, photojournalists and documentary photographers. He has also printed for exhibitions in distinguished museums around the world. In 2016, he published a book of pictures from his own archive,The Train: NYC 1984. Young enjoys collaborating with photographers who still believe in the unique beauty of film photography and the silver gelatin print.
About the Bronx Documentary Center
The Bronx Documentary Center (BDC) is a non-profit gallery and educational space. The BDC has a state-of-the-art private black-and-white darkroom and Hasselblad X5 scanner available.
Are you a BDC member at the Photographer/Filmmaker-level or Platinum-level? Email development@bronxdoc.org to receive a 20% code to attend this workshop.
IMAGE: © Brian Young