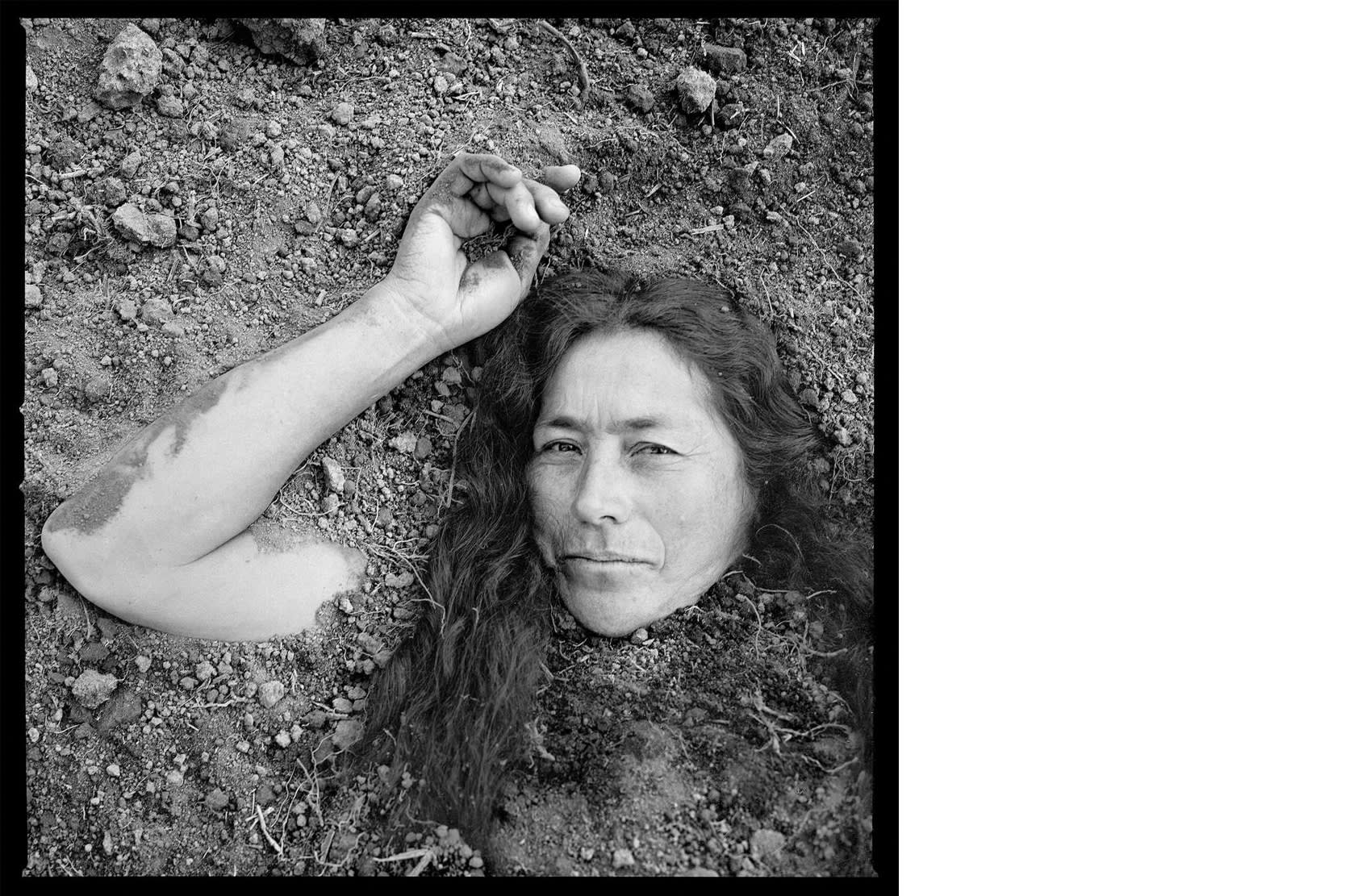 Madres Terra: Sebastián Ramírez + Santiago Escobar-Jaramillo

Wednesday
Oct 12, 2022 | 7:30pm
📍: BDC Annex, 364 E. 151st St, Bronx, NY 10455
Join the BDC for a book launch with anthropologist Sebastián Ramírez, co-author of a new book Madres Terra, published by RAYA Editorial. The book's editor and publisher, Santiago Escobar-Jaramillo, will moderate.
Over the last seven years Carlos Saavedra, photographer, and Sebastián Ramírez, anthropologist, have worked with the Mothers of the False Positives of Soacha and Bogotá (MAFAPO) to memorialize the victims of the extrajudicial killings perpetrated by the Colombian army. The so-called False Positives were those who the Colombian armed forces kidnapped, executed and disguised as guerrilla fighters to create a fictitious war record. Officially, there have been 6,402 False Positives in Colombia.
Saavedra, Ramírez, and MAFAPO collected the stories of the first women who reported the disappearances of their family members: they conducted interviews, took portraits, and collected their personal archives.


Bios:
Sebastián Ramírez is an anthropologist with a PhD from Princeton; he is currently a postdoctoral researcher at the Center for Health and Well-Being at Princeton's School of Public Policy and International Affairs. His academic research focuses on issues of victims of the armed conflict in Colombia, mental health, and ideas of home and citizenship in the aftermath of violence. His work has been published in numerous specialized journals.
Santiago Escobar-Jaramillo (1979) is an architect at the National University of Colombia -Manizales branch- with a MA (merit) in Photography and Urban Cultures coursed at Goldsmiths College, University of London after receiving a Colfuturo Scholarship. Santiago has photographed in South America, Asia, Africa, Europe and United States. His projects have been exhibited in over 80 individual and collective exhibitions, both national and international and he has earned various acknowledgments and distinctions. He took part in the 42nd Colombian National exhibition of artists; in the International Image Festival in Manizales; in Fototeca de Cuba; Trasatlántica-PhotoEspaña in Montevideo and Oaxaca; and in international art festivals in Istanbul and Venice, among others. Santiago has photographed for Villegas Editores, Revista Semana, UNHCR, MFO-Egypt, ICIPE-Kenya), CUCR-Goldsmiths. He runs workshops at Zona Cinco in Bogota-Colombia, La Havana-Cuba, New York-USA; in Cambodia for Don Bosco Vocational Center; and for National Geographic Student Expeditions in London-UK. He has published books as Solidarity In Colombia, London, Gap My Mind and Elefante Blanco. Currently, he is the author of the project 'COLOMBIA, tierra de luz (Land of Light)' which has been exhibited and presented at the DRCLAS@Harvard University, MIT and Emerson College in Boston, MA-USA. Director of CROMA Taller Visual and member of Colectivo +1. He is also Fujifilm's X-Photographer.
IMAGE: © Flor Hilda Hernandez, Mother of Elkin Gustavo Verano Hernandez © Carlos Saavedra