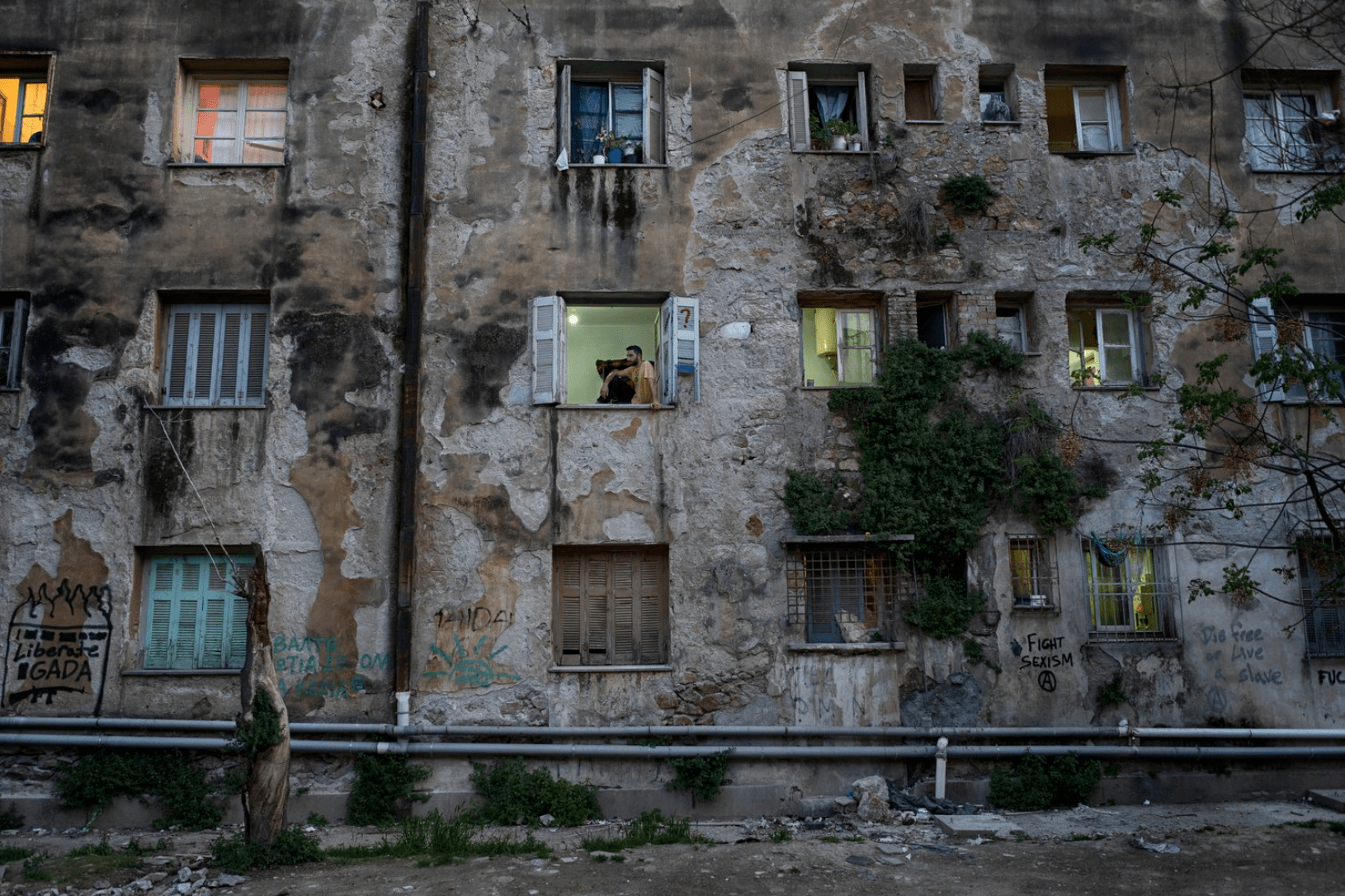 Wednesday
Mar 22, 2023 | 6:30pm
Nikos Pilos has documented the migrant crisis in Europe for years, from the closing of the borders along the Balkan migration route to the refugee camps of his native Greece. Following a group of Yazidi migrants who survived the ISIS massacre in Sinjar, northern Iraq, Pilos documented their search for safety as they faced persecution, even from other migrants, as a religious minority in the camps of the Mediterranean. Finally, he arrived in Athens to document "Prosfygika," the largest residential squat in Europe, where migrants from a range of backgrounds and religious affiliation came together to survive.
He will present a series of short documentary films he made over the course of his work, along with a selection of his photography.
Nikos Pilos is an Athens-based, award-winning photojournalist and filmmaker. He has traveled extensively to document war, natural disasters, poverty, socioeconomic struggle and cultural shifts. His work regularly appears in leading international newspapers and magazines and has been exhibited throughout Europe and the United States.
© Nikos Pilos