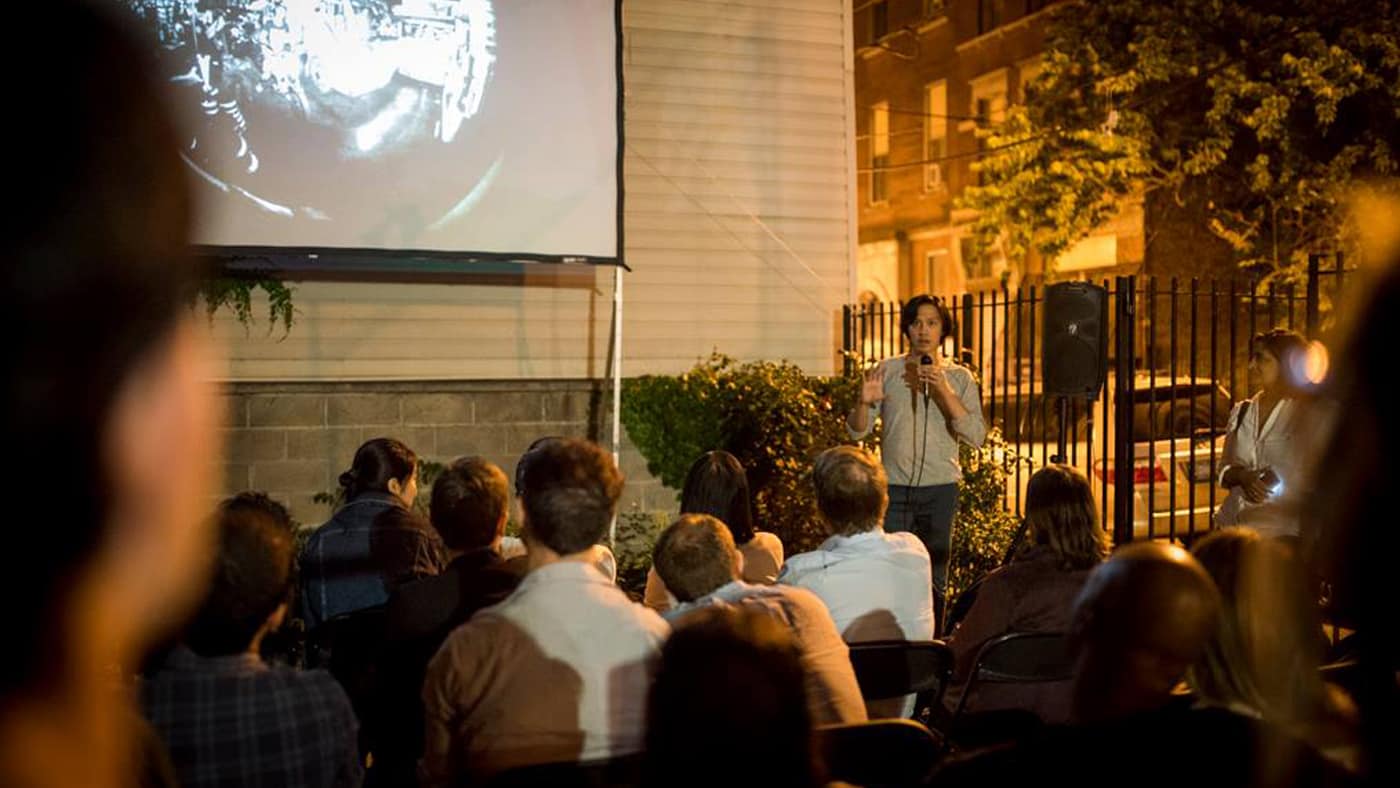 Thursday
Mar 22, 2018 | 6:30pm
Join us for a wonderful night of film and photography at the BDC hosted by Open Show NYC. The event will feature five curated presentations from individuals with varied media backgrounds. Each presenter will either share a 20 image story or a 3-8 minute multimedia/film project.
Presenters:
Jessica Earnshaw | Aging in Prison
George Etheredge | Walmart Parking Lots
Dany Krom | Mater Saltu
Jackie Neale | Mexico-US: An Immigration Oral History
Cinthya Santos-Briones | Life in Sanctuary
Suggested donation: $5 Bronx Residents, $10 General Admission, 18 and under Free.
Our venue is on the ground floor and is wheelchair accessible. The bathroom is non gender-segregated. For further information call 718-993-3512 or email olivia@bronxdoc.org