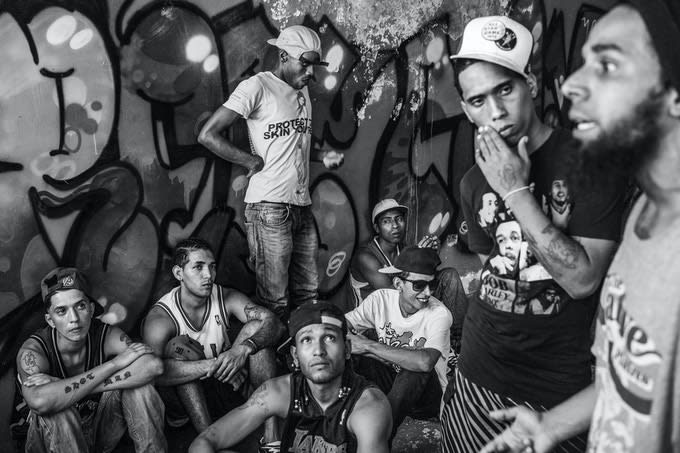 Oscar B. Castillo: Esos Que Saben

Saturday
Jul 23, 2022 | 7pm

📍: BDC, 614 Courtlandt Ave, Bronx, NY 10451
Join the BDC for a book launch with author, and photographer, Oscar B. Castillo, as he discusses his new photobook Esos Que Saben. Castillo's book explores prison, change, dreams, the Free Convict collective, and their journey from incarceration to freedom in Venezuela.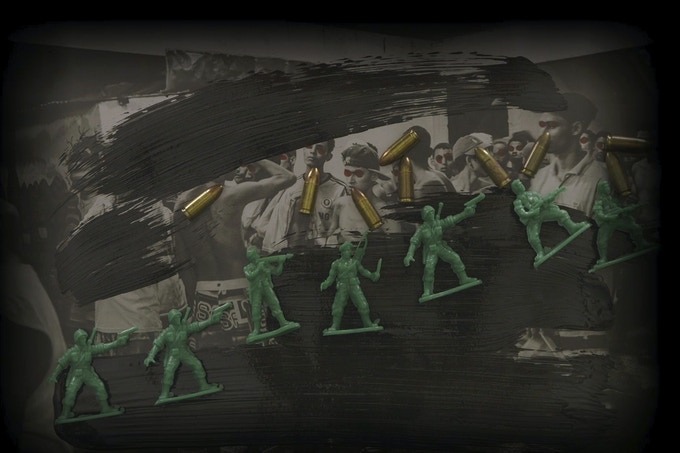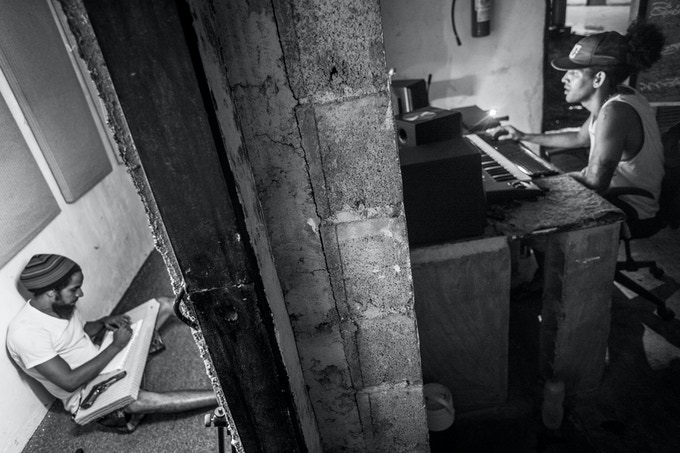 Oscar B. Castillo is a Venezuelan photographer based in Caracas but constantly moving around developing audiovisual projects and participating in educational activities. His work has been published in different international media like Time Magazine, Wall Street Journal, NZZ, The New York Times, Le Monde among others and exhibited widely around the world. He has been recognized with 3 different Magnum Foundation fellowships, awarded with a Eugene Smith fellowship, an Onassis Foundation grant, 2 Pictures of the Year Latin America, and a 6 x 6 Global Talent Program by World Press Photo, among other awards and recognitions. He has also collaborated with educational programs in Mexico, Colombia, Haiti, Guatemala, the United States, France, and Spain.
This event is held in conjunction with the BDC's 5th annual Latin American Foto Festival. The Festival will be held July 14- 31, featuring large-scale photographs by both emerging and established, award-winning photographers throughout the South Bronx's Melrose neighborhood.
IMAGE: © Oscar B. Castillo