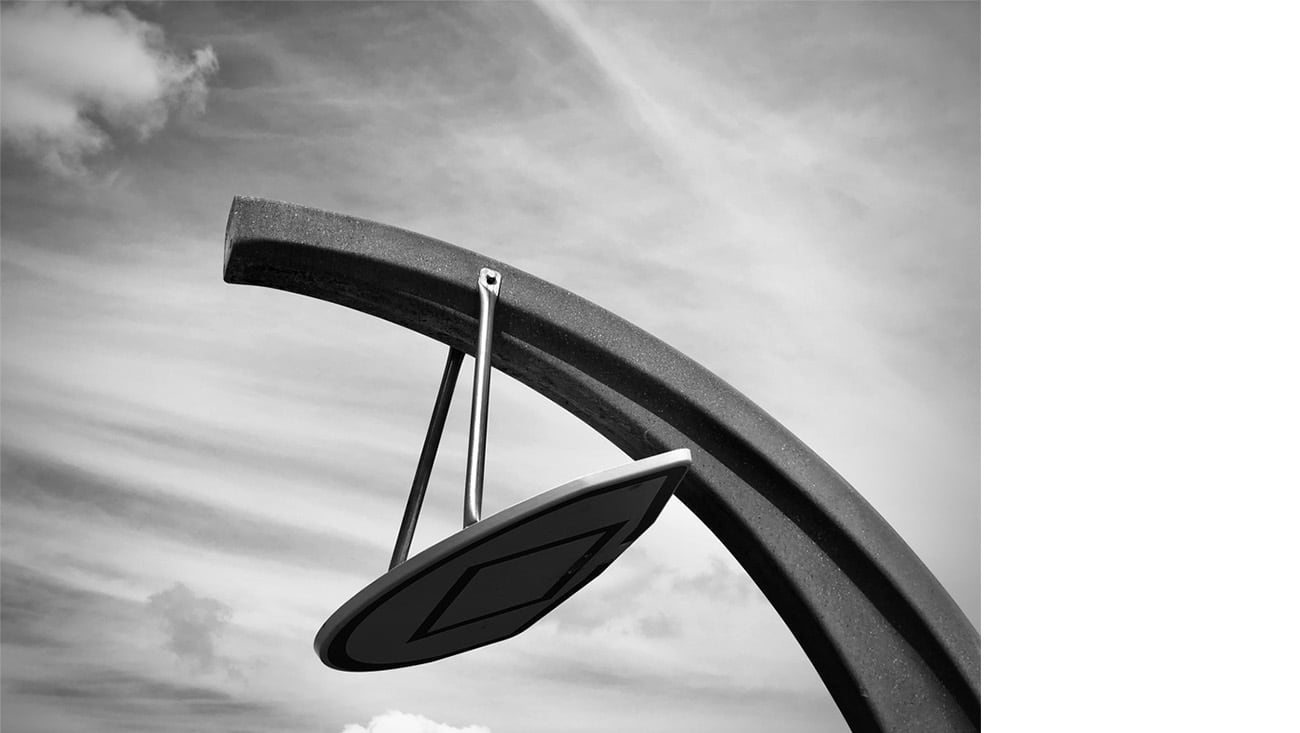 Quarantine Through the Lens of Gen Z

Saturday
Jun 20, 2020 | 5pm

Featuring photography and films by students from the Bronx Junior Photo League, NYU's Gallatin School, and Eugene Lang College.
What has quarantine looked and felt like for this age group? How has it transformed their creative practice? How do photography and filmmaking give expression to their personal hopes and feelings as well as larger social and political concerns?
Join us for an online student-led panel discussion of these issues, and to celebrate the powerful work Gen Z students have made during the quarantine.
Presentaremos Fotografias y peliculas de estudiantes de la Bronx Junior Photo League , NYU's Gallatin School, y Eugene Lang College.

¿Como es la visión y el sentir de la cuarentena en este grupo de edad? Cómo ha transformado sus prácticas creativas? ¿Cómo la fotografía y el cine expresan sus esperanzas y sentimientos personales, así como las preocupaciones sociales y políticas más importantes?

Únase a nosotros al panel de discusión en línea dirigido por estudiantes sobre estos temas, y para celebrar el poderoso trabajo que los estudiantes de la Generación Z han hecho durante la cuarentena.

MAIN IMAGE: Basketball hoops removed from parks to stop people from congregating in Cherry Hill, New Jersey. April 5, 2020. © Sarah Messinger