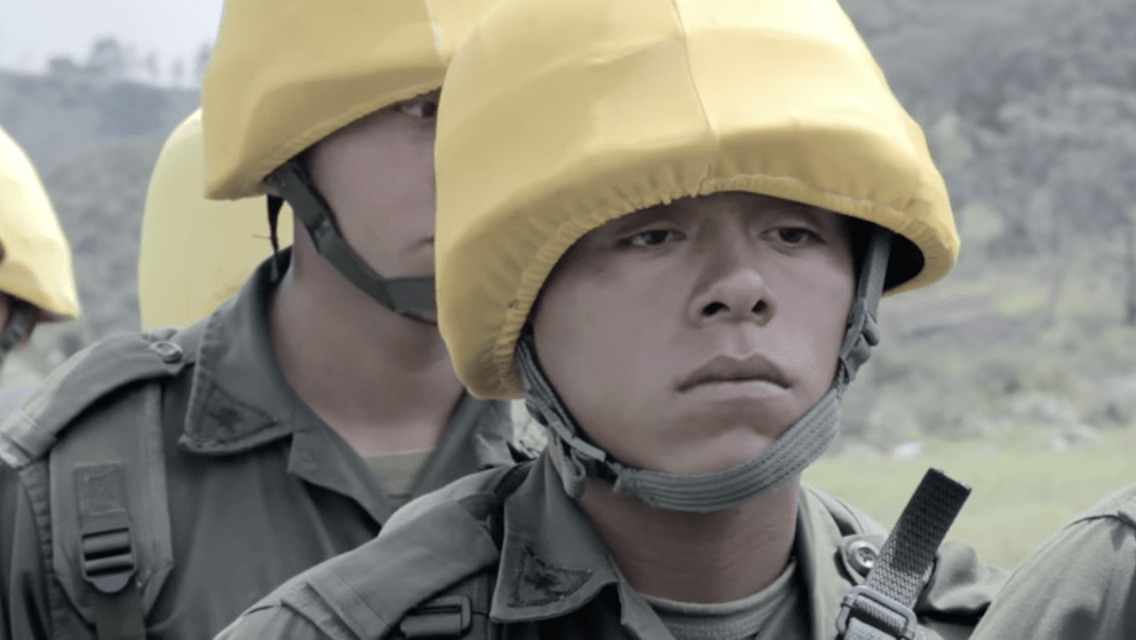 Sara Escobar's 'Causar Alta' in Collaboration with Foto Féminas

Saturday
Jul 30, 2022 | 7pm

📍: BDC, 614 Courtlandt Ave, Bronx, NY 10451
Join the BDC for a screening of Sara Escobar's award-winning documentary Causar Alta held in partnership with Foto Féminas. The film follows seven inhabitants of San Juan Guichicovi, Oaxaca as they explain their decision to enlist in the Mexican army, as it represents the only viable way to survive for a lot of people in one of the poorest areas of Mexico.
Sara Escobar is a Mexican artist whose photographic and video work focuses on identity, social justice, and human rights in Latin America. Website
Foto Féminas is a platform established to promote the work of female photographers working in Latin America and the Caribbean through monthly online features. Since 2015, Foto Féminas has organized and produced photo exhibitions in Argentina, China, Guatemala, Peru, Chile and Mexico. In 2016, the platform inaugurated Foto Féminas' library, created to continue their mission to celebrate and archive the work of female Latin American photographers. This mobile library has been displayed and exhibited at different art institutions and festivals in Hong Kong, Taiwan and Singapore. Website
This event is held in conjunction with the BDC's 5th annual Latin American Foto Festival. The Festival will be held July 14- 31, and will feature large-scale photographs by both emerging and established, award-winning photographers from Latin America throughout the South Bronx's Melrose neighborhood.
IMAGE: Video still of Causar Alta. © Sara Escobar