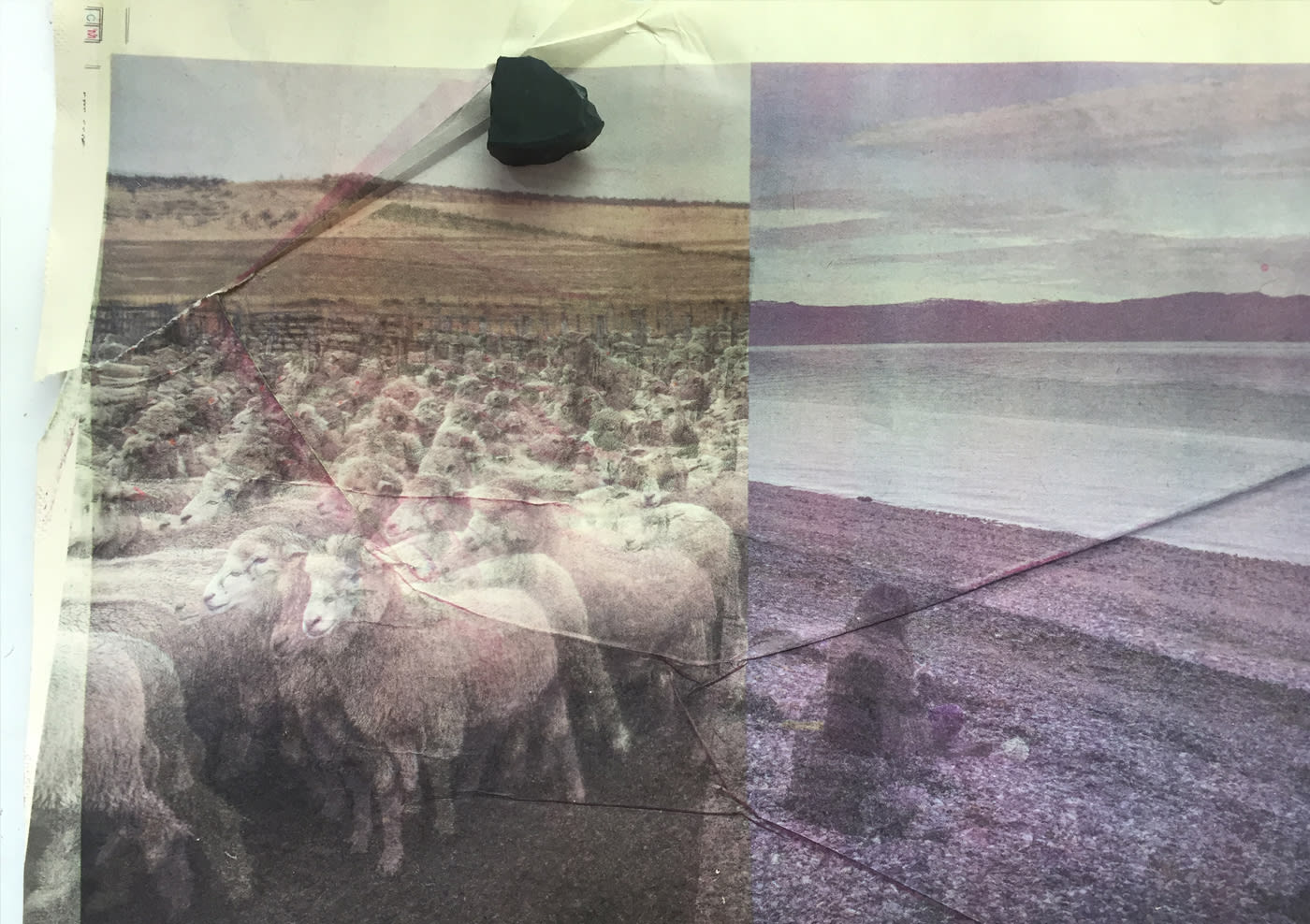 The Contemporary Latin American Photobook

Saturday
Aug 1, 2020 | 6pm

The new ways of more diverse and complex storytelling in Latin America have resulted because they are emerging from within. There is a personal commitment to the stories, characters and places, putting into crisis the traditional way as we have observed from those from the outside. Now, the different groups, communities, and movements which have not previously had a voice, are increasingly taking space to tell stories from their perspective, necessary stories of resistance and re-existence.
"We are connecting to each other, and supporting each other, and I think that is one of the most important things happening."

—Santiago Escobar Jaramillo
Photobooks emerged as an ideal platform to convey these messages in a more diverse and complex way combining images and text, archives and drawings, facts and memories. Photobooks remain in time as objects that can be experienced, enjoyed, consulted and exchanged when needed.

Latin American photographers and editors: Musuk Nolte (Peru), Lujan Agusti (Argentina), Cristobal Olivares (Chile), and Zully Sotelo (Colombia), will join moderator Santiago Escobar-Jaramillo (Colombia) to discuss the state of the Latin American Photobook today.

This event is held in conjunction with our 3rd Annual Latin American Foto Festival. Due to the COVID-19 pandemic, our indoor galleries will remain closed: this photo festival will be made up of outdoor banners and projections as well as the virtual component viewable at bronxdoc.org. On view July 25-August 2, 2020.