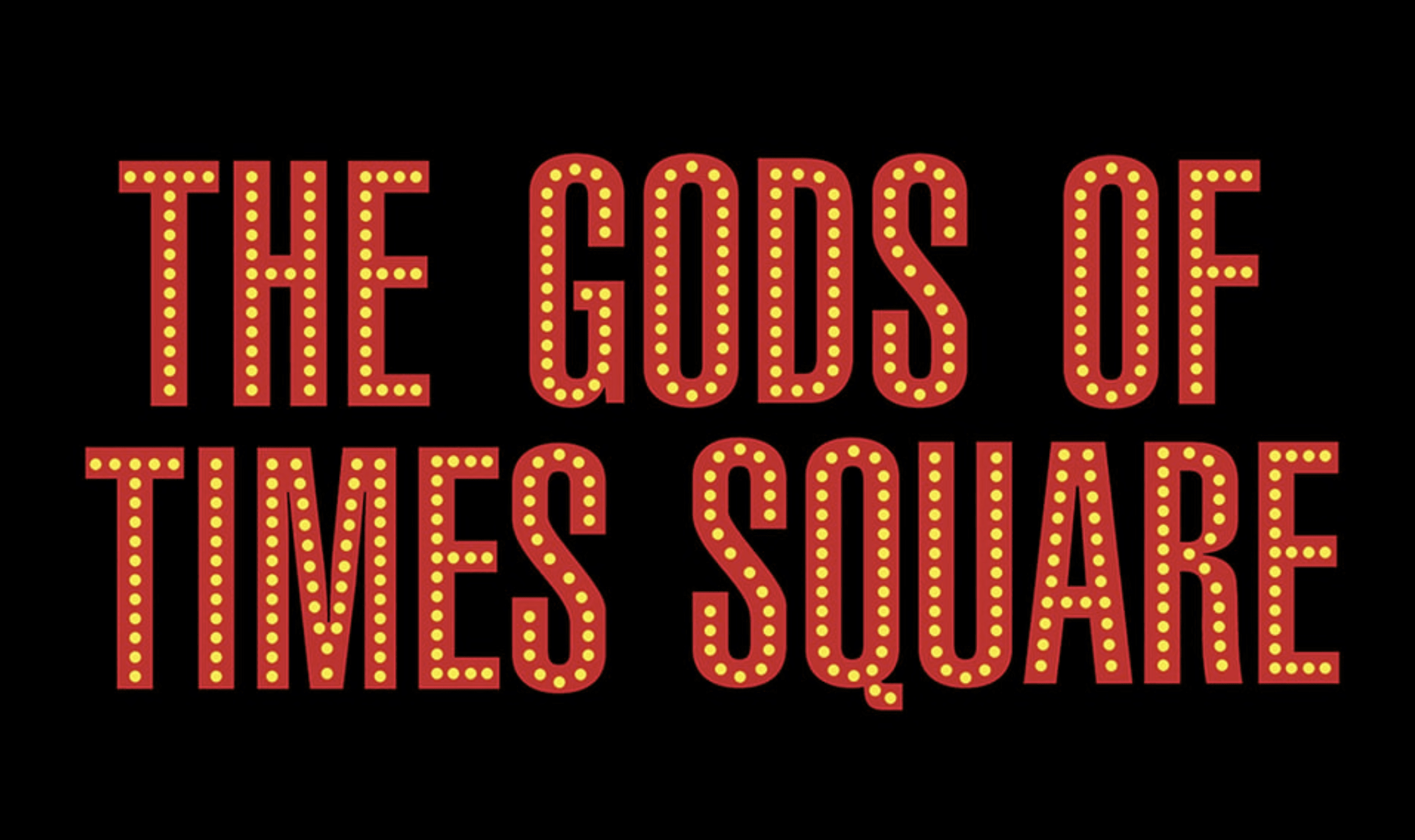 Saturday
Mar 25, 2023 | 6pm

RSVP Here

'The Gods Of Times Square' was shot over a six-year period that witnessed a radical transformation of "the Crossroads of the World." Gone now are the mom-and-pop stores, squeezed out by a real estate gold rush. Gone too are the colorful characters who made Times Square a "Speaker's Corner." The Gods of Times Square thus records a moment in New York City history when the place most identified with free speech and free spirits, changed from a democratic, inter-racial, common-ground, to a corporate-controlled soulless theme park. Now the choices are fewer, the prices are higher, and the "sin" is gone. The fabled "white way" now plays host to the newest of Gods: Mickey, Minnie and Goofy on one corner, Bugs Daffy and Porky on the other. Directed and produced by Richard Sandler.
Please note this film contains strong language and adult content and isn't suitable for children.
Current Exhibition 'The Eyes of the City: Richard Sandler' on view at the BDC until March 26, 2023
Gallery Hours: Thur-Fri 3-7PM & Sat-Sun 1-5PM
BDC Annex, 364 E. 151st St, Bronx, NY 10455
Richard Sandler is a street photographer and documentary filmmaker. He has directed and shot eight non-fiction films, including "The Gods of Times Square," "Brave New York" and "Radioactive City." Sandler's still photographs are in the permanent collections of Brooklyn Museum, Center for Creative Photography (University of Arizona), Houston Museum of Fine Art, Museum of the City of New York, New York Historical Society, and the New York Public Library. The Eyes of the City was published by powerHouse Books in 2016.