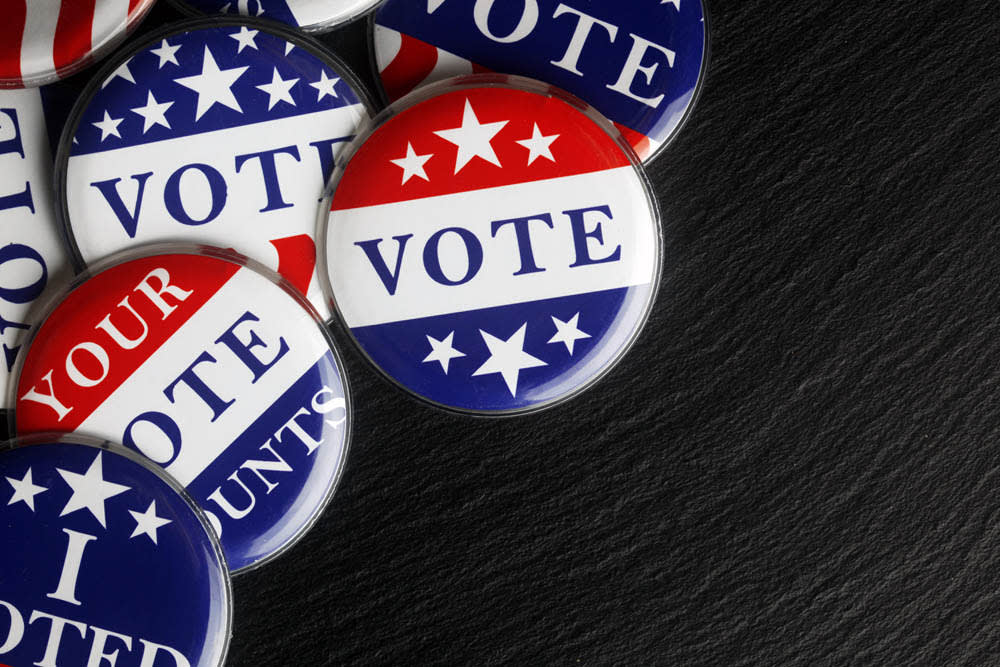 Voter Registration Assistance

Saturday
Sep 26, 2020 | 10am
Your vote is your voice! This Saturday, the BDC will have a table with voter registration forms and absentee ballot applications available. In addition, there will be computers available to register online. Forms will be available in both English and Spanish. Address: 614 Courtlandt Ave, Bronx, NY 10451
*Social distancing rules will be followed and masks will be required. This event will take place outside of the gallery.
¡Tu voto es tu voz! Este sábado, el BDC tendrá una mesa con formularios para registrar votantes y solicitudes de boleta ausente disponibles. Además, habrá computadoras disponibles para registrarse en línea. Los formularios estarán disponibles en inglés y español. Dirección: 614 Courtlandt Ave, Bronx, NY 10451
* Reglas de distanciamiento social y mascarillas serán requeridas. Este evento se llevará a cabo fuera de la galería.