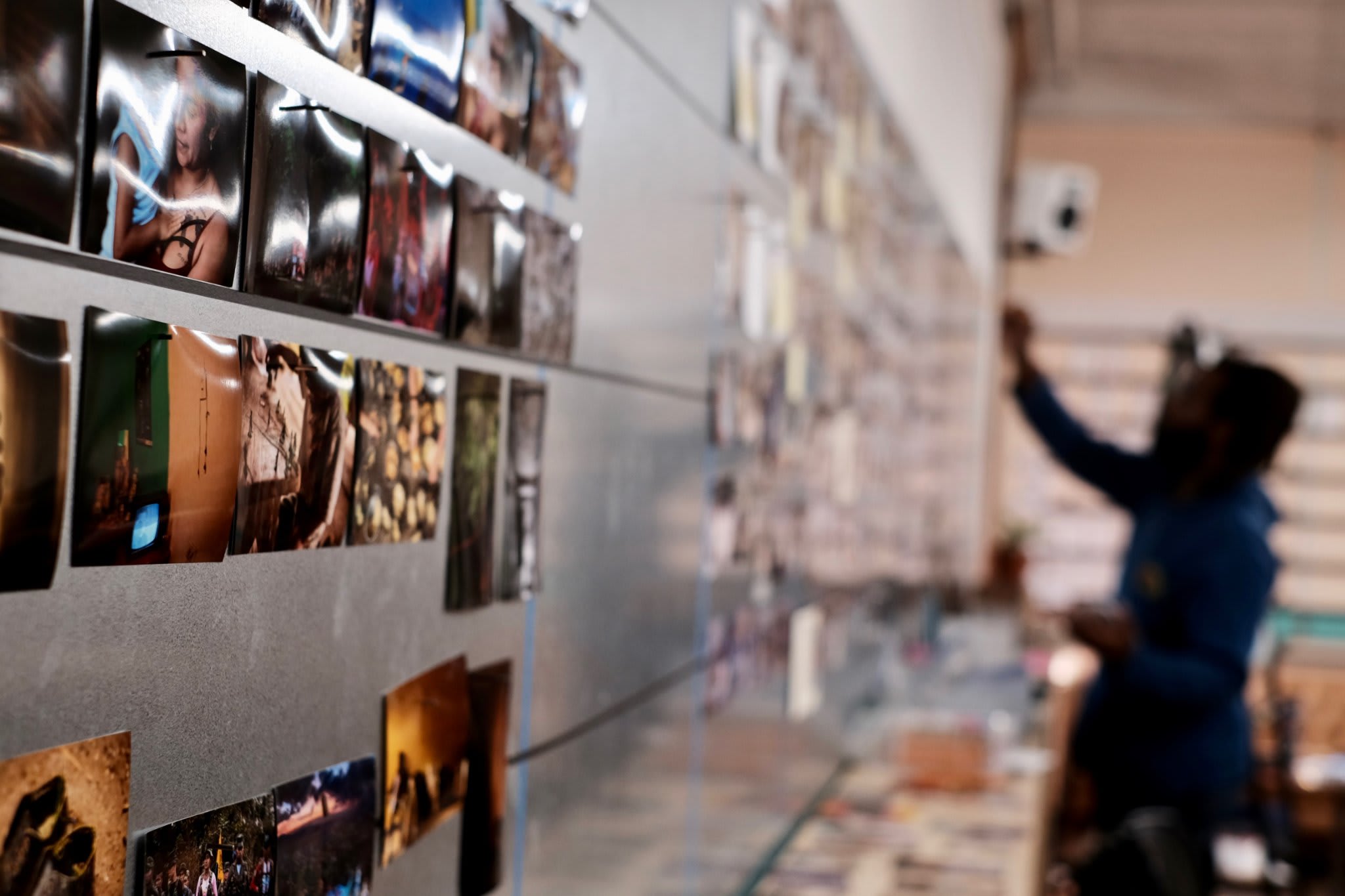 WORKS IN PROGRESS: An Intensive Editing Workshop

Saturday
Apr 15, 2023 | 10am

In this 2-day weekend workshop, you'll learn to strengthen and heighten your on-going projects with a variety of effective techniques. We'll go over editing and sequencing, help you better articulate and communicate the intention/s lying behind your work, and explore ways you can reach potential audiences. Each day will include both individually-focused mentoring and group critique. Our goals for the workshop are to nurture your creative voice, provide candid feedback, offer new perspectives on your work, and prepare you for changes in the professional landscape for photographers.
Photo editors Elizabeth Cheng Krist and Alice Gabriner have viewed and analyzed millions of images over their careers, and have worked for decades with a range of diverse photographers producing stories at publications, curating exhibits, and editing books.
Elizabeth Cheng Krist was a Senior Photo Editor with National Geographic magazine for over 20 years and is a founding member of the Visual Thinking Collective. She is on the boards of Women Photograph and the W. Eugene Smith Fund, and advises the Eddie Adams Workshop. Recently she has been working with CatchLight, Apple, and National Geographic again.
Alice Gabriner's long career at TIME, the Obama White House, National Geographic, The New York Times, and The New Yorker has given her a unique perspective on changes in the profession. She is currently a faculty member at The International Center of Photography (ICP).
Class Limit 12 students
One week before the workshop, participating photographers will send 50 -100 captioned images (including video clips) by WeTransfer or Dropbox, along with a rough project description.
Photographers will bring to the first day's session 4x6 printouts (paper prints are fine) of their top 50 pictures.
Image: © Michael Young