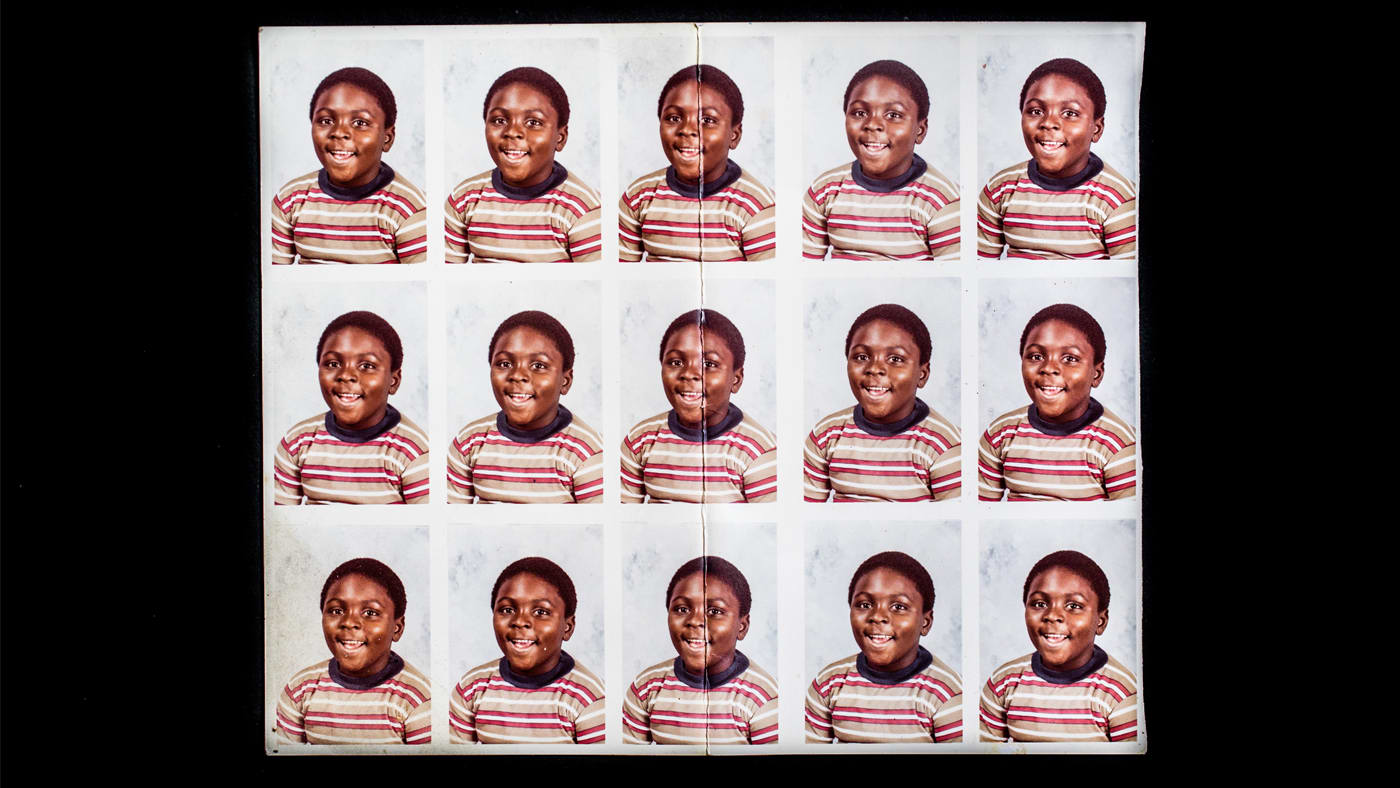 Thursday
May 10, 2018 | 7pm

Exhibiting artist Zackary Canepari will discuss the work on view in his exhibition at the Bronx Documentary Center, Flint is a place, with photographer and filmmaker Jessica Dimmock.
Flint is a place is a cross-platform, episodic documentary series that seeks to document a specific moment within this American city in an intimate, character-driven way. The narrative is framed by the story of two sisters. Claressa, an Olympic boxing champion, and Briana, a teenage mother. Their story is punctuated by the best and worst of Flint. The water crisis on one hand, and prom on the other. Flint is a place is an opportunity for viewers to step into Flint — a place with a strong identity and deep scars.


BIO


ZACKARY CANEPARI (USA, 1979) is a visual storyteller working in a variety of different mediums. He began his career as a photojournalist in India/Pakistan before teaming with filmmaker Drea Cooper in 2010 and launching California is a place, a documentary film series which screened at Sundance and was viewed more than two million times.
The California series created new opportunities in both the commercial space and the editorial space for Canepari's work and led to the project that first sent him to Flint, Michigan. The documentary feature film T-Rex, also co-directed by Drea Cooper, told the story of teenage Olympic boxer and Flint native, Claressa "T-Rex" Shields. T-Rex premiered at SXSW in March 2015 and was featured on PBS in August 2016.
Canepari then released his first monograph about Flint, titled REX, which was published by Contrasto and won Photobook of the Year at the POYi Awards. In 2016, he launched Flint is a place, a sort of version 2.0 to the California project. Flint is a place consists of reportage, short films, found photos, virtual reality, interactive maps, and archival material. Canepari's ongoing work in Flint resulted in his first World Press Photo Award and being named as Multimedia Photographer of the Year at the POYi Awards in 2016.

JESSICA DIMMOCK is the recipient of numerous international awards for her photography and video work, including two World Press Photo awards for short films, The Inge Morath Award from Magnum, the F Award for Concerned Photography from Forma and Fabrica, The Infinity Award for Journalist of the Year from the International Center of Photography, and The Kodak Award for Best Cinematography at the Hamptons International Film Festival.
She is a Sundance Edit and Story Lab Fellow, and her first feature film, The Pearl, was awarded the Grand Jury Prize at the Dallas International Film Festival. She was listed as one of the "25 New Faces of Independent Film" by Filmmaker Magazine and was nominated for an Emmy for her work for a Doctors Without Borders short film series.
Jessica began her film work when the artist Moby asked her to direct a music video for his upcoming single, "Wait For Me," and since then her clients have included HBO, The New Yorker, The New York Times Magazine, Microsoft, The UNFPA, Showtime, and PBS. She is also the director of the Netflix documentary series, Flint Town.
Suggested donation: $5 Bronx Residents, $10 General Admission, 18 and under Free. Tickets are available at the door.
Our venue is on the ground floor and is wheelchair accessible. The bathroom is non gender-segregated. For further information call 718-993-3512.