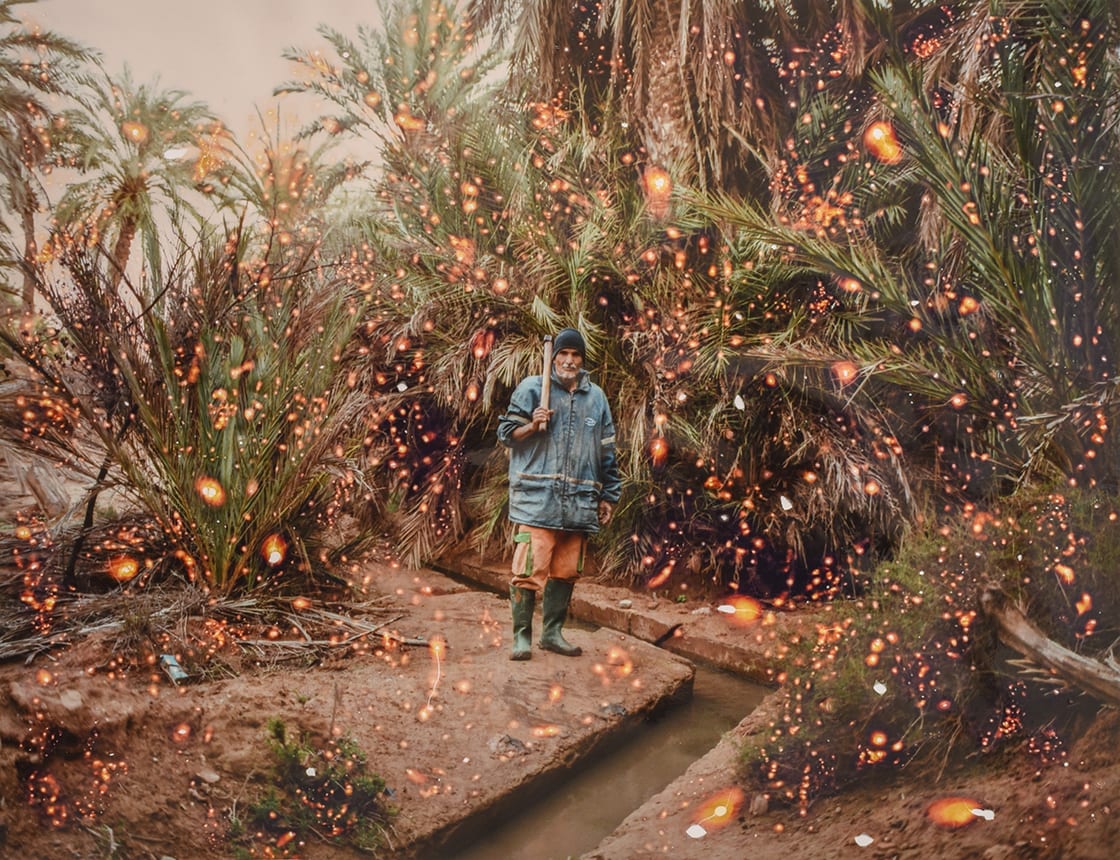 opening reception
Oct 28, 2022 | 6 - 9pm
ON VIEW
Oct 28 - Dec 18, 2022
Magnum Foundation Opening Reception
Wednesday, October 26, 7-8:30PM
59 East 4th St, 7W, NY, NY 10003
Bronx Documentary Center Opening Reception
Friday, October 28, 6-9PM
614 Courtlandt Ave, Bx, NY 10451

The Bronx Documentary Center and Magnum Foundation present An Expression of Absence, an exhibit taking inspiration from poet Mahmoud Darwish and critic John Berger to explore the ways photography conjures absence to represent time, memory, disappearance, loss, and erasure. In a context where the legacies of colonialism and political instability have imbued notions of home and belonging with impermanence and nostalgia, how can what's within the frame point to the hidden and missing?

"No matter how near you come, you will remain distant. No matter how often you are killed, you will live. So do not think that you are dead there, and alive here. Nothing proves this or that but metaphor." – Mahmoud Darwish, In the Presence of Absence

"A friend came to see me in a dream. From far away. And I asked him in the dream: 'Did you come by photograph or train?' All photographs are a form of transport, and an expression of absence." – John Berger and Jean Mohr, A Seventh Man

The exhibit, which is divided in two parts displayed at the BDC and Magnum Foundation, features fifteen projects produced in the Arab Documentary Photography Program (ADPP). Many of these works move from the exterior realms of the public and the political to the interior domains of the mind and body, while others explore absent histories whose spirits populate the present.

Founded in 2014 in the wake of the Arab Spring, ADPP provides support and mentorship to photographers from across the Middle East and North Africa, challenging entrenched stereotypes of the region. Since its founding, ADPP has supported over 86 photographers and formed an extended community of creative cross-pollination that circumvents geographies and political barriers.
Featuring photography by: Abd Doumany I Ameen Abo Kaseem I Dania Hany I Hicham Gardaf I Maen Hammad I Nadia Bseiso I Omar Imam I Seif Kousmate I Thana Faroq I Zied Ben Romdhane
Exhibition site: Bronx Documentary Center, 614 Courtlandt Ave, Bronx, NY 10451
Gallery Hours: Thursday-Friday 3-7PM + Saturday-Sunday 1-5PM
Abdo Shanan I Amina Kadous I Rehab Eldalil I Salih Basheer I Sara Sallam
Exhibition site: Magnum Foundation, 59 East 4th St, 7W, New York, NY 10003
Gallery Hours: Thursdays 3-6PM
An Expression of Absence is curated by Roï Saade (2016 Arab Documentary Photography Program Grantee) and Rola Khayyat (2020 Magnum Foundation Fellow). It is co-produced by the Bronx Documentary Center and the Magnum Foundation, with ten photographers exhibited at the Bronx Documentary Center and five photographers exhibited at the Magnum Foundation.

ADPP is a joint initiative of the Arab Fund for Arts and Culture, the Magnum Foundation, and the Prince Claus Fund. ADPP's mentors are photographers Tanya Habjouqa, Eric Gottesman, Randa Shaath, and Peter Van Agtmael. The program coordinator is Jessica Murray. To see more projects from ADPP, visit arabdocphotography.org
Magnum Foundation expands creativity and diversity in visual storytelling, activating new audiences and ideas through the innovative use of images. Through grant making, mentorship, and creative collaborations, we partner with socially engaged imagemakers exploring new models for storytelling.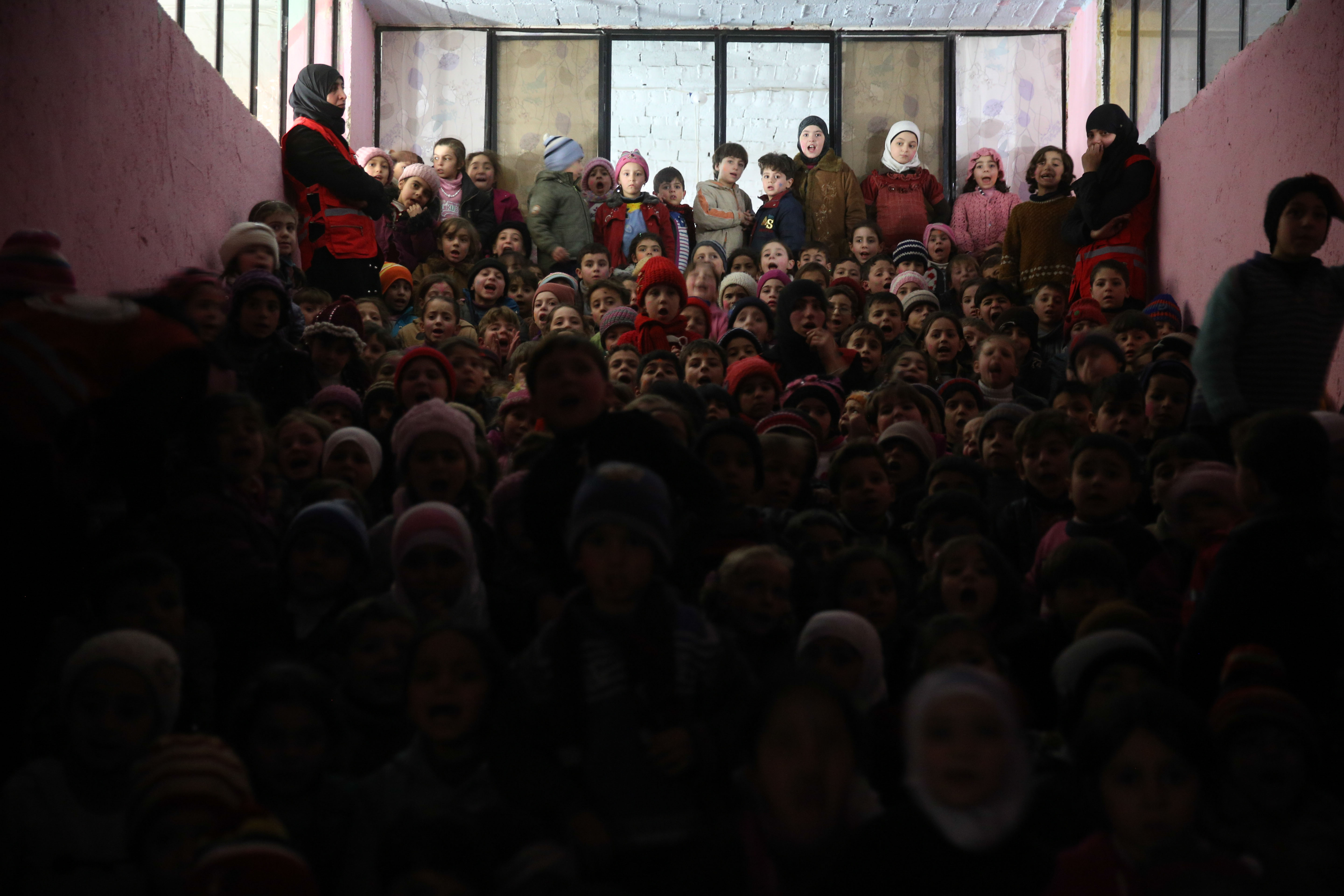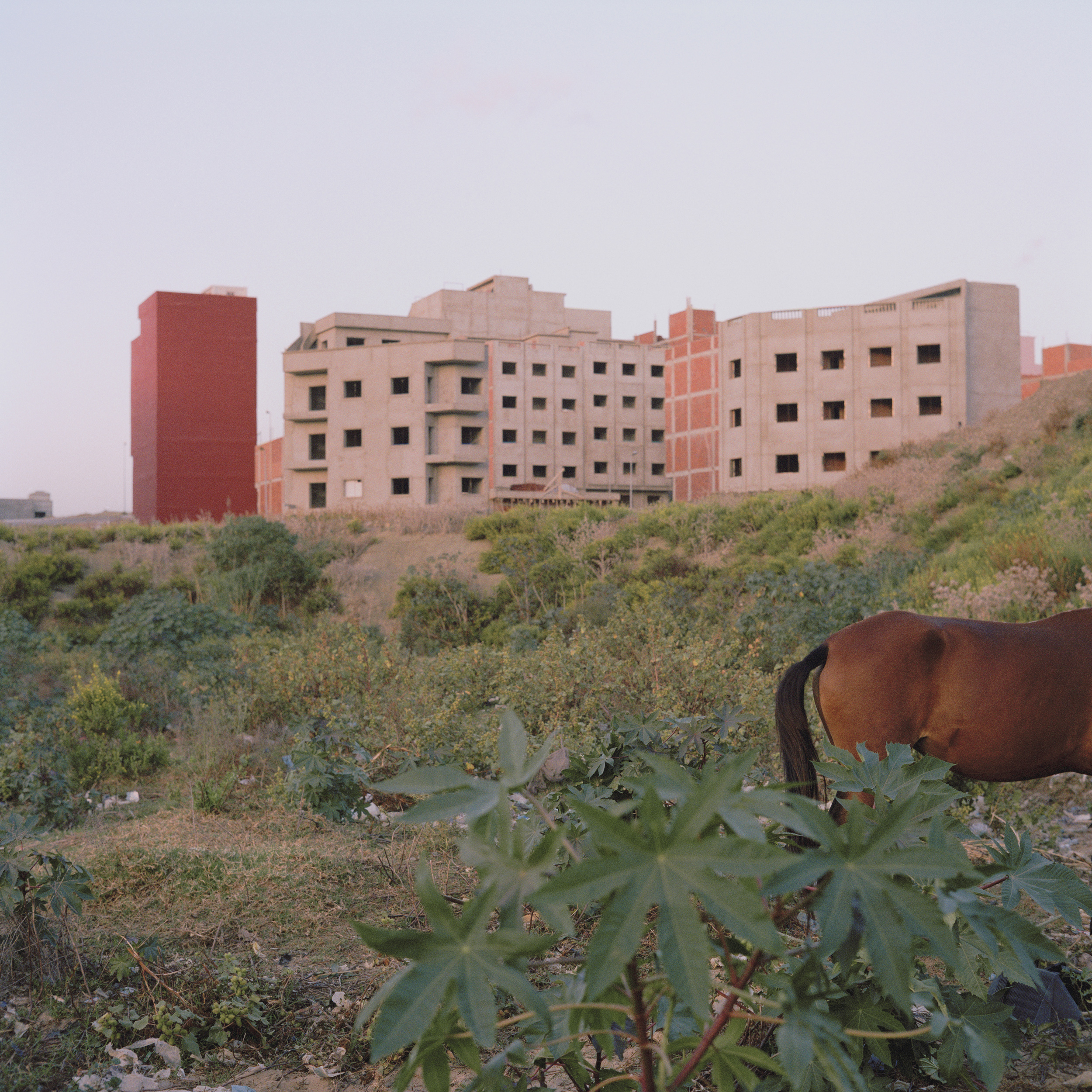 (L-R): © Abd Doumany; © Hicham Gardaf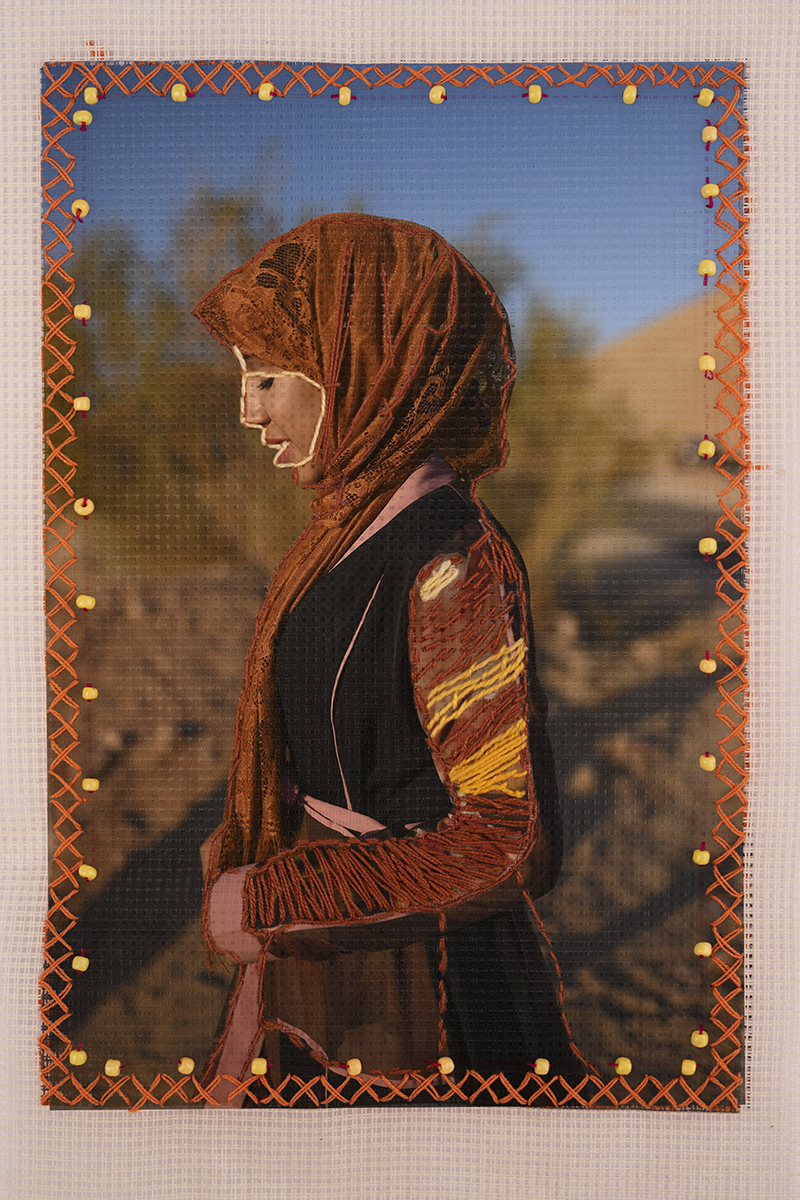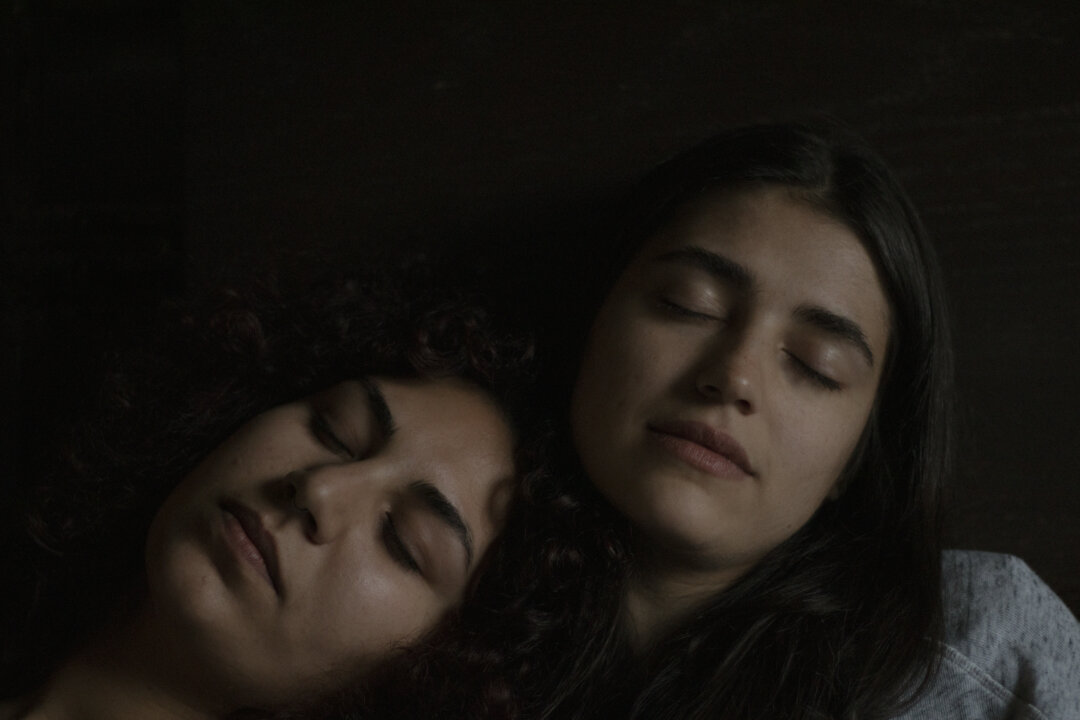 (L-R): © Rehab Eldalil; © Ameen Abo Kaseem
Header Image: © Seif Kousmate