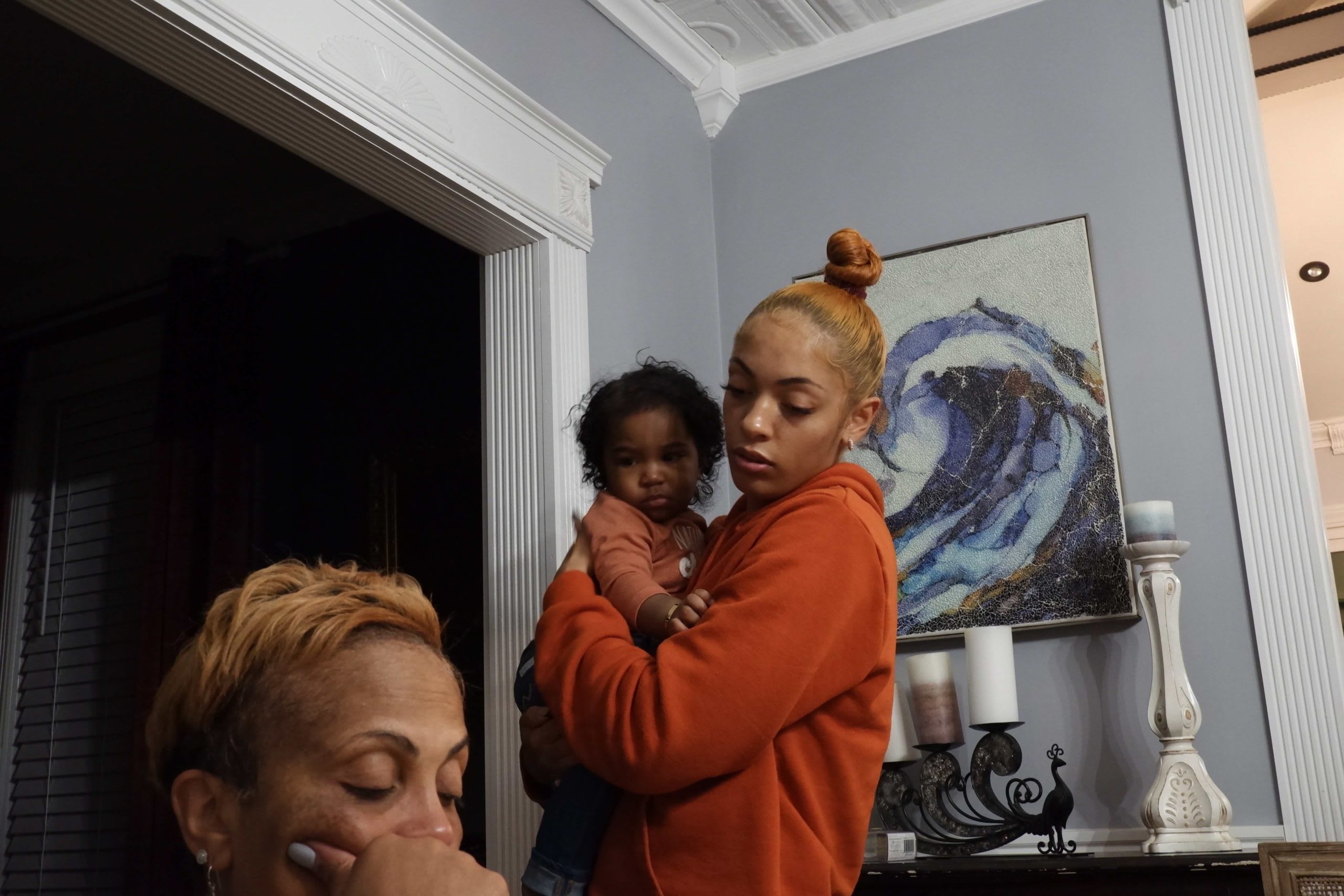 ON VIEW
Jun 2 - Jun 18, 2022
Middle School Opening Reception:
Thursday, June 2, 2022 | 4-7PM
Presentations begin at 5PM

High School Opening Reception:
Friday, June 3, 2022 | 5-8PM
Presentations begin at 6PM
Featuring:
Gianna Almonte, Hansel Camarena, Mackenzie Ducksworth, Tristan Hosmer, Savannah Juste, Jadden Medina, Allison Morales Aranguren, Evangeline Mujica, Jade Delilah Parks, Ryan Plummer, Sierra Rivers, Lucas Rodriguez Landrau, Kelly Tescachua, Nylah Williams; Rosanny Baez, Justin Henry, Christopher Hoyos, Justin Kearse, Brigitte Marino, Victoria-Rose Rodriguez, Maya Sanchez, Stephany Sanchez, Chace Selby, Evamell Sosa, Ronald Siavichay, Latoya Beecham, Jared Birks, Joshua Capote, Brandon Carillo Leon, Cesar Florencino, Luis Freire, Morgan Massey, Dennise Reyes, Paolo Soto, CaraStar Tyner, Anthony Tesis; Aminata Camara, Elisa Luna Cameron, Izaiah Cardona, Jocelyn Ojeda Moreno, Alexa Pacheco, Arwen Polanco, Jared Rosales, Nyala Stark, Tehillah (Tilly) Swift, Adanna Taylor
The Bronx Junior Photo League's Year-End Exhibition introduces the work that our students created over the past school year. They've photographed everything from their families at home and friends at school, to their South Bronx neighborhoods. Their stories and the empathetic lens they bring to their subjects form a critical testament to this time in our history. The exhibition will be on view at the Bronx Documentary Center's gallery at 614 Courtlandt Avenue, Bronx, NY, 10451.
The Bronx Junior Photo League is made possible, in part, by the Phillip and Edith Leonian Foundation, the William Talbott Hillman Foundation, Henry Nias Foundation, Chris Hondros Fund, Clif Family Foundation, Pierre & Tana Matisse Foundation, Lily Auchincloss Foundation, Fujifilm, Hyde & Watson Foundation, HT Ewald Foundation, Lawrence Foundation, New Yankee Stadium Community Benefits Fund, and by public funds from the New York City Department of Cultural Affairs in partnership with the City Council and by City Council member Rafael Salamanca, and the New York State Council on the Arts with the support of Governor Kathy Hochul and State Legislature.
All digital photos taken on DSLR cameras were generously provided by Fujfilm.
This exhibition can be seen in part at Photoville Festival in Brooklyn Bridge Park from June 4 – June 26, 2022.

COVER IMAGE: © Jadden Medina